As featured in Women's Health & Fitness Magazine.
I am very excited to be featured in this month's Women's Health and Fitness Magazine. The May 2016 issue celebrates Mums of Instagram who just like you found it a challenge to bounce back to their pre-baby bodies. I am honoured to be featured alongside Rachel Finch, Lauren Patterson @_laurenkate, […]
READ MORE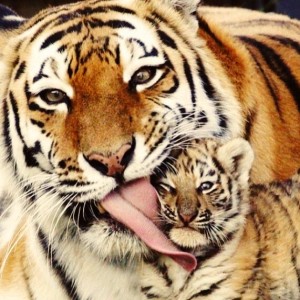 Keep your relationship strong when you have a baby.
Having a baby can be a considerate upheaval for your relationship. The dynamics change from being lovers to being parents; from being a couple with relative freedom to being a family restricted by baby's demands. It's a scary and exciting time of change and the transition is more manageable if […]
READ MORE