Truthbomb
You weren't put on this earth to do crazy hours of exercise, starve yourself and not have fun !
Tired of the up and down roller coaster when it comes to navigating health and fitness - especially as you journey through motherhood ? Somewhere along the way you fell out of love with exercise, lost confidence or have spent far too long trying to DIY solutions. Sound right ?
You're in the right place, then. It's time to develop a positive relationship with your body that fills you with confidence and joy. That begins now simply by reading my blog...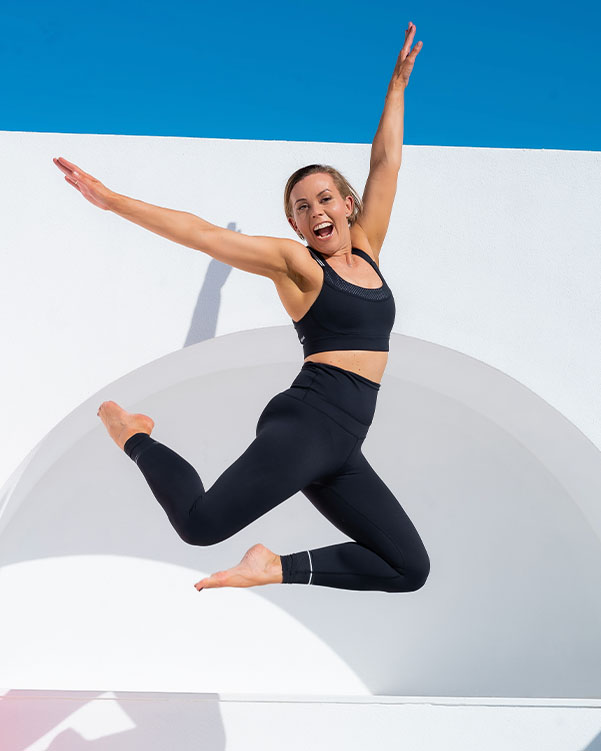 Dahlas Fletcher is one of Australia's most respected and successful certified and experienced Pregnancy and Female Fitness Trainers. Her goal is to help you be the happiest, most fabulous version of yourself, inside and out.