Having a baby can be a considerate upheaval for your relationship. The dynamics change from being lovers to being parents; from being a couple with relative freedom to being a family restricted by baby's demands.
It's a scary and exciting time of change and the transition is more manageable if you and your partner can have a shared experience in learning and growing your relationship together.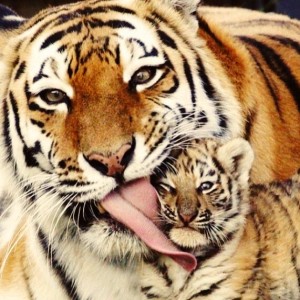 TOP TIPS ON KEEPING YOUR RELATIONSHIP STRONG :
Take a Babymoon
Take time out before your baby arrives to create space and nurture your relationship. A babymoon is a special weekend or trip away that allows you and your partner to spend time together as a couple, cherishing and savouring your final moments of being just the two of you. It also provides an opportunity to talk about the upcoming changes, share your expectations, anxieties and fears.
I recommend that you choose a destination that is romantic, a touch luxurious but most importantly it should honour your interests. So, for example on my babymoon, my husband and I stayed at a luxurious BnB in a lighthouse where we could enjoy our love for the wildness of nature.
The destination should be an inspired space that allows communication and love to freely flow. A babymoon is not a time for an action-packed itinerary, but allowing quiet spaces for intimacy, to chat and explore each other's feelings.
Uncover your feelings about key parenting decisions
Before your baby arrives, it's a good idea to understand how you both feel about key parenting decisions – such as sleeping arrangements, feeding arrangements, comforting strategies – so that they don't cause unexpected conflict in the chaotic time after baby arrives.
Often the styles and beliefs you bring into parenthood are a reflection on the way you were brought up. Discuss the differences in your upbringing and see how this might look.
Discuss your expectations
It's important to share the expectations you might have about becoming a parent and most importantly, your expectations of how your partner might be. For example, you may have expectations that your partner will be the one to change nappies in the middle of the night. Don't just assume that your partner has the same expectations – talk about it instead.
The danger with expectations is that if they don't play out – they may not, as they were never reality, just ideas of what you think may happen – you often feel disappointment or resentment. If you have ever felt resentment, you know it can simmer away underneath the surface. This can be confusing to you or your partner if the other person had no idea that expectations were placed upon them in the first place.
Becoming a parent is a truly rewarding process as much as it is a profound life change. Accepting that change is in front of you both and being able to communicate and laugh together throughout the transition can help you adjust to the change your baby creates.
Connected Mama
Cherie Pasion is an author, mother and founder of Connected Mama. She is deeply passionate about the transformative journey women take when they become mothers.
Her book It's Your Birth..Right? helps professional women emotionally manage the change from being a professional to being a mother.
Get the book
It's Your Birth..Right ? Is an essential read for all professional women who want to calmly transition to motherhood. Based on connections, the book helps women to prepare emotionally for the journey through pregnancy, birth and early motherhood.
Affirmation cards are 17 beautifully illustrated and uniquely designed affirmation cards tailored for new mothers. Each set of cards are enclosed in chic and modern lightweight packaging. A Perfect gift for baby showers and for new mothers.
This beautiful book and affirmation card bundle is also in the hands of many celebrities including Mark Zuckerberg & Priscilla Chan, Sandra Bullock, Kim Kardashian West, Michael Buble and Luisana Lopilato also Ice-Tea and Coco. 
Hit the above image if you are interested in purchasing Cherie's book
It's Your Birth..Right ?
For more information visit: www.theconnectedmama.com
By Cherie Pasion from The Connected Mama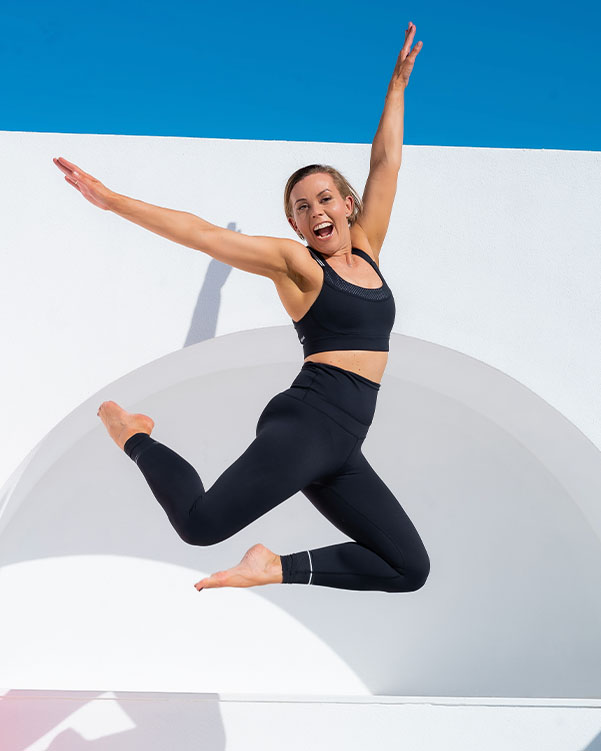 Dahlas Fletcher is one of Australia's most respected and successful certified and experienced Pregnancy and Female Fitness Trainers. Her goal is to help you be the happiest, most fabulous version of yourself, inside and out.