This months' bellyfabulous woman is Mundia from the inspirational instagram account @afitterhappieryou.
" A Mummy to be, who enjoys good food & working out.
Hoping to inspire & motivate along the way to a fitter, happier and healthier lifestyle. "

Mundia's Bellyfabulous Tips :
How many weeks pregnant are you ? 32 weeks
Why is exercise important to you ? Exercise makes me feel good. I feel healthier and happier when I workout and I believe this resonates into other areas of my life, like work and relationships. As I feel and see myself getting stronger and fitter – I can't help but want to keep it up !
How often do you exercise now you are pregnant ? 4-5 times a week
What exercises you do ? A mixture of strength workouts and cardio. I focus on arm workouts twice a week and the same for leg workouts. For cardio, swim, jog or cycling on the stationery bike – all low impact. I have also incorporated lots of stretching exercises and prenatal yoga.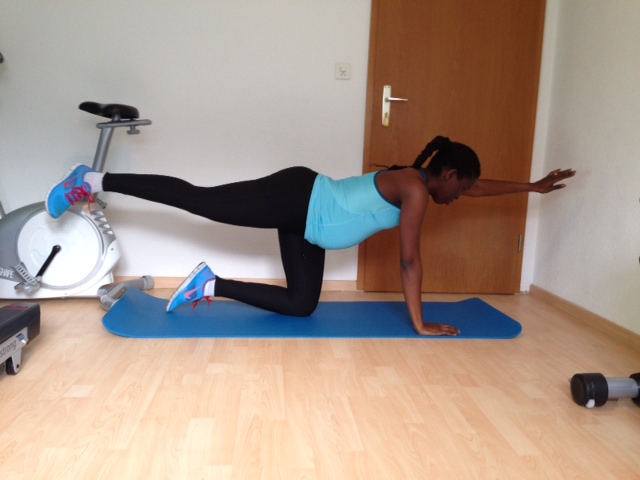 Many women finding eating healthy when pregnant challenging especially when out an about – do you have any suggestions for healthy and satisfying choices ? I definitely agree with this point, however one can also make healthier choices by being prepared with your own snacks. Carry around a sweet snack like fruits and a salty snack like crackers in your bag with you so that when the cravings hit, you have a healthy snack option. Also trail mixes and water are never far from my side
What are you most looking forward to when becoming a mum ? I am most looking forward to one day being a role model for my child
For more daily inspiration and fabulous meal prep inspiration from our bellyfabulous Mundia please follow her
instagram account afitterhappieryou.
I just love what she recently posted …..
Thanks for sharing Mundia and we can't wait to hear your baby news and wish you all the best as a new mum x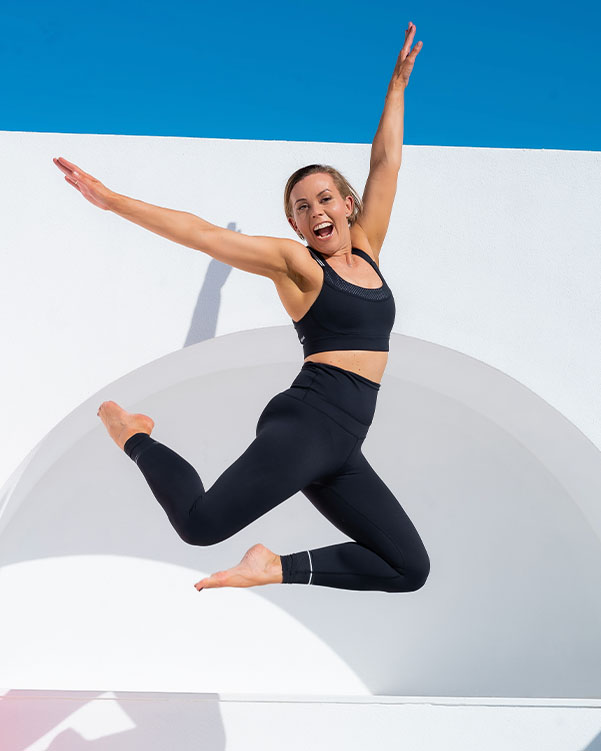 Dahlas Fletcher is one of Australia's most respected and successful certified and experienced Pregnancy and Female Fitness Trainers. Her goal is to help you be the happiest, most fabulous version of yourself, inside and out.