Essential oils are more than just a fragrance. They are naturally occurring, volatile aromatic compounds are found in the seeds, bark, stems, roots, flowers, and other parts of plants. They can be both beautifully and powerfully fragrant.
What are essential oils ?
Essential oils give plants their distinctive smells, essential oils protect plants and play a role in plant pollination. In addition to their intrinsic benefits to plants and their beautiful fragrance, essential oils have long been used for food preparation, beauty treatment, and health-care practices.
Essential oils can be used for a wide range of emotional and physical wellness applications. They can be used as single essential oils or in complex essential oil blends depending on user experience and desired benefit.
Why I love essential oils
My first real encounter with essential oils was using lemon oil during my first son's labour. A few droplets in the shower and on a hot washcloth during my contractions provided a wonderful distraction from pain. After working as a National Marketing Manager for a major Perfume Distributor I couldn't believe how delicious this oil smelt and that is was a 100% natural alternative. Please note not all oils are suitable during pregnancy – learn more here.
There are many companies that make and sell essential oils. In order to ensure you are receiving maximum benefit, it is important to check that the oils are 100% pure. This means they are not cut with jojoba or another base oil to water them down.
Chemical Free
I am a believer in the power of modern medicine however I also believe we can all make positive changes to our lifestyles, through the avoidance of unnecessary chemicals. This is especially important before, during and after pregnancy.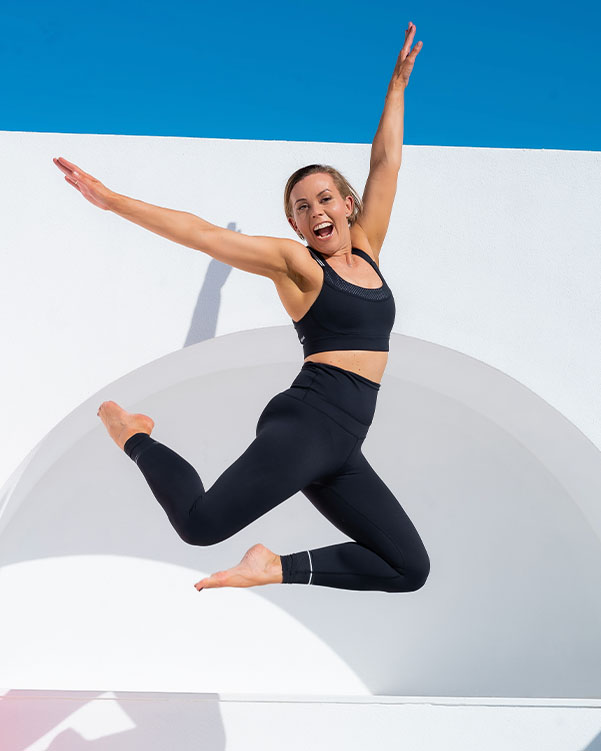 Dahlas Fletcher is one of Australia's most respected and successful certified and experienced Pregnancy and Female Fitness Trainers. Her goal is to help you be the happiest, most fabulous version of yourself, inside and out.