Are you looking for safe and effective ways to exercise during pregnancy ? Discover new ways to cherish your body during and after pregnancy.
Join my Facebook Community the #BFabSquad. So you can feel physically and emotionally during this precious time with the support of a fabulous group of women and me !

Why ?
I am frequently asked why I don't post workouts on my social media pages. The reason is, that I don't believe you can provide a "blanket" approach to pregnancy and post natal exercise. Every day of pregnancy and recovery is different so modifications are very important.
I always what to get to know a client before I prescribe movement or wellness advice…so that is why I want to get to know you !
I have created a new group and I want YOU to join !
The #BFabSquad is a private Facebook community where I want to get to know you all, and provide you with safe and effective solutions, so you can feel your physical and emotional best during and after pregnancy.
About me
I have been in the fitness industry for over 2 decades and have been specifically teaching pregnant and post natal women how to exercise safely and effectively for over 10 years. Plus as a Mum myself I understand the overwhelm and challenges you face when it comes to exercising during and after pregnancy….
When to start exercising, when to stop, confusion about what you should and shouldn't be doing, how much you should be eating, pelvic floor, fears about  miscarriage (I have been there), social media influences, exhaustion, lack of time, nausea, lack of motivation, tiredness…just to name a few !

So many challenges , but I will let you in on my biggest secret….

We can't do this alone !
So in the #BFABSQUAD, I will…
answer your questions weekly
post FREE Live pregnancy and post natal workouts
share nutrition tips
provide exclusive offers
guest expert appearances
and much more !
That's right I will be sharing with you my knowledge that I use daily with my beautiful clients. The #BFabSquad is for every woman who wants to feel their best during and after pregnancy. It is about your fitness, your body, your nourishment, and your mindset.
This is a community where we can openly talk about all the things to do with pregnancy, birth, exercise and mum-life ! And as part of this community I encourage you to lean in, support each other and share your own questions and experiences.
As every woman is different, every pregnancy is different, every birth is different, every recovery is different and every baby is different.
So we can all learn from each other !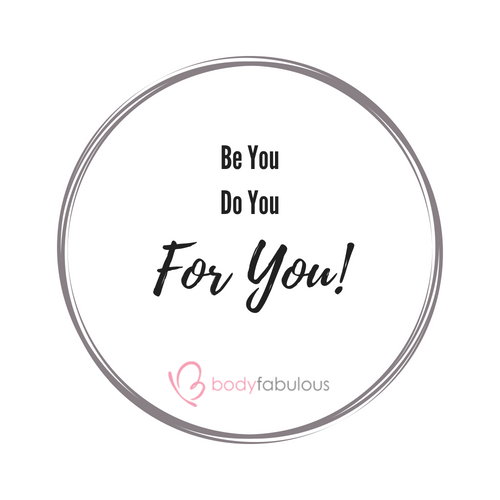 Stay fabulous and I look forward to connecting with you in the #BFabSquad

xx
P.S There is a special 20% offer from Glow Mama Maternity waiting for you when you join the #BFabSquad so jump in ! And please invite any other Mama's or Mama's-To-Be who would like discover new ways to exercise during and after pregnancy.