It can be quite daunting trying to decorate a nursery, especially  if you are unsure if you are having a boy or a girl. One thing I have learned is (now that my kids are ages 3, 5 and 7)  it is good to keep in mind that your little ones are not going to be babies forever. So select a key few items that they will love forever or that can be used in other areas of the house.
Here are a few of my favourites that you might like to add to your baby shower or christmas wish list :
How cute is this- a hand made crochet Unicorn by La De Dah Kids
I can't resist purchasing it for my daughters birthday in October.
I have been coveting  Kate & Kate blankets for a while and recently purchased a gorgeous monochrome version.
Here is the Jagger Grey Marle and Snow White Kate & Kate baby blanket – a perfect unisex gift.
They are absolutely divine knitted from the softest, breathable cotton and free from harmful substances. Kate and Kate blankets also come in a variety of patterns and sizes that are perfect for a babies room or if you want to change up your decor they can easily be moved  into the lounge area or and adult bed – so versatile.
I am currently obsessed with all the amazing prints that I see on Instagram.
They are such an affordable way to update any room in the house including kids rooms and nurseries….I just wish I had more wall space !
Top – Eef Lillemor Ice Cream Print from Leo & Bella Kids Interior
Middle – Eef Lillemor Love Print from Leo & Bella Kids Interior
Bottom – Stay Wonderful Print from Talented Brisbane Typographer Jasmine Dowling
So awesome ! The Batboys Pillow Case from Little Pop Studio – a definite favourite for a little boys for years to come. It also comes in a throw cushion and gorgeous print.
There is just so much to love in this  image above by one of my favourite Etsy Stores Little Rosie and Me.
Simple and affordable touches that are perfect for a child or baby's room…or they an be used in other area's of the house like an office.
The key feature is the beautiful hand made felt ball garland by Little Rosie and Me These begin at only $16 each (depending on length) and can be custom made in your favourite colours
The little shadow boxes are from Cotton On Kids these sell out quickly, as are so popular and versatile so keep an eye on their website for new stock.
The  gold ceramic ice creams are place cards from Typo – be quick they are currently on sale for only $3 for 3
Finally the Nesting Dolls are handmade by Becky at Sketch Inc another adorable Etsy Store
And while we are on nesting dolls how awesome are these nesting dolls below for a boy (I am going to purchase them for my son's 5th Birthday) they are also from Leo & Bella
If you are looking for a unique, affordable and pefect gift you can't go past the Sonny Angels (below)
These are collectable kewpie dolls from Japan. They come in blind packaging so you never know what you are going to receive from the themes available including, fruit, animal and the very cute limited edition Huntington Beach Series.
They look adorable in doll's houses, shadow boxes like above or simply on a shelf.
That is just a few of my favourite things. Follow me on Instagram to find out some more !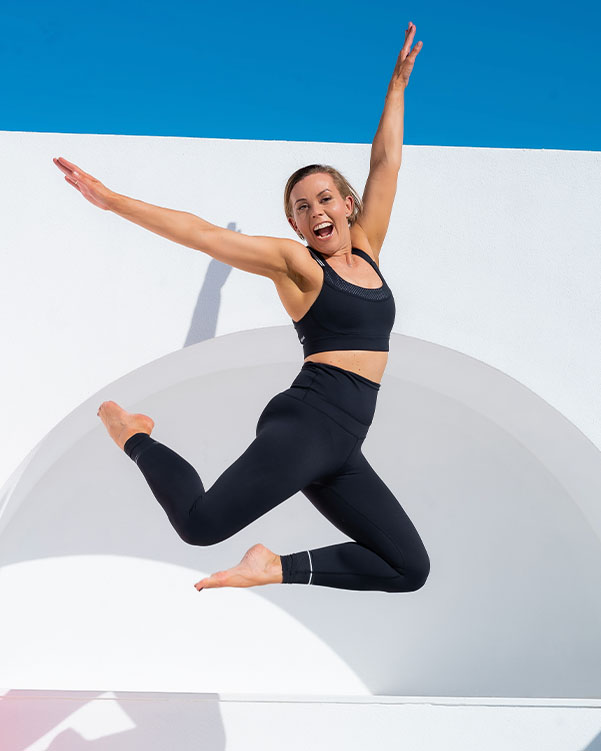 Dahlas Fletcher is one of Australia's most respected and successful certified and experienced Pregnancy and Female Fitness Trainers. Her goal is to help you be the happiest, most fabulous version of yourself, inside and out.