Our 2015 June Pregnancy Wellness workshop  was last weekend.
I had just as much fun as all the ladies who attended and I can't wait for our next one !
You can see all the highlights below and read what was included here.
If you would like to attend our next workshop please register your interest here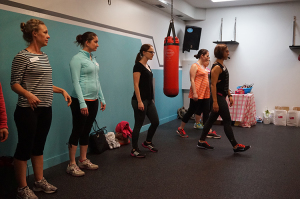 We learned all about the importance of posture during pregnancy
We learned how & why squats are one of the most important exercises during pregnancy
We learned safe & effective resistance training for pregnancy – including a program to take home
We devoured amazing nutritious snacks, like Nodo Donuts, during our breaks – thanks to our incredible sponsors.
Also… Miss Bliss Balls, Better Bump Bars and Organic Bionade
We learned how cardio on a medical grade fitball can support your pelvic floor and lower back…
And be just as much fun for me !
We learned about the importance of mobility & functional training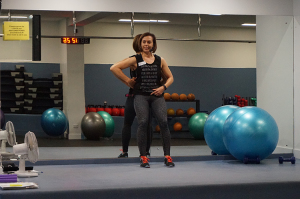 We learned how your pelvic floor needs important daily attention during pregnancy
We loved the visit from Rachael from Concoctions Kerbside with her healthy lunch options !
I especially loved spoiling every lady that attended with a beautiful gift bag packed with amazing items from our sponsors below, plus handing out very special lucky door prizes !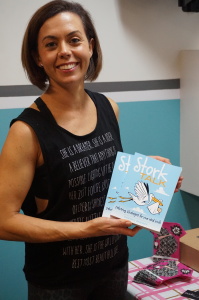 I would love for every woman to feel healthy, fit and strong during and after pregnancy. I am passionate about sharing my knowledge on how you can achieve this. I can't wait to meet you at our next bodyfabulous pregnancy or post pregnancy workshop.
xx Dahlas
register your interest here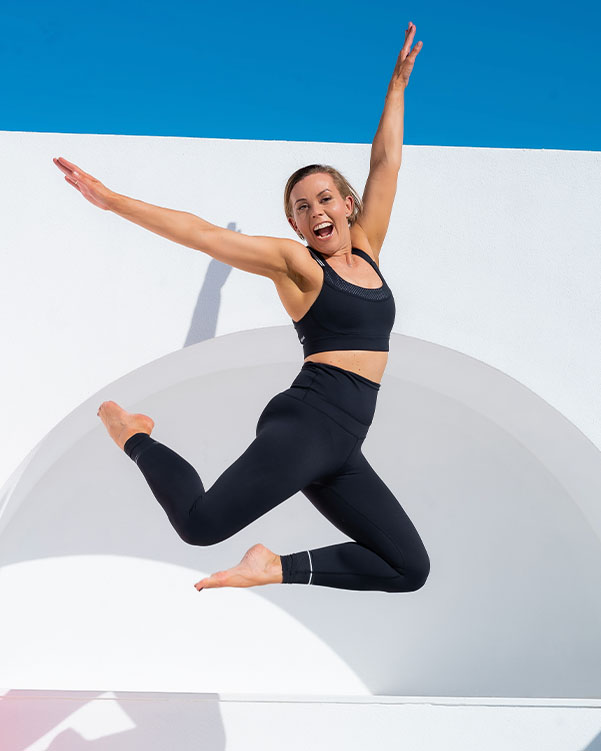 Dahlas Fletcher is one of Australia's most respected and successful certified and experienced Pregnancy and Female Fitness Trainers. Her goal is to help you be the happiest, most fabulous version of yourself, inside and out.