Are you looking for the perfect baby shower gift ? Or perhaps something special for a new mum on Mother's Day?
It's no secret that motherhood brings many life changes, both wonderful and overwhelming. You blink, and suddenly life as you know it has shifted… again.
If you are a friend or family member of a new mum, you can help to ease the transition with caring, thoughtful, and nurturing gifts, leaving her ready to care for her baby. But with so many options out there, it's hard to narrow down the shops that offer something truly unique and useful.
So, I thought I'd help you out by sharing some of my favourite finds from the past year or so that make really practical gifts for any mum and mum-to-be.
* Mama, if you're reading this, feel free to bookmark it and send it off to your favourite people or just buy YOURSELF a present because we both know you deserve it *
Skin Care Gift Pack
Thanks to shifting hormones, early motherhood can cause a bunch of changes to skin, including itchiness, pigmentation, sensitivity, and stretch marks. Unfortunately, many mums find they can't use their usual skincare products because of irritation and ingredients that are best avoided with a little baby around.
This is why I love to give my new mama friends these Merindah Botanicals packs. Merindah Botanicals is Australian made and all natural with no nasties…simply perfect for restoring that mama glow.
Pre/Postnatal Training Gift Voucher
Once they get through the early stages of pregnancy or the first 6-12 weeks with a new baby and their energy returns (at least a little), most mum's can feel ready to train again. The challenge is that many of them struggle to find a trainer who can accommodate their needs and help them to return to exercise safely. A great gift for a new mum or mum to be is a voucher for a mobile Certified Pre and Post Natal Trainer like me! I'm available to train in the comfort of my clients' homes while their baby/kids hang out nearby (or even join in).
My gift vouchers are a popular present request for local Brisbane mums. I can also do virtual training if you live remotely. Contact me here.

Leak Proof Undies
Note: this is a gift you'd only get for close friends/family where discussing bodily fluids and undergarments is the norm!
My favourite undies for new mums and work out sessions are Modi Bodi. I love these because they're leak proof (useful for pregnancy, post-birth, and beyond) but also sweat proof, which makes for more comfortable workouts. Not only do these undies help women feel more confident, but they reduce environmental impact by replacing disposable products. Double-win!
Modi Bodi offer a range of styles and have recently introduced a popular swimwear range. For undies to workout/sweat in, I'd suggest light-moderate absorbency, or for potential leakage/postpartum, moderate-heavy absorbency are your best bet (pack these in your hospital bag). Even better – choose a bundle pack that includes a variety of styles.
Food Subscription Box
One of the most challenging parts of being a new mama is keeping well-nourished with plenty of healthy meals and snacks. Many new mum's actually do not eat enough food to meet their post birth energy requirements read more here.
The Goodness Me subscription box helps to solve this problem and is a fantastic gift idea. Goodness Me delivers 6-10 amazing health products/samples every month, including snacks, ingredients, and recipes.
Maternity Clothes
Pregnancy, postpartum, and breastfeeding can leave mums feeling like there's nothing much to wear. A gift voucher from one of my favourite maternity shops, Queen Bee, would be a super practical gift idea to go towards a nursing top, dress, or something comfortable for post birth. My summer favourite from Queen Bee is the Delta Maxi Dress, but there are also pyjamas, belly bands, jeans, activewear, bras, swimwear, and much more.
Nursery Furniture
Rocking chairs, storage for toys, drawers for sweet little baby clothes, a rug for the nursery… there so many furniture essentials to consider when you have a new baby. One of my favourite baby and kid's furniture shops is Mocka… and they have it all!
Their gorgeous wooden high chairs and rocking chairs are super practical and get rave reviews, while their adorable animal cushion sets will look sweet in any nursery or kid's room.
Slow Cooker Cookbook
A slow cooker recipe book with a focus on quickly preparing delicious, healthy food is the perfect present for a new mum. One of my favourites is the I Quit Sugar Slow Cooker Cookbook, which includes everything from soups and curries to guilt-free sweet snacks. All these recipes are on high rotation in my house.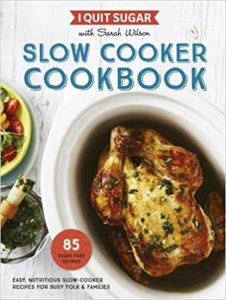 Eco Products
I love introducing new mums to my favourite eco-friendly and environmentally conscious products. Biome is my go-to because their range is so extensive. Soap nuts are great because they're gentle on sensitive skin, cost effective, kind to the environment, and can be used for other cleaning jobs too. Another practical gift for mums is a stainless-steel water bottle – perfect for breastfeeding mums to stay hydrated, and take in their nappy bags.
Voucher for Baby Goods Hire
A voucher for a baby hire shop like Hire For Baby is an awesome idea! It will mean that next time she goes on a trip, she can travel lighter and hire essentials like car seats, prams, and more. Or, save money and storage space by hiring baby equipment for home that she won't use for long, like a bassinet, infant capsule, and swing.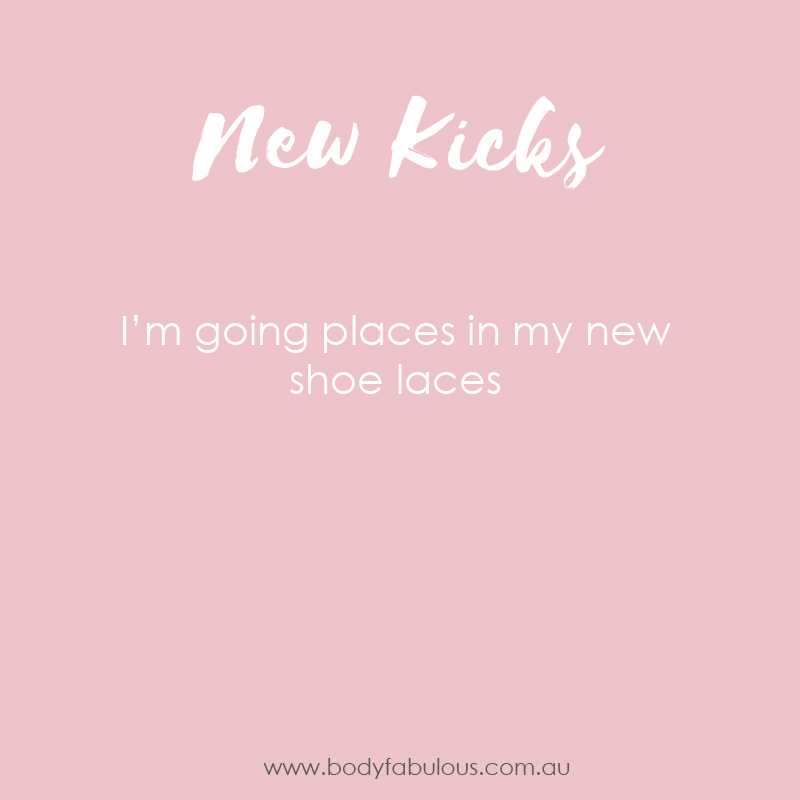 Voucher for Shoes
Mum life often means putting away the heels (starting from mid-pregnancy) and sticking to comfortable everyday shoes. Fortunately, you can be practical and look good all at once! Every busy mum should invest in a stylish and properly fitted pair of trainers. I love the range at Athletes Foot and know that a shoe shop voucher for any mum or mum-to-be would be used and appreciated. I love that these can be worn to exercise and then comfortably take you to the shops/coffee afterwards.
That's it for now, but I'd love to build on this resource, so please let me know if you have any other unique, practical, and nourishing new mama gift ideas. And of course, you know the mama in your life best, so use your intuition when it comes to buying her the perfect gift (or better still… just ask her!) and you can't go wrong.
xx Dahlas
Although this post contains affiliate links, I only recommend products that I personally love and/or use and I know many new mums love !  Read more here on my policy.