Congratulations ! You have either given birth or are probably due very soon as you are starting to prepare for that first car ride with your precious newborn baby.
I will never forget the first ride home from the hospital with our newborn. Like most events for new parents it is an experience no matter how well you think you have prepared for it is incredibly daunting !
Prepare for the unexpected…
Like most parents-to-be, we thought we were really well prepared for our first car ride with our new addition. My husband had practiced dealing with our baby car seat several times, making sure it was facing the right direction, was it attached correctly, check the seat belt 3 times, was on the correct side etc etc…pretty much all the important information you should know – just like here.
However…what we hadn't considered was that, no-one can really predict what size baby they are going to give birth too. So it is probably 99% guaranteed you will have to adjust how your car restraint fits post birth for your new child.
The only re-assuring thing for us was that, we were NO different to any other parents leaving the hospital – EVERYONE was in the car park trying to work out how to adjust the child restraints for their different sized newborn bundles.
This, like the other parents leaving the hospital was something we were NOT prepared for.
Get expert advice – watch this now !
To ensure you are more prepared for your first car ride with you newborn watch my video with Wiki a professional child restraint fitter from Hire For Baby.
Is your child in the right child restraint?
This is a question all parents ask, especially as your child grows. I love how Hire for Baby make things really easy – you can contact an expert fitter to help you choose the correct child restraint for your baby or child, have them check your current car seat, fit a new child restraint plus you can hire a car seat or capsule – perfect for travelling or if you need an extra seat for the grand parents !
Watch these top tips on why and when you should get your baby car restraint fitted by an expert …
Find a more informative and educational materials, designed to help you check your child restraint from Hire for Baby, right here
Download for FREE your 10 quick child restraint checks for babies and toddlers here.
This post contains affilate links, this provides a little income, at no additional cost to you. And allow me to devote time and energy to the growth of Bodyfabulous.
You have my word – I will only promote products and services I personally use or can recommend without hesitation. Integrity is important to me, plus your health and wellbeing is paramount. Full disclaimer here. 
xx Dahlas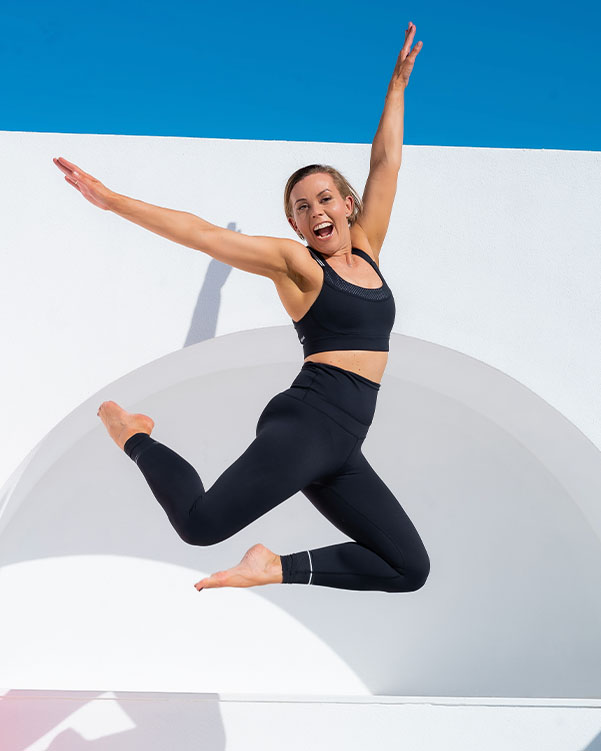 Dahlas Fletcher is one of Australia's most respected and successful certified and experienced Pregnancy and Female Fitness Trainers. Her goal is to help you be the happiest, most fabulous version of yourself, inside and out.