The thought of food during pregnancy can sometimes be overwhelming due to nausea, tiredness and an influx of advice and options. Discover what is the best food to nourish you during pregnancy and beyond with real evidence based nutrition solutions, to ensure optimal fetal development and fabulous healthy body for you !
The book, Real Food For Pregnancy is on my must-read list for EVERY woman who is currently pregnant or planning conception in the near future.  Registered Dietician and Nutritionist Lily Nichols reviewed over  900 studies for this comprehensive but easy to read book and I am very excited to have had the opportunity to interview Lily.
Practical evidenced based recommendations
From her incredible evidence based study Lily has found that we need a more holistic approach to nutrition especially during and after pregnancy. This approach includes mindful eating and a focus on pairing carbohydrates with fat and protein to acquire the essential nutrients for necessary fetal development from our food.
Lily's work is research-focused, thorough, and sensible. So please tune to my interview about Real Food for Pregnancy for some amazing insights including…
What conventional nutritional guidelines are missing when it comes to nutrition during pregnancy.
Food cravings and aversions  – what do these mean ?
Controversial foods, including runny egg yolks.
Top tips for relieving nausea.
Should you count macros during pregnancy ?
Vegan and vegetarian diets during pregnancy.
Lily's story: why she wrote this book, and her common sense recommendations from her book that supported her pregnancy.
And much more !
A must-read for all Pregnant Women
This amazing book is long overdue ! As certified pregnancy and post natal trainer I am relieved to finally be able to recommend an essential resource for all women to make optimal nutritional choices before during and after your pregnancy.
Grab your copy of Real Food For Pregnancy here :
Also grab my COMPLIMENTARY Nutrition GUIDE so you have handy access comprehensive tips to ensure you are nourishing both your and your baby effectively during and after pregnancy. Here it is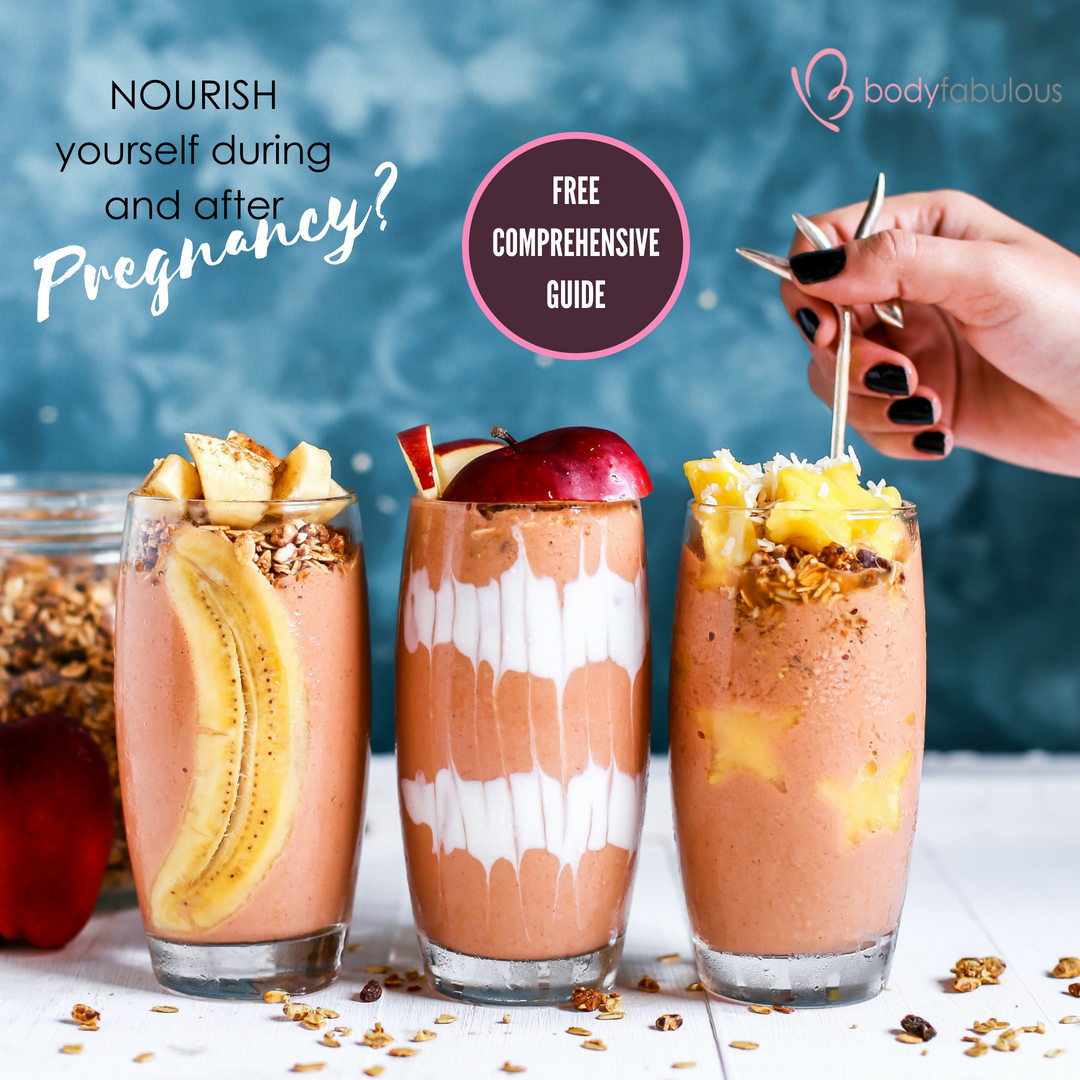 Connect with me and let me know how you are taking action to nourish both you and your growing baby effectively. Find me in my Facebook Group the #BFABSQUAD
xx

This post contains affiliate links, this provides a little income, at no additional cost to you. And allow me to devote time and energy to the growth of Bodyfabulous.
You have my word – I will only promote products and services I personally use or can recommend without hesitation. Integrity is important to me, plus your health and wellbeing is paramount.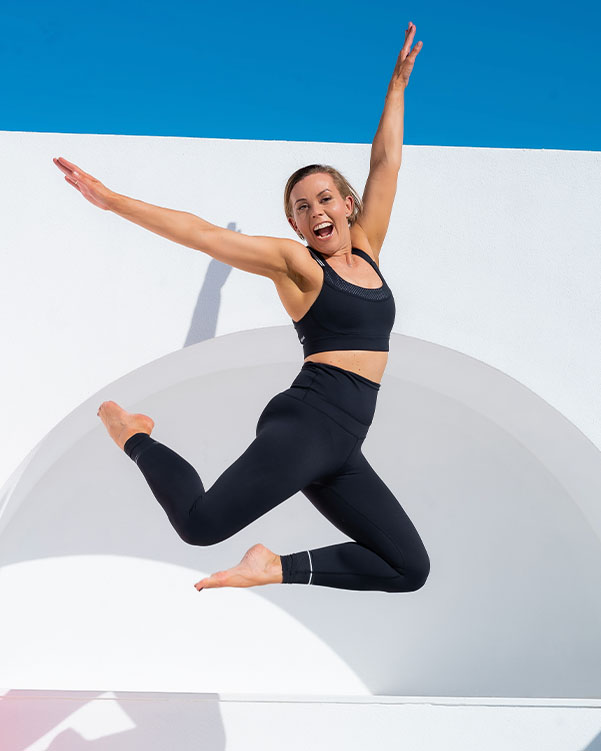 Dahlas Fletcher is one of Australia's most respected and successful certified and experienced Pregnancy and Female Fitness Trainers. Her goal is to help you be the happiest, most fabulous version of yourself, inside and out.