This bolognaise recipe is on high rotation in our house, it is packed with vegetables and nutrients for all the family and is so easy to make. It is also so versatile (see my serving suggestions below) and the perfect freezer meal if you are in pregnancy nesting mode, preparing for your precious postpartum journey !
How to make healthy veggie packed bolognaise
Ingredients :
1tbsp olive oil
1large onion peeled and finely diced
2  carrots peeled and grated
2 zucchini grated
2 tsp Minced Garlic
6 medium mushrooms chopped
2 handfuls of kale finely diced
1 tsp minced chilli optional
500g grass fed beef mince
1 tbsp worcestershire Sauce
3 tbsp no sugar tomato sauce
800g tinned diced tomatoes
2 cups chicken or vegetable stock
250g wholemeal spaghetti, organic penne or make your own zucchini noodles (with a spiralizer)
Salt and pepper to taste
Handful of fresh basil leaves or italian parsley to serve
½ cup grated Parmesan cheese to serve (optional)
Instructions for 1 pot pasta bolognaise
Heat the oil in a large pan over med/high heat – the pan needs to be big enough to hold all of the bolognaise and the pasta too.
Cook the onion, carrot and garlic for 3 minutes.
Then add the kale, zucchini and mushrooms and cook for another 2 minutes.
Add the beef mince to the pan and brown the mince for around 5 minutes, stirring continuously.
Pour in the Worcestershire sauce, tomato sauce, tomatoes, wine and stock.
Season to taste and stir to combine.
Place the lid on and bring to the boil.
Reduce the heat to medium and add your pasta to the pan (you may need to break the pasta in half if your pan isn't big enough).
If planning to freeze your bolognaise – cook pasta separately as per packet or stir in zucchini noodles in last
Simmer, uncovered, for around 15 minutes or until the pasta is cooked, stirring several times during the cooking time.
Sprinkle over the fresh basil leaves  / italian parsley and then serve with the Parmesan cheese.
Serving suggestions for healthy bolognaise sauce
I love this healthy veggie packed bolognaise sauce as provides so many meal options. You can serve it with your pasta of choice or zucchini noodles , have it for breakfast or lunch reheated as savoury mince on sourdough or a baked potato and use it as your base for delicious nachos or lasagne !! Make a double batch and store it in the freezer so you always have a nutritious meal ready (especially if your baby is due to arrive soon).
Delicious !
xx

P.S I would love to hear how you use your bolognaise sauce as this is such a versatile and nutritious meal (as per my suggestions above). Connect with me in my Facebook Community called #BFABSQUAD.
Plus if you are looking guidance on how to get more nutrients into your meals both during and after pregnancy – grab my complimentary NUTRITION GUIDE here.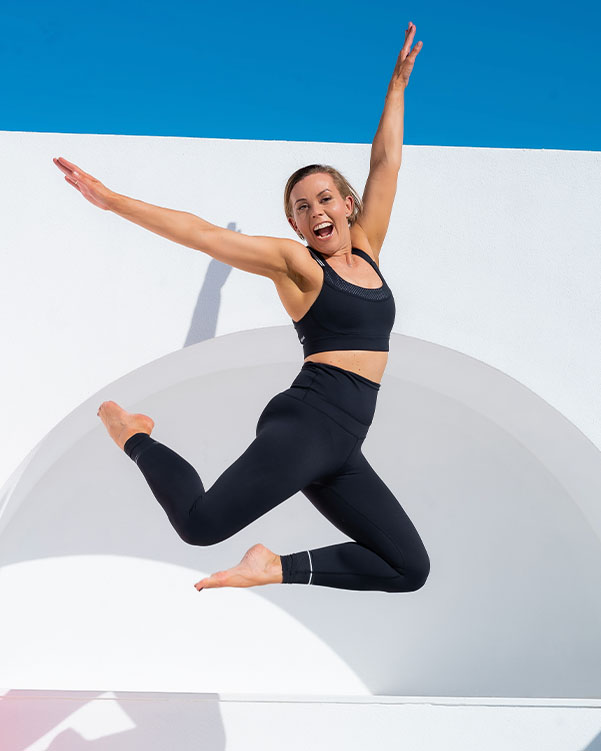 Dahlas Fletcher is one of Australia's most respected and successful certified and experienced Pregnancy and Female Fitness Trainers. Her goal is to help you be the happiest, most fabulous version of yourself, inside and out.