With all the delicious treats gracing the table, it can be overwhelming trying to navigate balanced nutrition over the festive season. And when you're pregnant, you may also be concerned about food safety..is it ok to actually eat Christmas Ham ?
Watch the LIVE REPLAY BELOW as I chat to Nutritionist Georgia Marrion Naturopath I Nutritionist about the best ways to support you and your baby's development with nutrition over the holiday period.
Then grab your complimentary CHEAT SHEET right here with top tips and recipe links so you can ensure great nourishment during pregnancy and postpartum and especially over the holiday season.
Comprehensive Pregnancy Program with guided Prenatal Nutrition
Want to dive a bit deeper ? Join my online pregnancy exercise program where Nutritionist Georgia has designed weekly meal plans, shopping lists and recipes to ensure your pregnancy journey has balanced and effective nutrition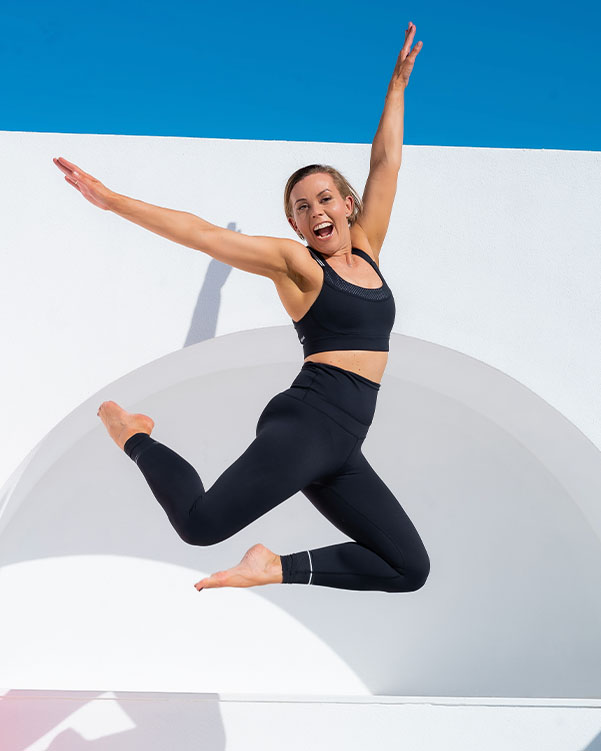 Dahlas Fletcher is one of Australia's most respected and successful certified and experienced Pregnancy and Female Fitness Trainers. Her goal is to help you be the happiest, most fabulous version of yourself, inside and out.