Hey there ! Are you a pregnant or a mama runner. I admire that you are using jogging or running to stay fit, and energised. But I also want to ensure you are doing this safely and effectively during your precious pregnancy journey and post birth.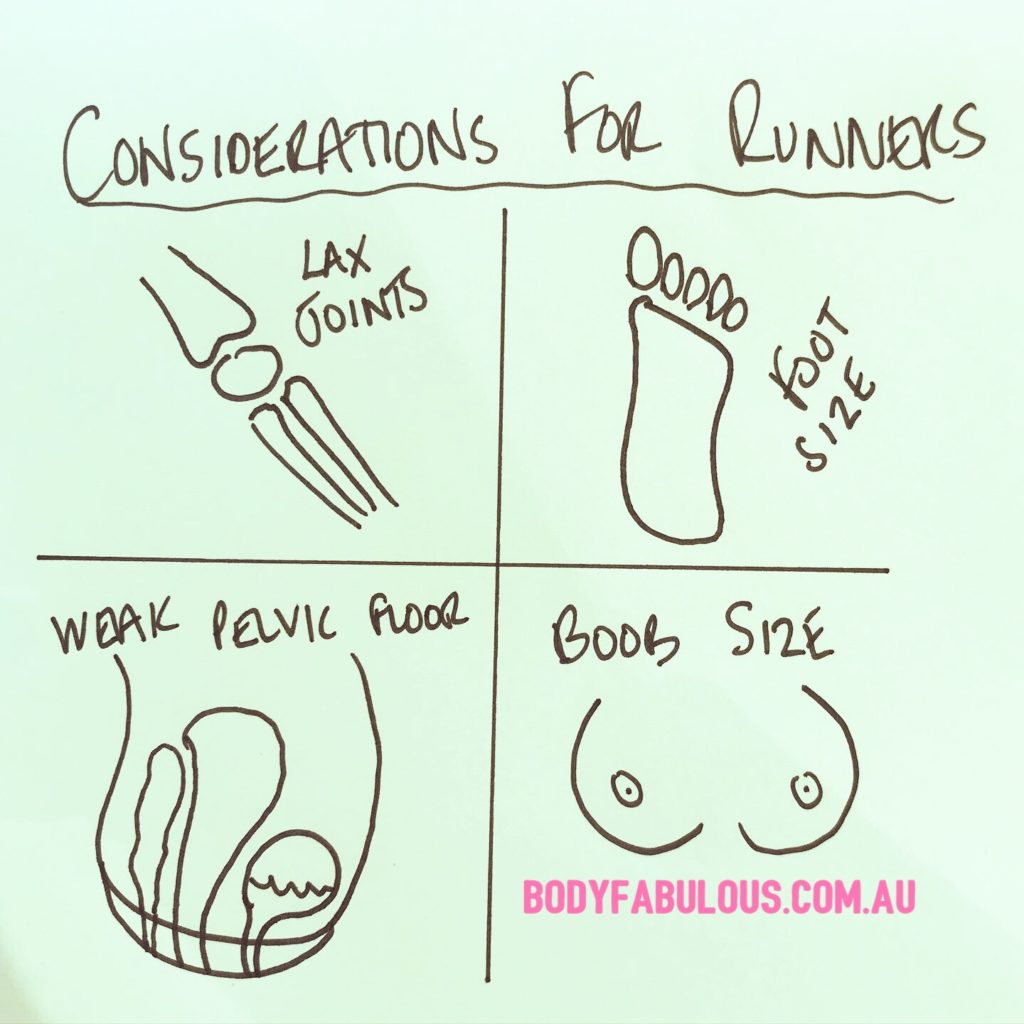 Discover 4 important things if you are running during pregnancy and beyond..
1 – Pregnancy hormones #relaxin- means your body can stretch to grow and birth a Bub. These hormones not only affect the area surrounding your growing baby but affect ALL tissues of your body. Your joints, knees, shoulders and pelvicfloor are more vulnerable to injury due to less stability.
Relaxin can also present up to 18mths postpartum. Please see a Women's Health Physio so you can be fully assessed to see if you body is ok to run ! #knowlegeispower #injurysux and these modifications here should help.
2 – Your feet grow and expand during pregnancy and post birth plus they don't necessarily return to their previous size. This can mean the running shoes you used to find comfy may no longer be suitable for you. Running in footwear that are too small (or old) can result in pain and injury. Plus your foot alignment can affect your posture, hips pelvicfloor and deep core as its all connected. Hmmm have you considered adding new running shoes to your baby shower wish list…now there's an idea mama !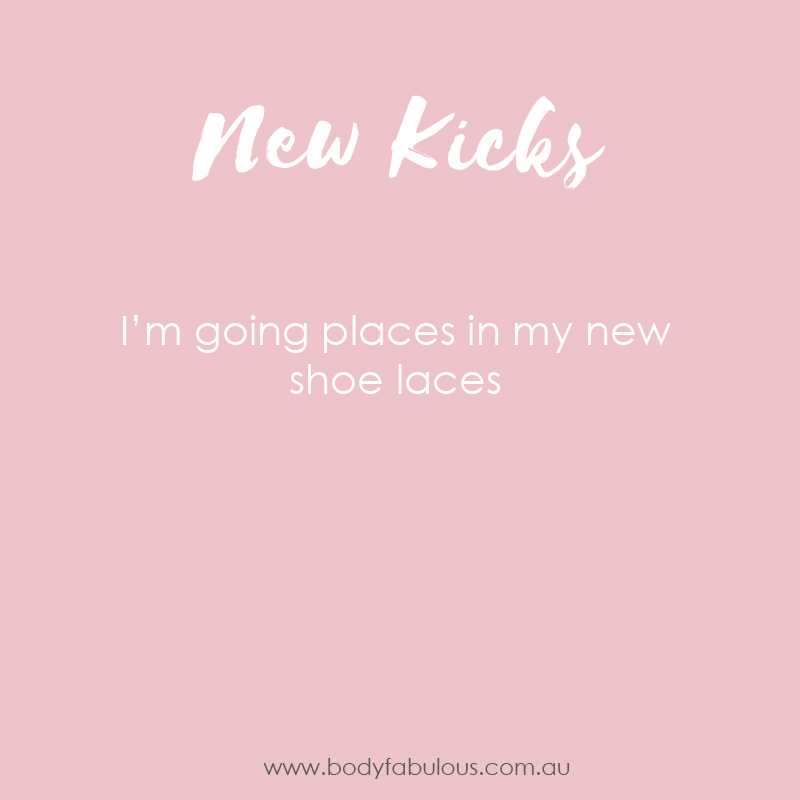 3 – Regardless of what birth you have (or plan to have) the pelvic floor becomes stretched & weakened, due to the growing weight of your baby. By the 3rd trimester or pregnancy the weight of your baby on the pelvic floor is the equivalent of a 95kg man bouncing on a trampoline YIKES !
Also going from no running straight into 5 or 10km run or jog (with your pram) isn't wise, a progressive strategy is needed. Any leaking, peezing, heaviness down there is information from your body that something ain't quite right. Please don't ignore it ! For a tips on a progressive running strategy see my video below.
4 – Dem boobs have grown breastmilk or not #thankshormones It is important wear a supportive sports bra. Larger breasts can also contribute to a compromised posture due to more weight in the anterior or front of the body. And…poor posture can also contribute to a postpartum pooch and aches and pain. Learn more here.
Final thoughts if you are pregnant or postpartum runner
It is important you consider a progressive running strategy. Watch my video as following this is going to benefit your body at the stage it is at. As pregnancy and postpartum are temporary but injuries can be long term.

Any questions please connect with me in my Facebook Community called #BFABSQUAD and make sure you grab my FREEBIE Exercise Modifications Cheat Sheet here.