I recently travelled to my hometown Sydney and caught up with founders & sisters Sally Obermeder and Maha Corbett at their fabulous SWIISH wellness event.
Watch the video below …
What does SWIISH stand for ?
SWIISH stands for : Stylish Women Inspiring Inner Strength Health & Happiness & was created after Sally's incredible triumph over stage 3 breast cancer (after being diagnosed at 40 weeks pregnant).
I personally love how all SWIISH wellness powders taste delicious, are backed by science and are pregnancy and breastfeeding safe.
My favourites are their GREENS and GLOW & SLEEP powder. Plus Sally and Maha have just launched the Exhaustion Detox Pack – perfect for any tired mama or mama to be !
Get 10% off your NEXT SWIISH PURCHASE  
SWIISH have been proud sponsors of my pregnancy exercise workshop giving way a beautiful Exhaustion Detox Pack perfect to support a tired Mama or Mama to be ( as one of our lucky door prizes valued at $200).
If you missed out you can still grab 10% off any SWIISH wellness or beauty product purchase – no code needed JUST CLICK HERE
The BodyFabulous pregnancy exercise workshop also includes
3 Hour Face to Face Workshop
Goodie Bag Valued at over $100
Lucky Door Prizes form our beautiful branded partners
Access to my Online Fitball Workouts valued at $197
And much much more !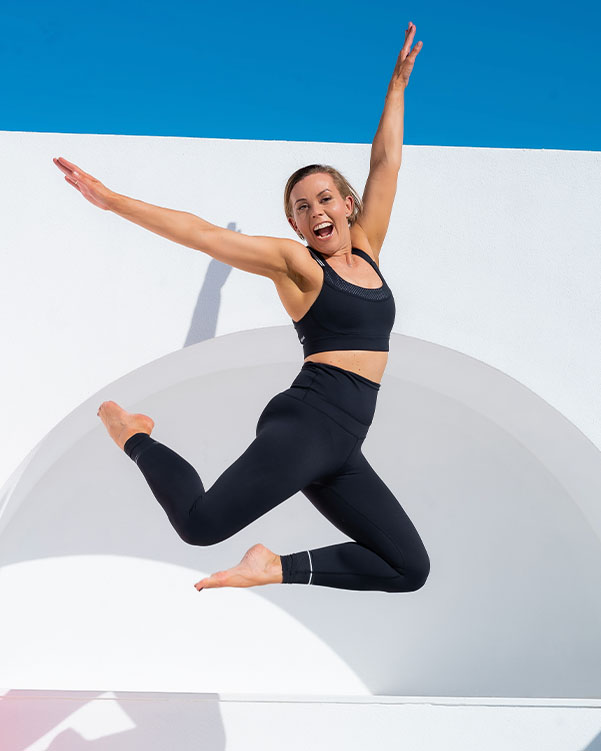 Dahlas Fletcher is one of Australia's most respected and successful certified and experienced Pregnancy and Female Fitness Trainers. Her goal is to help you be the happiest, most fabulous version of yourself, inside and out.