A new study which aired on the Australian ABC News found that children and babies born to obese mothers are more likely to be hospitalised in their first years.
  21 percent of pregnant mothers are obese & 38 percent continue to be unhealthily overweight 9 months after birth – in Australia.
Basically, if a mother is overweight or obese, her children are more likely to be heavy as well. And this can be bad news for both of them.
Infant survival and health is closely linked to ongoing antenatal and postnatal care.  Sadly, here in Australia and in particular Queensland, obesity is drastically on the rise and this does not exclude pregnant women. Children under the age of 5 in Queensland have had increased health problems and a worse mortality rate compared to the rest of the nation.
I was very fortunate to be interviewed and filmed by ABC News to discuss this issue. I can't stress how important a mother's duty of care begins before pregnancy and when their child is in utero.
Correct exercise and nutrition could save your child's life.
Remember you need to look after yourself before, during and after pregnancy so you can look after your precious little ones and give them the best chance at life.  Learn more here. ABC News Australia Obesity and Pregnancy
Please don't hesitate to contact me to discuss any of your pregnancy or post pregnancy health and wellness goals and please contact your Doctor if you are concerned about your weight.
p.s Looking for EVIDENCE based nutrition solutions for your Pregnancy and beyond …read this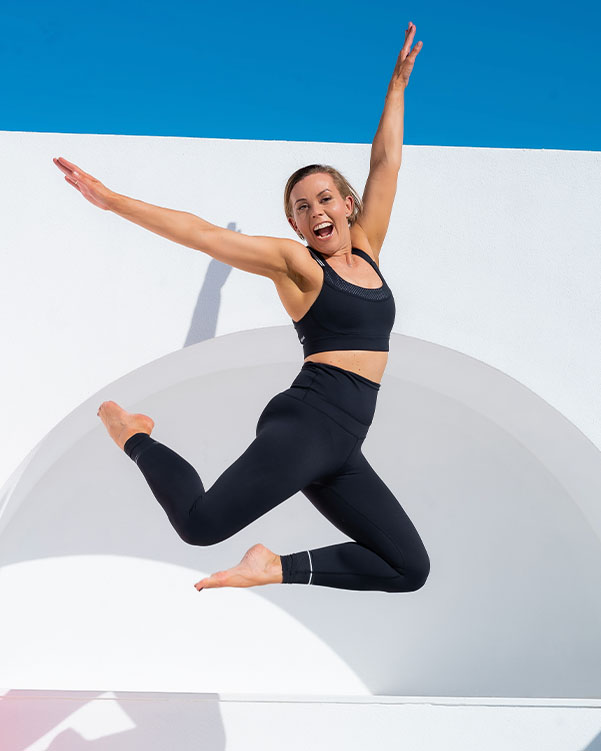 Dahlas Fletcher is one of Australia's most respected and successful certified and experienced Pregnancy and Female Fitness Trainers. Her goal is to help you be the happiest, most fabulous version of yourself, inside and out.