If you are a fitness professional and you train women, it is highly likely you will need to expand your knowledge.
Why you need to expand your knowledge if you train women?
At least 85% of women will have a baby in their lives
Post baby – all women are postpartum FOREVER so specialised knowledge and certified trainers are needed.
More than 8/10 women are not receiving the optimal support and coaching from their trainer as they do not have this area of expertise
The majority of information available for pregnant and postpartum women is outdated and harmful.
Let's be honest, as a personal trainer or group fitness professional, you pretty much learn about every muscle in the body – except the pelvic floor. I know this, as I have been there !
Despite being in the fitness industry for over 11 years I also never really knew much about the pelvic floor, deep core or specialised modifications for pregnancy. It was only when I became pregnant that I realised there was so much more I need to learn ! Read more.
The pelvic floor matters as it it the foundation of the core, and the core connects to everything. Oh and you DON'T activate it by drawing belly button to spine or simply performing kegels.
Current research says, 50% of women who have had a baby will have a prolapse. Not even sure what that is ? Read this. It's time to help women get empowered and decrease this statistic.
The world needs YOU to help your female clients feel better and achieve better results….
And I want to help you to achieve this !
With my professional experience, rock steady support  I'm here to help you step into your spotlight and shine as a fitness and wellness professional. 

Are you ready to take action now creating a fitness and wellness business that inspires, engages and encourages positive change ?
You know you have what it takes to change peoples lives and you're ready to get out there and meet your ideal clients virtually or face to face. Your entrepreneurial spirit tells you that now is the right time to start or grow your personal training business, group fitness classes, studio, online fitness course or workshop.
But you feel a little lost. You want it to be a seamless fit with your vision and offerings but don't really know what needs to be done, in what order or even how to go about it.
You are in the right place if….
You are wanting to become a specialist in pre and postpartum exercise
You are already certified in pre and postpartum fitness but you are not sure how to take your specialist training to the next level.
You want to expand your services to include an online offering, events or retreats
You want to attain more clients and/or classes
You want to open your own studio or are considering a franchise opportunity
You don't know where to start and you want something that won't overwhelm you in the early stages of your planning
You want to know what to do and when to do it  !
Fitness & Wellness Business Mentoring
My BizFab coaching sessions will ensure you have the confidence and clarity to dive into action for long term results.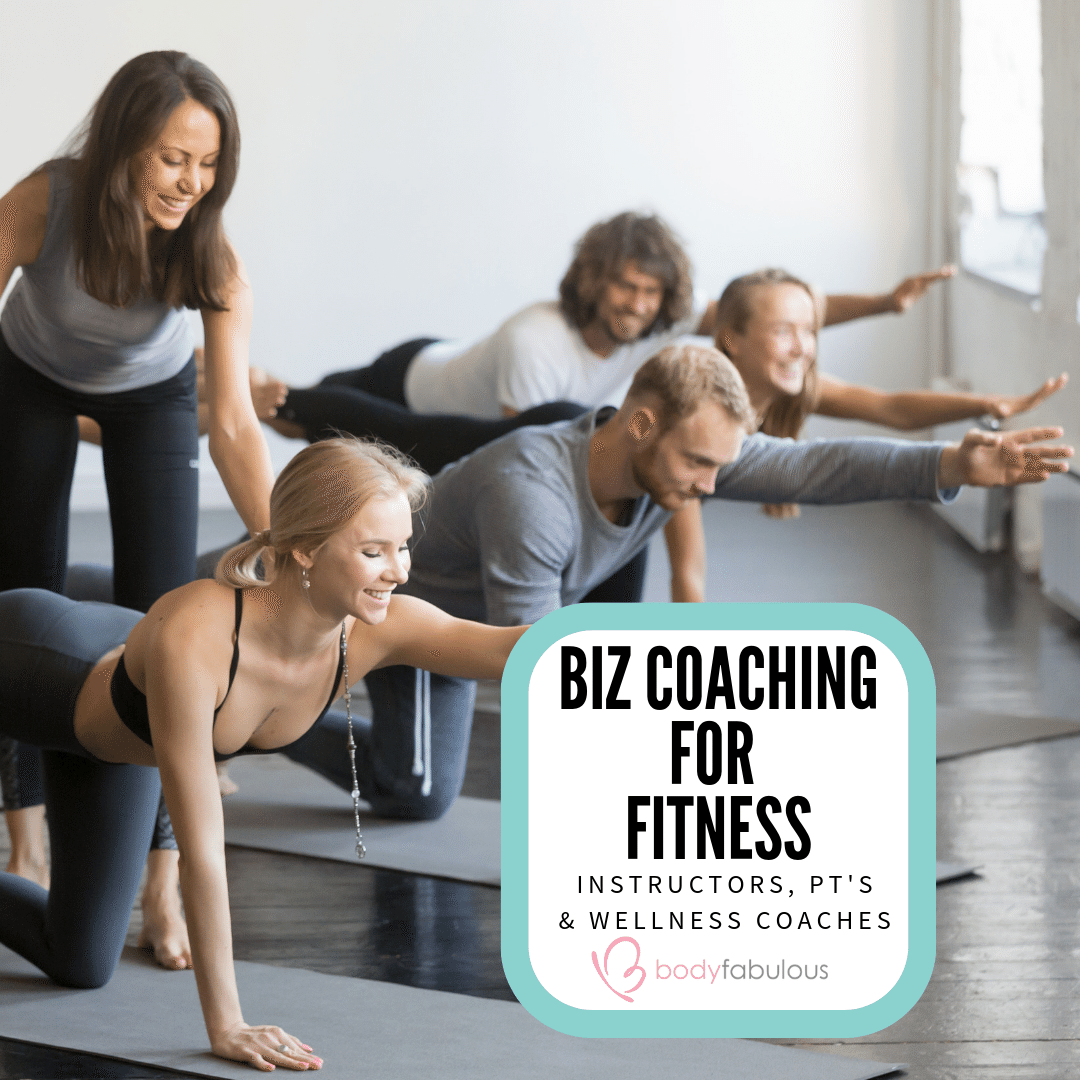 Hey there – my name is Dahlas (pronounced Dallas) and I have worked in the fitness industry for over 20 years, so you name it and I have probably done it or at least had a crack at it !
Since I was 17, I worked a Freestyle + Les Mills Certified Group Fitness Instructor, Pilates Instructor and Personal Trainer. After graduating University (with a degree in Media & Marketing), I continued my love of being a Fitness Coach, simultaneously during a corporate career as a National Marketing Manager. Find my full certifications here and stalk me on LinkedIn right here.
When my 3 precious children came along, I decided to leave the corporate world and specialise in Pregnancy and Postpartum Fitness, founding BodyFabulous my own Pregnancy and Postnatal Fitness and Online business. I found my true passion serving hundreds of women (and bubs) in group classes, online, in workshops + 1: 1 coaching in person and also virtual sessions for those who lived remotely.
I have also worked overseas as a Fitness Trainer and Snow Ski Instructor plus trained the odd celebrity here and there ! I previously owned and managed a renowned Pregnancy and Postpartum Group Fitness business called Preggi Bellies QLD, with 7 Venues in Brisbane and on the Sunshine Coast with a team of 15 and 500 members.
Through my professional experience, marketing qualifications, unwavering support and honest behind the scenes insights. I am here to help you step into your fitness biz dreams and shine !
I offer a variety of packages to suit your needs depending on where you are at. Including a 30 minute discovery call to help you get clarity, pick my brain and take the next best steps. Or I can provide ongoing support to help you maintain focus and attain business growth.
Online Fitness Business Mentoring
The global pandemic COVID-19 created unprecedented challenges to the fitness industry with several gym closures and social distancing legislation. There has never been a better time to transform or grow your fitness business in the online space. This can happen if you are starting out or wanting to pivot your studio fitness business. Are you ready to start now efficiently without common tech headaches.
Just listen here to my podcast Interview with James Schramko from Super Fast Business about how I managed to do this myself and reach out with any questions.
Become a Globally Certified Pre and Postpartum Coach
Are you keen to become a certified trainer in pregnancy and postpartum fitness ? I highly recommend becoming a globally recognised fitness professional with Burrell Education.
Burrell Education offer a range of face to face training sessions in Australia and Overseas and have a variety of online courses.
Please note : to do the below specialist certifications you already need to be a Certified Personal Trainer or Fitness Professional
Australian & New Zealand Pregnancy & Post Natal Exercise Certification
If you live in Australia or New Zealand get Certified Pregnancy and Post Natal Trainer with Burrell Education Australia–  Modern Functional Pregnancy  & Post Natal Exercise courses.
The face to face course Modern Functional Pregnancy Exercise with Clare from Burrell Education Australia is excellent. I completed this course to refresh my knowledge and become GLOBALLY certified as Pregnancy and Post Natal Trainer. Read more about the Burrell Course here 
Exclusive DISCOUNT Code for Burrell Education Australia Pregnancy Postpartum Education :
USE my code "dahlas fletcher" (yes my name) for 10% off the one day Pregnancy Course or both Days Pregnancy and Post Natal courses.
View the upcoming face to face courses in Brisbane, Sydney, Canberra and New Zealand here
Online Courses also available
Best news – you can also ADD my code to the other discount codes that Clare provides.
Contact Clare

at Burrell Education for further details and make sure you mention me = dahlasfletcher for your course discount – this includes a further 10% off any specials that are offered !
Fit for Birth – Holistic Pre and Postnatal ONLINE Certification for Trainers – Global
Fit For Birth is innovating pre and postnatal fitness with a team of highly educated and supported fitness professionals to set higher standards in our global fitness industry.
Your ability to safely train the pre and postnatal population and develop a raving clientele starts by becoming a PRE & POSTNATAL CORRECTIVE EXERCISE SPECIALIST. This is an online certification, so you can attend no matter where you are in the world and if you join here you can enquire about 25% off the program.
If you are already a certified pregnancy and postpartum exercise coach, further your training and  develop your practice with the Fit for Birth next-level PRE & POST NATAL DIASTASIS & CORE CONSULTANT course (also 25% discount). In this online course you will delve deeper into one of our industries most trending topics and become the authority in this highly sought-after realm. Available only to Fit For Birth Pre & Postnatal Corrective Exercise graduates*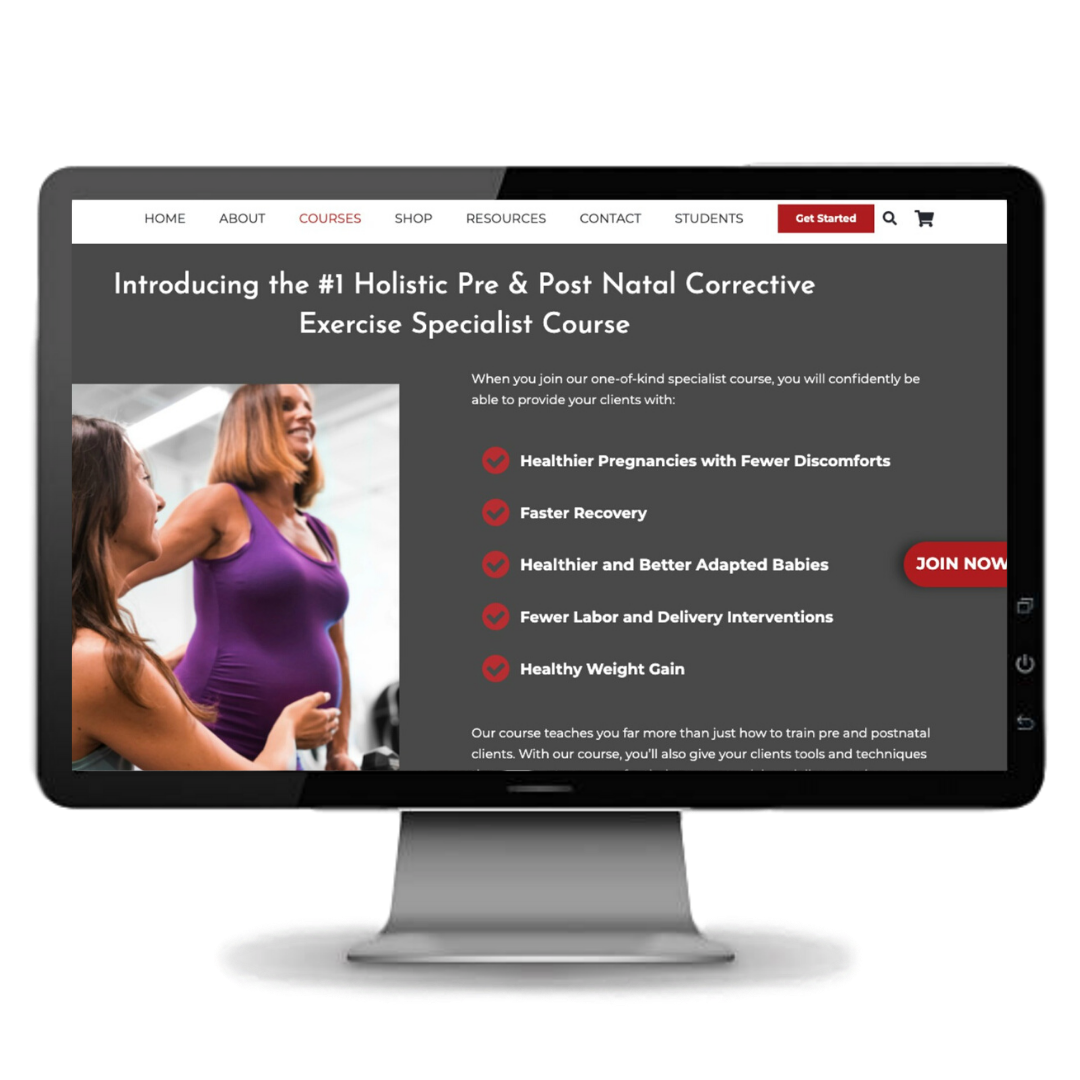 For further information about the Fit for Birth or Burrell Programs send me a message
I would love to help you on your journey to becoming a certified pregnancy and post natal trainer, assist with your programming or choreography of classes and mentor you on how to grow fitness business online and in studio.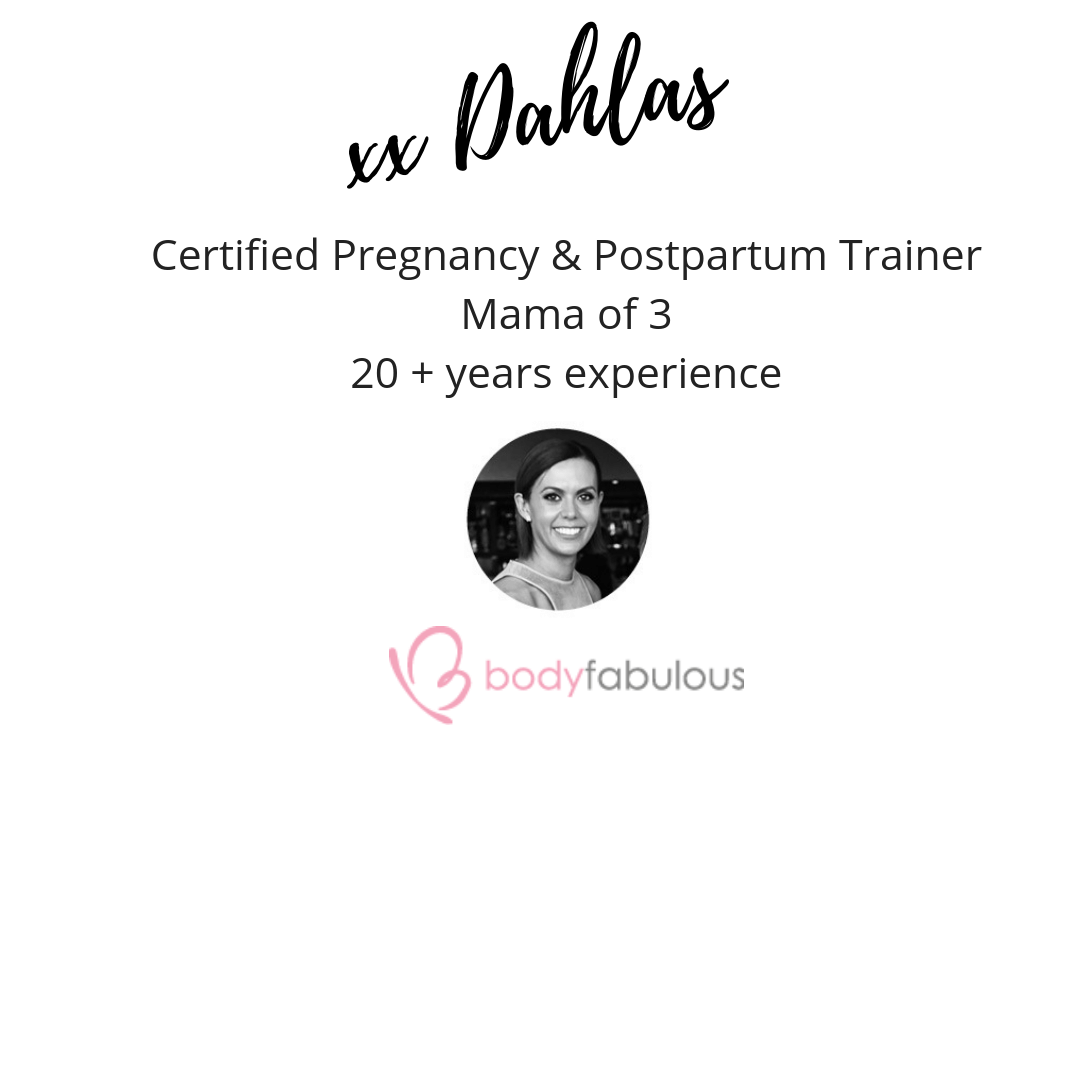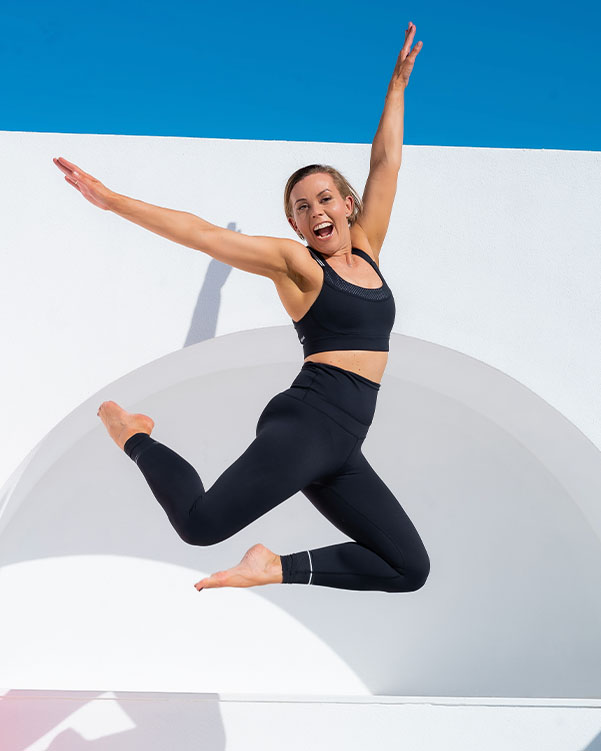 Dahlas Fletcher is one of Australia's most respected and successful certified and experienced Pregnancy and Female Fitness Trainers. Her goal is to help you be the happiest, most fabulous version of yourself, inside and out.