Keen to collaborate with Pregnancy & Postpartum Fitness expert Dahlas Fletcher ?
I love meeting new people, working on different projects  – let's collaborate ! With my background in both fitness and media/marketing I can offer a range of brand partnership opportunities such as brand ambassadorships, sponsored posts, public speaking,  advertising,  guest blogging, social media campaigns, guest fitness classes, interviews, retreats and more !
Like Minded Brand Partners
I believe in working with brand partners that empower women to feel their best plus share my passion for a healthy living and lifestyle.
I have collaborated with a variety of brands as listed below. Please request a media kit or get in touch and let's start discussing some awesome ideas and collaborate !
xx

AS FEATURED IN
Why Pregnancy is the best time to train your core
Is it safe to lose weight during pregnancy ?
How to deal with swollen limbs while pregnant
As seen in article : Best Exercises for Pregnancy

Watch the interview with Sally Obermeder & Maha Corbett Founders of SWIISH WELLNESS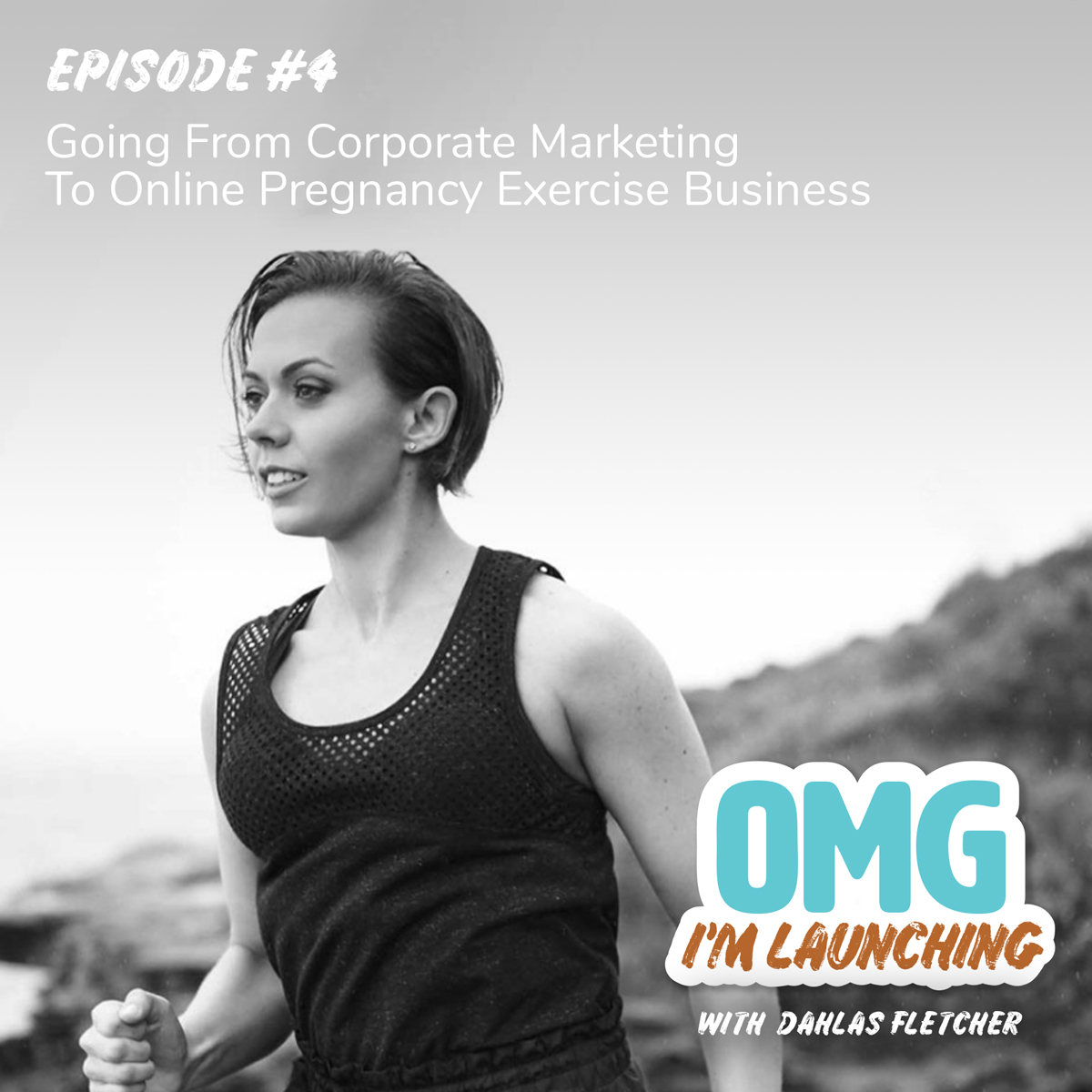 Podcast Guest – on Ken Westgaard OMG I'm Launching
5 Minute Favourite – Pregnancy Exercise Specialist
Podcast Guest on James Schramko SuperFast Business
Podcast Guest on Chat about Children – Self Care for Mums Series
Health Tips for Pregnant Women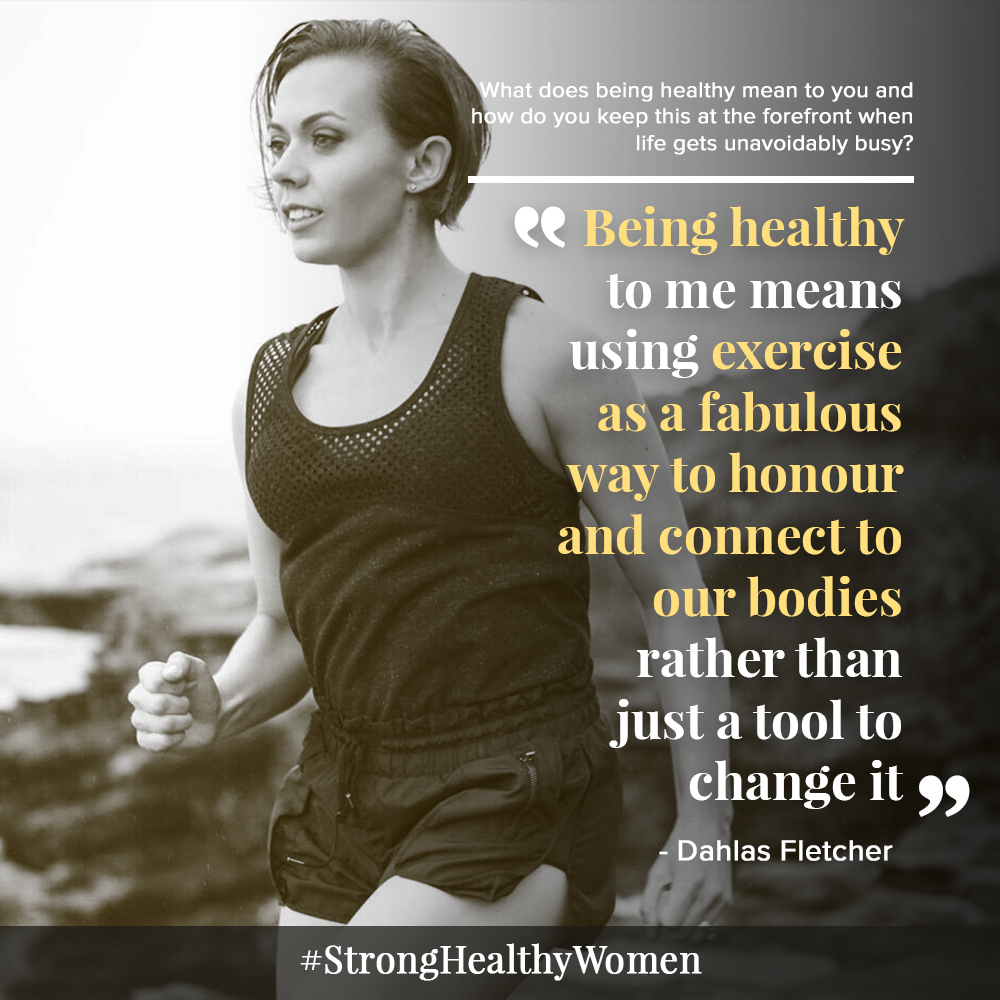 Health Fitness & Travel #stronghealthywomen
The Low Down on Exercising in Pregnancy
10 ways to prevent and east pregnancy back pain
Why pregnancy is the best time to train your core
Safe Exercises to include in your Post Natal Workout
A selection of the amazing brands I have collaborated with: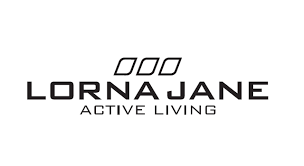 Dahlas has featured as a instructor / presenter at LIVE classes for  LuLulemon, Lorna Jane and Modern Mamas Brisbane
GET 15% off any embalmskincare products CODE : BFAB15

Become a Certified Pregnancy + Postpartum Exercise Specialist

As featured on Merakai Therapies Pregnancy + Postpartum Massage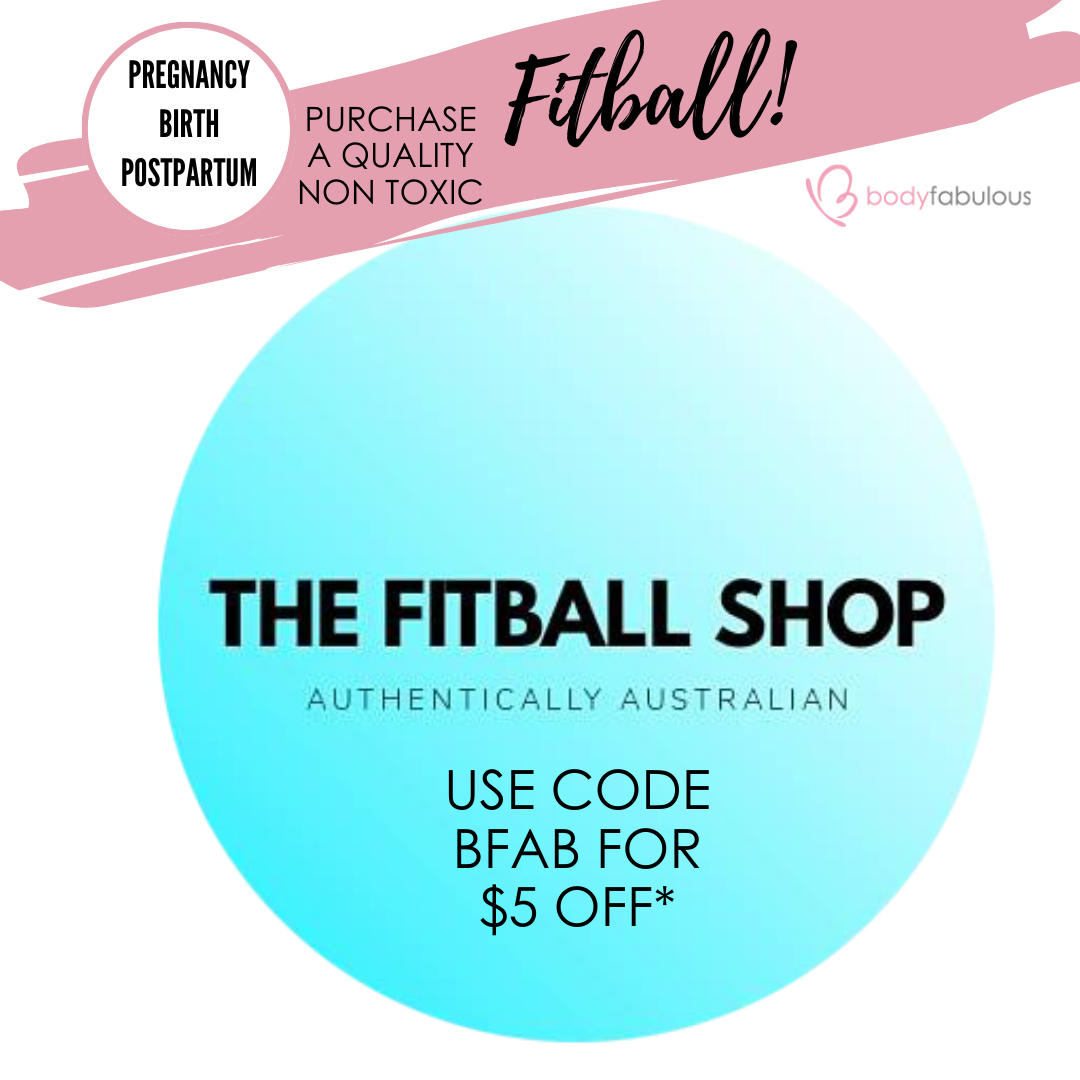 Fitball Workouts For pregnancy + postpartum and get $5 off a quality non-toxic fitball from THE FITBALL SHOP

What is functional pilates
As featured on video with Milk and Love discussing Pelvic Floor solutions
Author + Midwife + Doula Cheryl Sheriff who has attended over 1000 births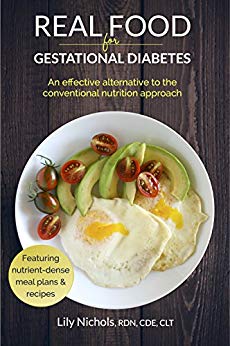 Interview with Lily Nichols RDN, CDE, CLT – Author of Real Food for Pregnancy + Real Food for Gestational Diabetes
Get in touch to collaborate with Dahlas