Boosting immunity and staying safe during pregnancy and postpartum is important during the current climate is important. So here is a little hand santizer recipe to help you.
DIY Hand Santizer Recipe :
A smart science Dr friend gave me this simple but effective hand santizer recipe.
In a large 3 L bottle add:⠀⠀⠀⠀⠀⠀⠀⠀⠀
Staying safe and sensible⠀⠀⠀⠀⠀
It's been a VERY hard and overwhelming start to 2020 for most of us especially on the big picture front. ⠀⠀⠀⠀⠀⠀⠀⠀⠀
Bush fires. Floods. Corona Virus. Scary stuff.⠀⠀⠀⠀⠀⠀⠀⠀⠀
And I know it can feel overwhelming and futile and depressing AF – especially if you are about to bring a beautiful new little human into the world.
But here's what we CAN do. and – what I would argue, we MUST do; to stay safe, sensible and sane !⠀⠀⠀⠀⠀⠀⠀⠀⠀⠀⠀
We can make OURSELVES strong. ⠀⠀⠀⠀⠀⠀⠀⠀⠀
We can respect ourselves and our bodies.
We can slow down – here is a special poem for all the Mama's⠀⠀⠀
We can train our resilience by challenging ourselves to do or say the hard stuff and then keep doing it. ⠀⠀⠀⠀⠀⠀⠀⠀⠀
We can gift ourselves with the energy and vitality to fight for what we believe in. ⠀⠀⠀⠀⠀⠀⠀⠀⠀
With that energy and vitality we will also be able to help others that are struggling.⠀⠀⠀⠀⠀⠀⠀⠀⠀
We can avoid contaminating the planet further by not contaminating ourselves with crap food, negativity and click bait ! ⠀⠀⠀⠀⠀⠀⠀⠀⠀
We can chose our sources of information wisely⠀⠀
We can nourish our bodies sensibly⠀- grab my complimentary nutrition guide
We can move our bodies safely and effectively – especially during pregnancy
We can chose our mindset daily ⠀⠀⠀⠀⠀⠀
This made me stop and think…
These fabulous words by Chip Conley shared by @lisamessenger really made me stop and think …⠀⠀⠀⠀⠀⠀⠀⠀⠀
"I believe there is a yearning for real wisdom in moments like this—perspective, meaning, and hope. And all I know is love and wisdom need to spread as well. And just as fast. Loneliness and isolation are also an epidemic. So is lack of unity." #coronavirus ⠀⠀⠀⠀⠀⠀⠀⠀⠀
I know that sometimes it feels selfish to take the time for your own physical and mental health and fitness – especially as a Mother and Mama to Be.⠀⠀⠀⠀⠀
But I'm telling you – if you are going to change the world (or even just weather the storm) you HAVE to feel good – there is no other way.⠀⠀⠀⠀⠀⠀⠀⠀⠀⠀⠀⠀⠀⠀⠀⠀⠀
And when you feel good being a parent is easier or journeying through pregnancy or simply life is easier⠀⠀⠀⠀⠀⠀⠀⠀⠀⠀⠀⠀⠀⠀⠀⠀⠀
So this week – what's going to make you feel like you can conquer or survive in this world? Because we need you to !
I would love to hear your thoughts in my Facebook Community called #BFABSQUAD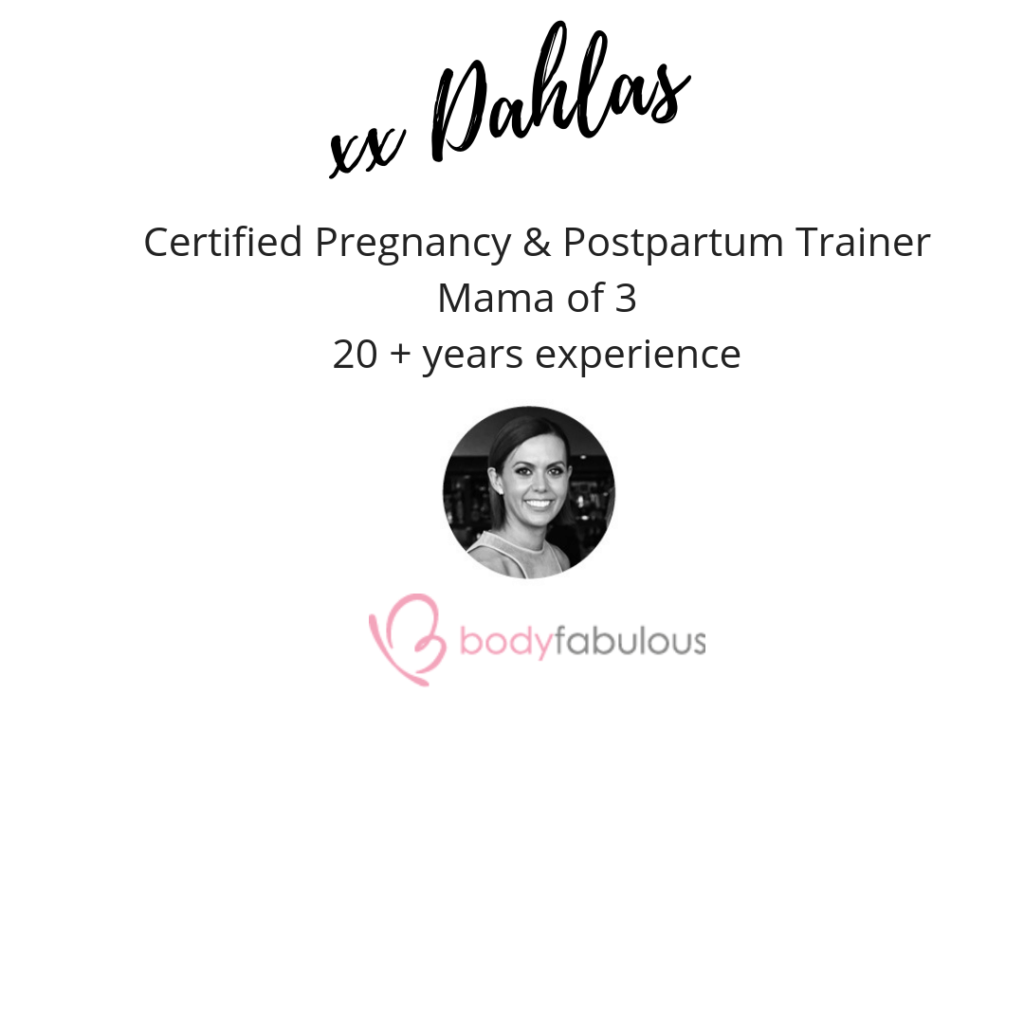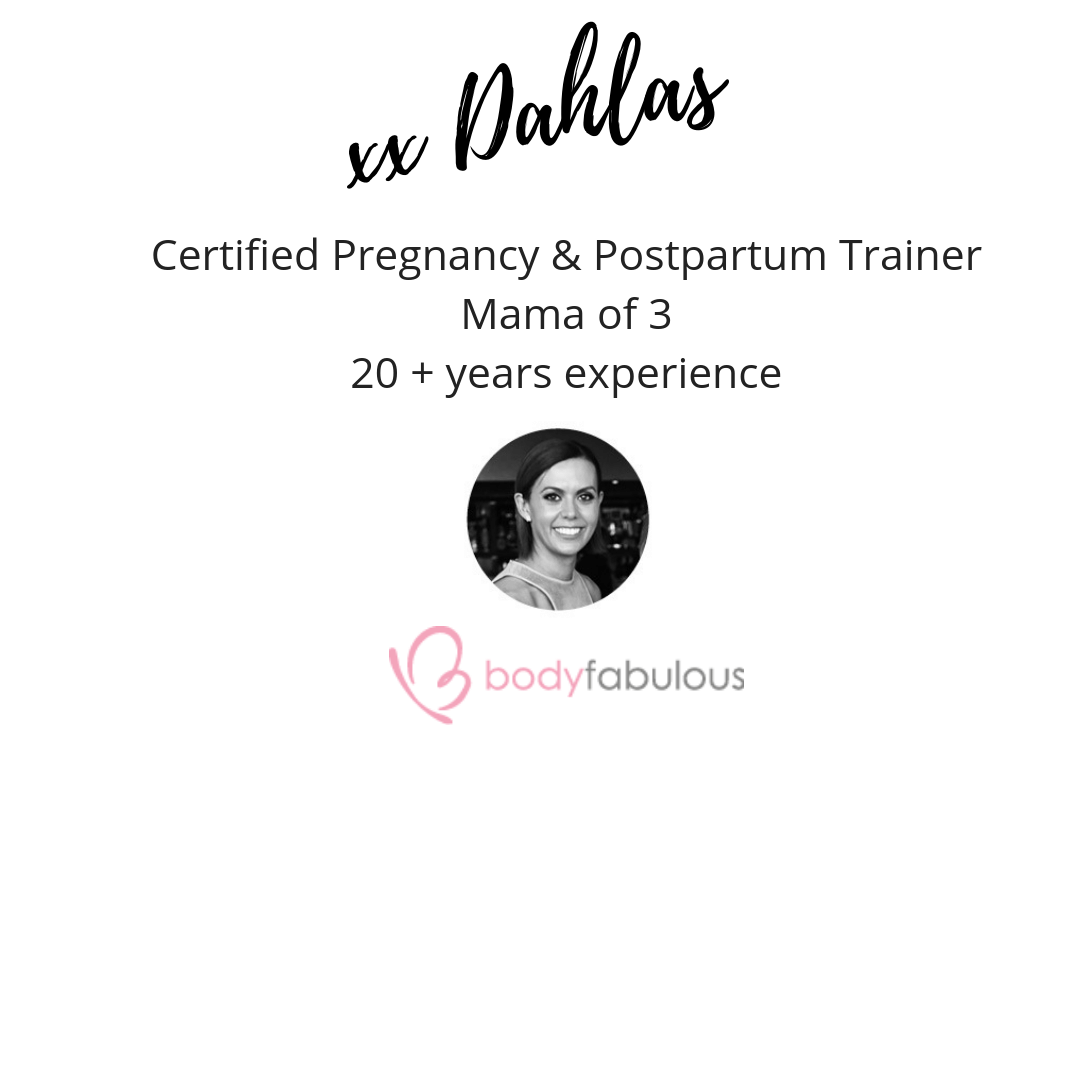 ⠀⠀⠀⠀⠀⠀⠀⠀⠀
⠀⠀⠀⠀⠀⠀⠀⠀⠀
⠀⠀⠀⠀⠀⠀⠀⠀⠀
⠀⠀⠀⠀⠀⠀⠀⠀⠀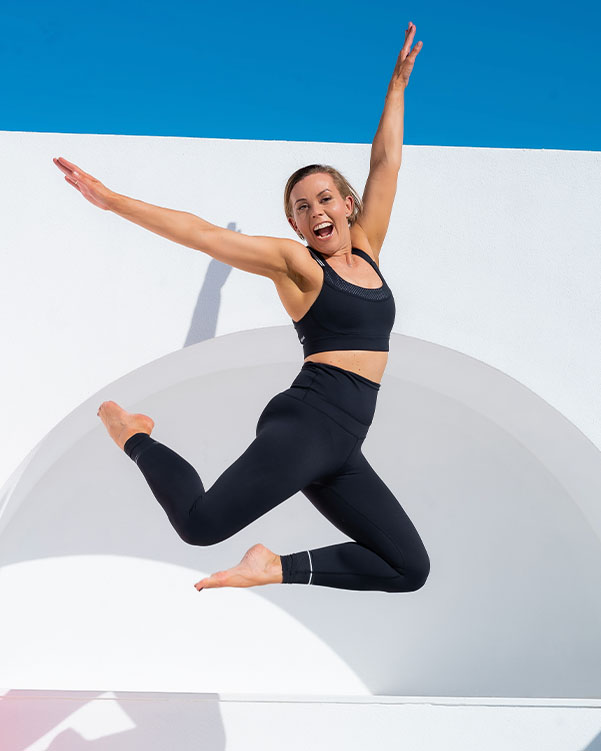 Dahlas Fletcher is one of Australia's most respected and successful certified and experienced Pregnancy and Female Fitness Trainers. Her goal is to help you be the happiest, most fabulous version of yourself, inside and out.