Use these 5 mindset strategies to sideline any mental and emotional obstacles that often arise during pregnancy and postpartum. Self doubt, overwhelm, perfectionism and procrastination are all too familiar, especially when trying to embark on a fitness and wellness journey !
Simply shifting your mindset and mental habits can make exercise and nutrition so much more enjoyable and achievable, especially as you journey through this precious (and challenging) time in your life.
I created my business Bodyfabulous Fitness as I want to help as many Mama's and Mama's to Be.
When my business began, I had just journeyed through my own first pregnancy and recovery…which taught me SO MUCH (despite being in the fitness industry for over a decade…read more on that here.)
My goal was to create a Pregnancy and Postpartum Fitness Method that was tailored to how I wanted to continue to workout during pregnancy, that wasn't "just SAFE", but was FUN and created long lasting effective results. Results that could start during pregnancy, continue postpartum and into motherhood (like now 11 years after my first birth). And allow women to get back to the workouts they have LOVED prior to pregnancy.
Most importantly I wanted a program that helped women learn how to cherish their bodies BOTH physically and mentally as they journeyed through this precious (and challenging time). As I truly believe that results are only sustainable with an effective mental strategy.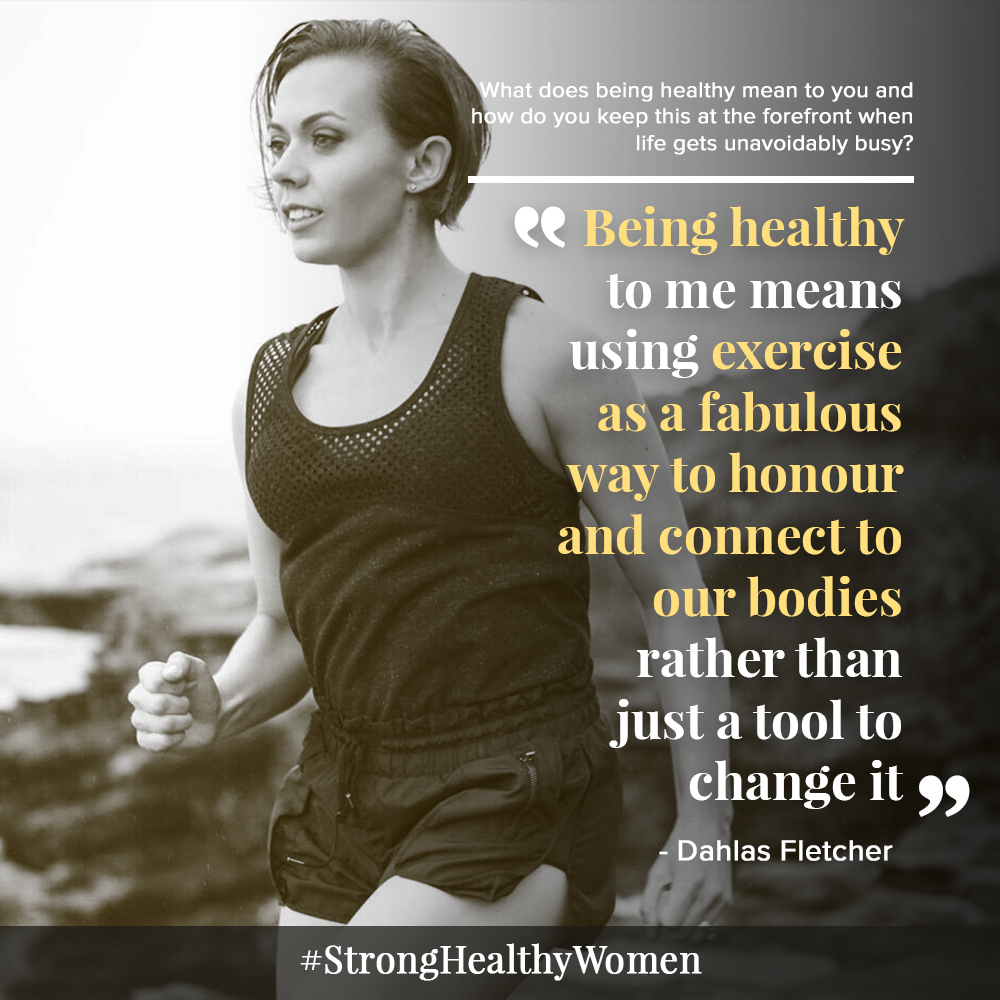 5 Strategies to improve your Mindset during Pregnancy and Postpartum
1. Turn your Focus Inward
It is so easy to get distracted by what others are doing – especially with the incessant amount of information on social media and unsolicited advice from friends and family. Ty to prevent overwhelm by avoiding "fitness hacking" ! By this I mean following a random exercise you have found on social media. Secondly trust your internal compass, or motherly instinct…it is powerful and if doing something does not feel right. Stop don't do it and seek the advice of someone certified and experienced who can guide you so you can exercise and nourish yourself with confidence and in a way that suits your own body !
2. Prepare for your Purpose
When it comes to pregnancy, birth, recovery and the challenges of early motherhood, it's not enough just to show up and hope for the best – you have to have a game plan in order to succeed. Spending endless hours on social media searching for exercises and diets, randomly trying a movement as your friend said "it worked for them" or simply walking into the gym without an effective program will result in endless overwhelm, procrastination and very likely, injury. Think about the preparation that happens before a wedding everything you need for a successful day is in place and planned – most likely with expert and experienced professionals to support you. The same needs to happen on your precious journey both during pregnancy and into motherhood. Try to think about what is your purpose or intention – to have a better birth ? recovery easily ? be fit and strong for motherhood ?
When your intention or purpose is set it is easy to follow a proven and effective pathway, knowing you are working effectively towards the decisions you have already made.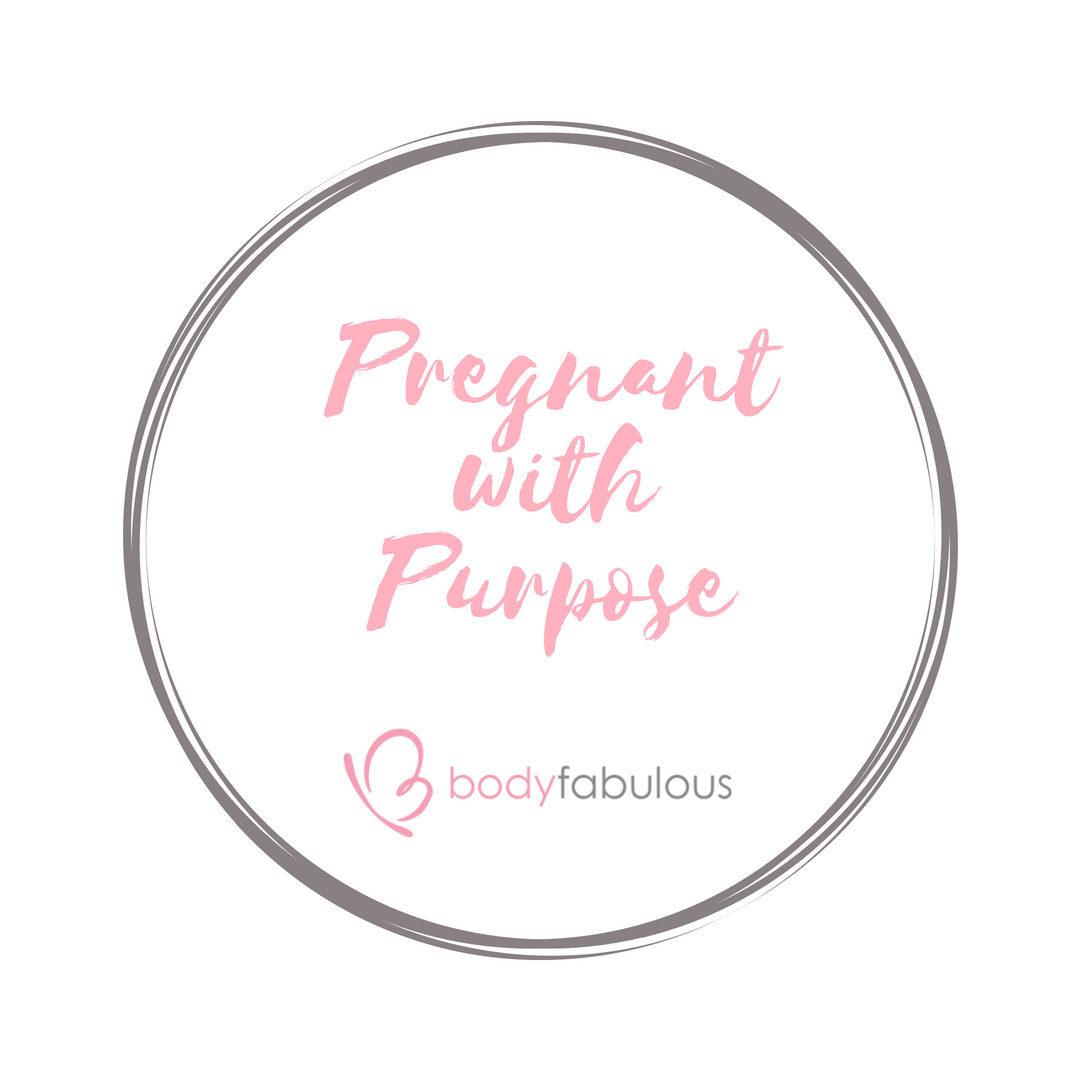 3. Don't give in to Excuses
Yes pregnancy, recovery and motherhood is tough – no-one denies that ! However constantly having a conversation mentally with yourself about "how hard it is " or "how unfair it is"…only makes it harder. Excuses are always bubbling away beneath the surface and focusing only on the negative just brings them immediately to the forefront of your mind then zero action will happen.
Keep reminding yourself of what you want MOST instead of focusing on what don't have right now. For example tell yourself "I want to sleep better", "I want to feel more energised", "I want a better birth", "I want to be able to keep up with my children". Then hold yourself accountable with SIMPLE actions such as going to bed 30 minutes earlier, choosing 10 minutes to move or fuelling yourself with nutrient dense food. Also remember – junk food = junk mood, so filling yourself with processed items can contribute to negative thoughts and downward spirals.
4. Progress not Perfection
There is no quick fix or overnight solutions, consistency is the key. Every bit of effort counts and truly adds up to big-time results. Consistency is also achievable during pregnancy and postpartum when you allow for imperfect action. This means not throwing in the towel when your workout is cut short due to an unsettled baby or feeling lethargic. It also means not making excuses such as I don't have the right equipment, activewear or I am too busy.
10 minutes of movement in your pyjamas counts ! It also means you don't need to follow a strict diet plan. Does "I will start on Monday" sound familiar ? Then when you avoid or stray from the proposed "food or exercise plan" you choose to do nothing and eat whatever you want and MORE. None of these strategies are realistic to your lifestyle (which has changed dramatically during pregnancy and post birth). Embrace a more balanced approach – life happens and it will always will. Consistency not perfection is truly the key and it's what you do majority of the time that adds up to results.
5. Maintain your Motivation
A proven and successful plan to follow, will give you an intention and purpose. It also means the excuses will become less and what you are doing can happen consistently and easily.
When this happens it kind of feels like "magic" almost "too easy" and motivation can be easily sustained without negative thoughts and overwhelm.
This is why I devised my 6 Stage Success Path for my online pregnancy and postpartum membership THE BFAB METHOD. My comprehensive online program is designed to show you the exact steps you need to enhance your experience of pregnancy both physically and mentally.
In addition to my signature online course, I also love coaching women one on one, I offer virtual training, and provide a mobile personal training service (for both pregnancy and postpartum) as I understand how hard AF it is too leave the house with a baby and the anxiety of putting them in a gym creche (so been there !!).
As globally certified pregnancy and postpartum trainer my passion is connecting with women all around the world, especially those in remote locations in both Australia and other countries.
Pregnancy, birth and motherhood should be an exciting time of your life. So let me do the fitness programming and help you with your mindset strategies so you can enjoy things that matter like feeling good !
Connect with me here or in my Facebook Community called the #BFABSQUAD
xx