This chocolate mug cake is a great little snack if you are craving something sweet .. It actually works brilliantly for breakfast. Yes that's right – I love cake for breakfast !
It's grain free, gluten free and cane sugar free
Chocolate Mug Cake
2 tbs protein powder try the "no nasties" protein powder from Switch Nutrition.
2 tbs almond butter (or other nut butter)
1 tbs stevia powder – I use nativia or preferred sweetner (honey, maple syrup)
1 tbs of Switch Nutrition Chocolate flavor (use code BFAB for 10% off)
1/2 tsp vanilla essence
1/2 tsp cinnamon
1 egg (vegan sub for 2 tbs ground flax or chia seeds)
1 tbs milk (I used almond milk)
1 -2 squares organic dark chocolate* – look for a cane sugar free variety.
Coconut cream & berries to serve
*you can also add some mashed banana for extra natural sweetness
Mix everything (except the coconut cream & berries & choc squares ) in a big mug
Then place your square/s of organic choccy down in the center.
Pop it in the microwave for about 1-2 mins. Start with 1 min and check it to see if it's done.
Alternatively, you can do this in the oven in a ramekin or muffin tin – but it takes longer !!
Your chocolate in the center should be nice & molten.
Tip it out of the mug into a bowl, pour over coconut cream & berries…. and grate a little more choccie on top if you like !!
Or if you can't wait (like me) gobble it down straight from the mug with a nice cup of herbal tea
Delicious!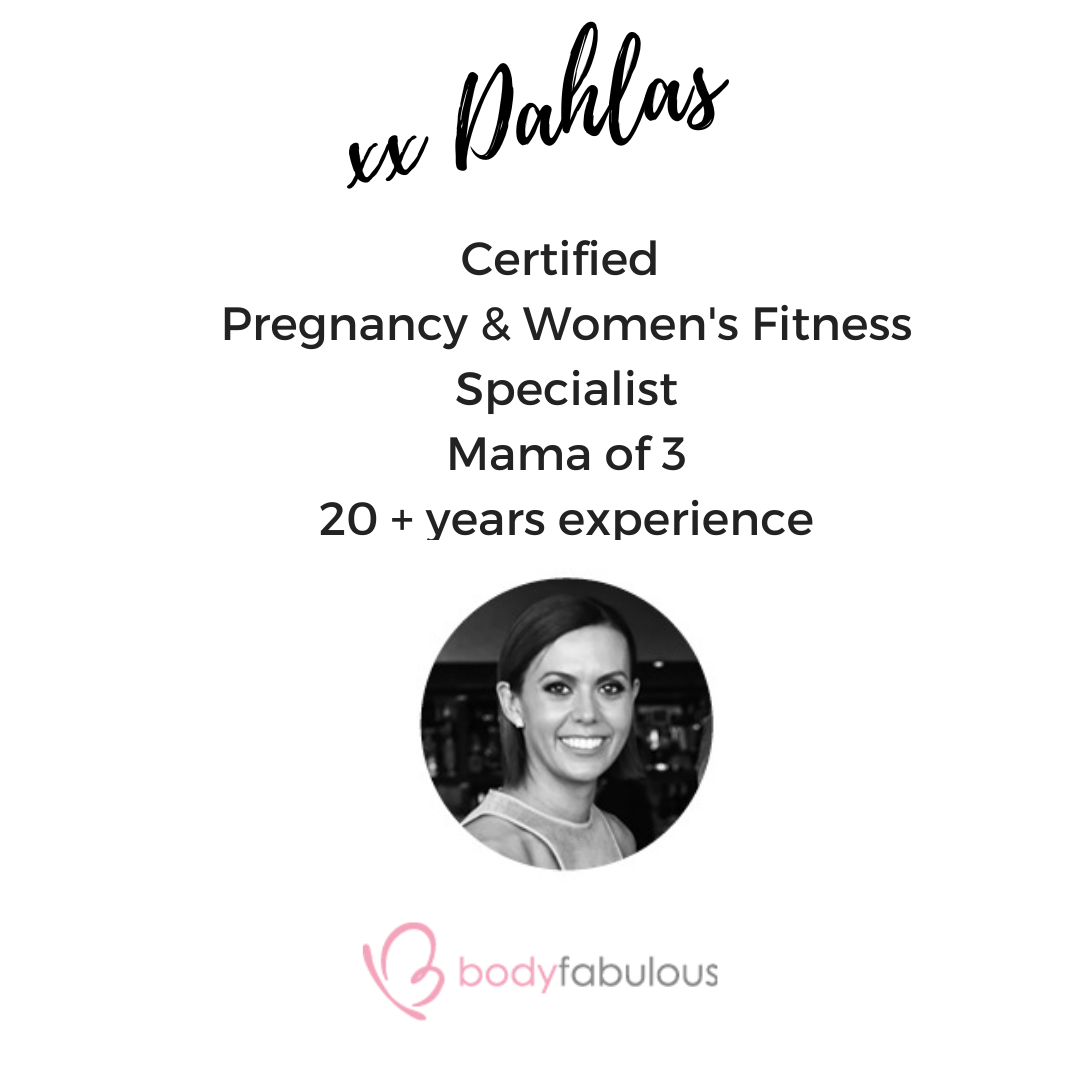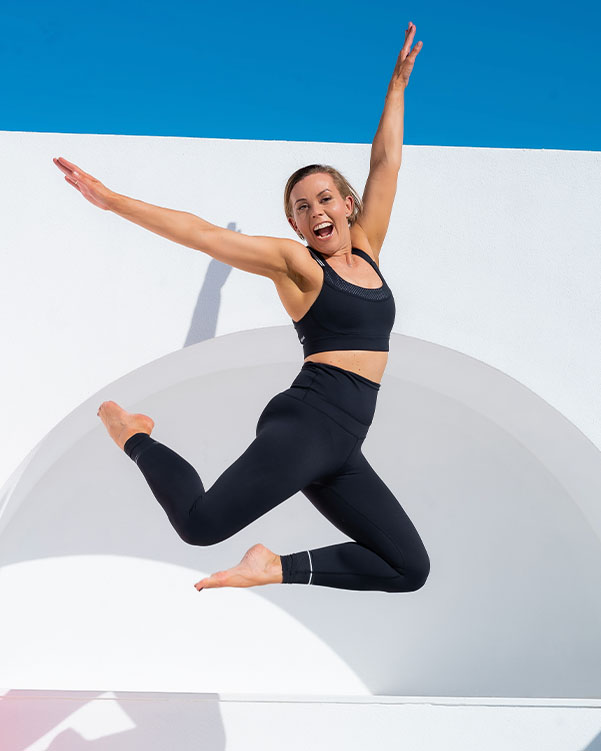 Dahlas Fletcher is one of Australia's most respected and successful certified and experienced Pregnancy and Female Fitness Trainers. Her goal is to help you be the happiest, most fabulous version of yourself, inside and out.