A pregnancy safe protein powder is hard to find. However after a long search I have finally found a a chemical free "no nasties" protein  supplements suitable for both pregnancy and postpartum breastfeeding by the amazing  Protein Supplies Australia.
Essential Protein Requirements during Pregnancy
During pregnancy and while breastfeeding it is recommend you increase your daily protein by 15%.
Why ? As protein is pretty much the building block of life. Every cell in your body and your baby's growing body requires protein. Just think about all the cells that are growing during pregnancy, this means protein is and essential nutrient so supplies must be adequate.
Inadequate protein intake during pregnancy my increase a child's risk of developing heart disease, high blood pressure and diabetes later in life. Low protein is also linked to low birthweight in infants (particularly true if meat and dairy protein is low during pregnancy).
Learn more about evidence based nutrition here.
Eating a wide selection of protein is recommended during and after pregnancy. This can be challenging if you are nauseous and exhausted – so finding a suitable protein supplement can be helpful for you to meet these daily requirements.  However, the information online regarding whey protein and supplements for pregnant women can be overwhelming. As every female body is different, I suggest a combination of you doing your own research, and speaking to a health care professional to discover what is right for you, your body and your baby.
Below is what I have personally found.
Nasties in Protein Powder

After researching many products during and after my own pregnancies, I found there are SO many protein supplements, that are terrible for pregnant women or breastfeeding women. My main concern was they contain a massive amount of artificial agents and additives, artificial colour, sugar alcohols and even foaming agents ! ugh !
Additionally some protein supplement suppliers often recommend a dose that is simply too large for the body to absorb, this is simply a marketing spin to make customers believe they can get more out of a certain product, which is futile as the excess is simply expelled from the body.  Studies also show that an overdose of protein supplements can have negative affects on pregnancy, so it is important to be cautious.
A natural solution !
Protein Supplies Australia has products that are all natural and contain zero artificial additives. Purity and high-quality is their main focus. Best of ALL their products are Australian Made.
Pure, natural, undenatured
Easily digested – no bloating or digestive disturbance
Well tolerated by individuals with food sensitivities including lactose intolerance
No gluten or wheat
No sugar
No vegetable oils
No soy
No skim milk powder or milk solids
No lactose
No artificial chemicals or preservatives
No sugar or artificial sweeteners
No gums or thickeners
No GMOs
Low fat
Low carbohydrate
Low allergen
Purely Delicious!
Best of all you get 10% off your next order with my code BFAB10
All of Protein Supplies Australia pure protein supplements are safe to use before, during pregnancy and while breastfeeding. So there are issues with incorporating them into your daily diet to increase your protein intake providing you aren't using the protein powders as a sole source of nutrition.  
Discount is 10% OFF ANY PROTEIN SUPPLIES AUSTRALIA ORDER with CODE : BFAB10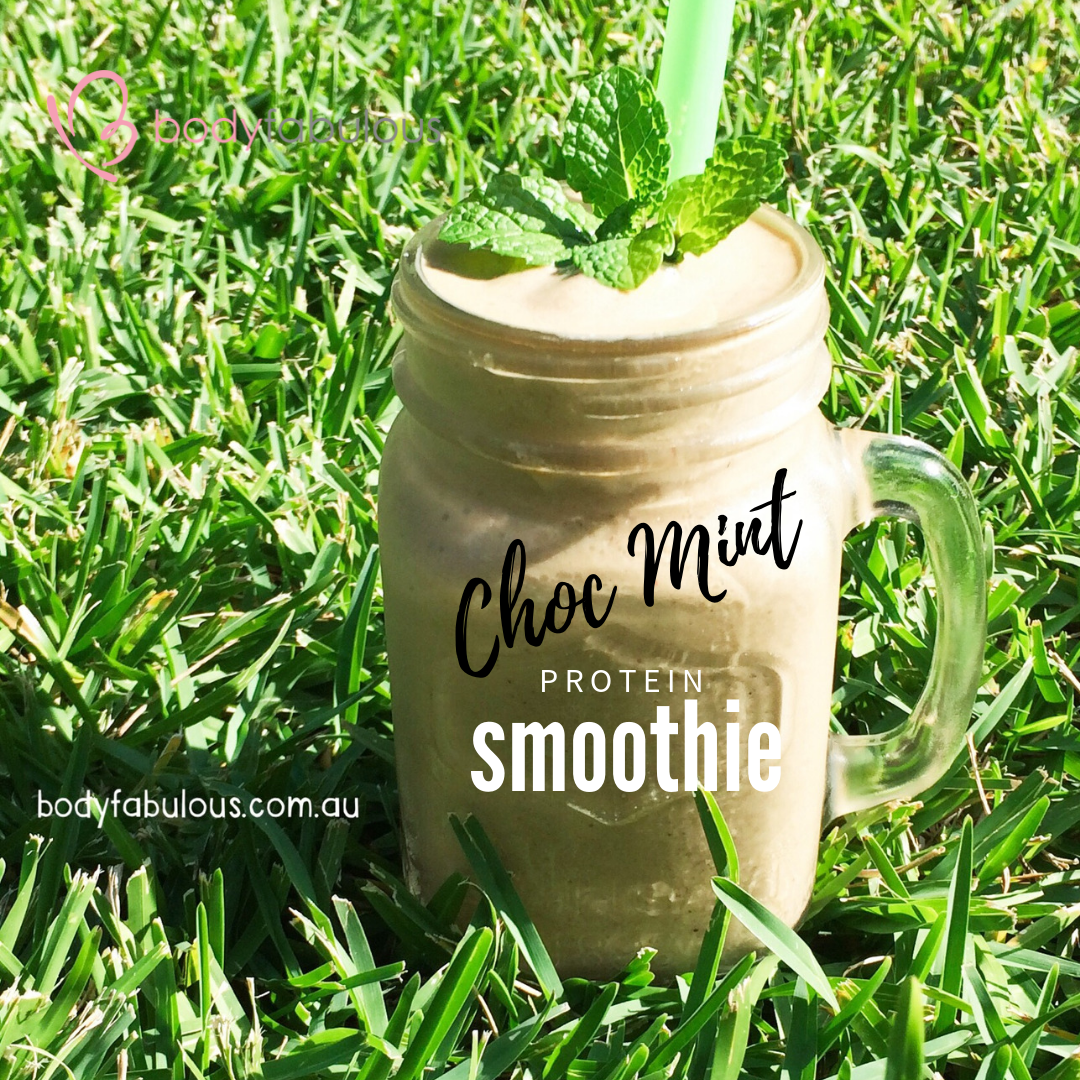 My favourite protein boosted recipes
What type of Protein powder will suit you best ?
There are a variety of protein supplements at Protein Supplies Australia.  However you can be assured they are premium, low carbohydrate protein powders, which designed for the most sensitive digestive systems and are the perfect addition to your healthy pregnancy and postpartum diet to providing vital nutrients for both yoyu and your baby.
Varieties include : Pure Native WPI, Organic Pea Protein, Marine Collagen or Body Shaping Protein, with a 100% money back guarantee, there is no better time to try them.
What is WPI protein ?
Whey Protein or WPI (whey protein isolate)  is typically higher in protein than pea, contains a little less carbohydrates and digests faster. Whey is obviously a dairy based protein so if you're sensitive to dairy or looking to avoid animal product then this isn't the product for you. The Whey Protein Isolate or Concentrate also comes in  'pure' which means it doesn't contain any natural stevia or natural flavour (and you can basically flavour it yourself (in a smoothie with a banana, berries etc). 
What is Pea Protein ?
Pea Protein is  a 'vegan' or 'dairy free' option for anyone who needs to avoid both animal product but dairy in particular (generally due to intolerance's) and pea has an excellent amino acid profile, it does digest a little slower than whey and contains around 10-15% less protein per serve than whey. 
If you're still unsure, Protein Supplies Australia offer all of their popular products online in a variety of sizes and bundles with a 100% money back guarantee. Plus an incredible variety of healthy recipes to help inspire you on how you can boost your protein intake.
Discount is 10% OFF ANY PROTEIN SUPPLIES AUSTRALIA ORDER with CODE : BFAB10
xx
Dahlas
P.S
 If you have an dietary or medical concerns please consult your medical practitioner prior to supplementation.
Looking for further safe and effective nutrition guidance for during pregnancy and beyond ? Grab my complimentary NUTRITION GUIDE here.