Craving chocolate during your pregnancy or breastfeeding days ? These chocolate zucchini muffins are delicious (they are part of our online pregnancy and postpartum membership Nutrition Plan endorsed by a Prenatal Nutritionist) so you can rest assured they are great for both you and your baby. And as for the zucchini you (or your toddler) won't even notice it ….the hidden greens a just an added bonus.
Best of all they are Gluten Free and Dairy Free
Chocolate Zucchini Muffins
Cake
90 grams coconut flour
220 grams zucchini, roughly cut
130 grams chickpeas, rinsed and drained
200 grams Rapadura Sugar
95 grams coconut oil
80 grams of cacao powder / or organic carob powder
40 grams gluten free oats, or quinoa flakes
1.5 teaspoons baking powder
1.5 teaspoons sea salt
 Gooey Chocolate Icing
100 grams Cashews raw, soaked in water for 30 minutes
4 pitted dried dates
20 grams cacao powder / organic carob powder or cocoa powder.
1 teaspoon vanilla extract or 1/2 tsp vanilla bean paste
30 grams Pure Maple Syrup
20 grams filtered water
Inspired by Quirky Cooking

Directions
Preheat your oven to 175 degrees.  Line a muffin tin with liners (or grease an 8 inch pan).
If you are making the icing (Ahhhmazing by Quirky Cooking), put the cashews to soak now.
Place zucchini in food processor / thermomix and grate for 5 seconds Set aside.
Place the chickpeas, rapadura sugar and coconut oil in the food processor / thermomix and process for 30 seconds on speed 5. Scrape down sides of bowl.
Add the coconut flour, cacao, oats, baking powder, sea salt and grated zucchini and mix again in food processor for about 15 – 20 seconds until well combined.
Mixture should be quite thick (not too runny)
Spoon into cupcake papers (using an ice cream scoop) or cake tin and bake for 35 minutes for cupcakes 175 degrees C or until a skewer inserted in the middle comes out clean.  Cool on a wire rack.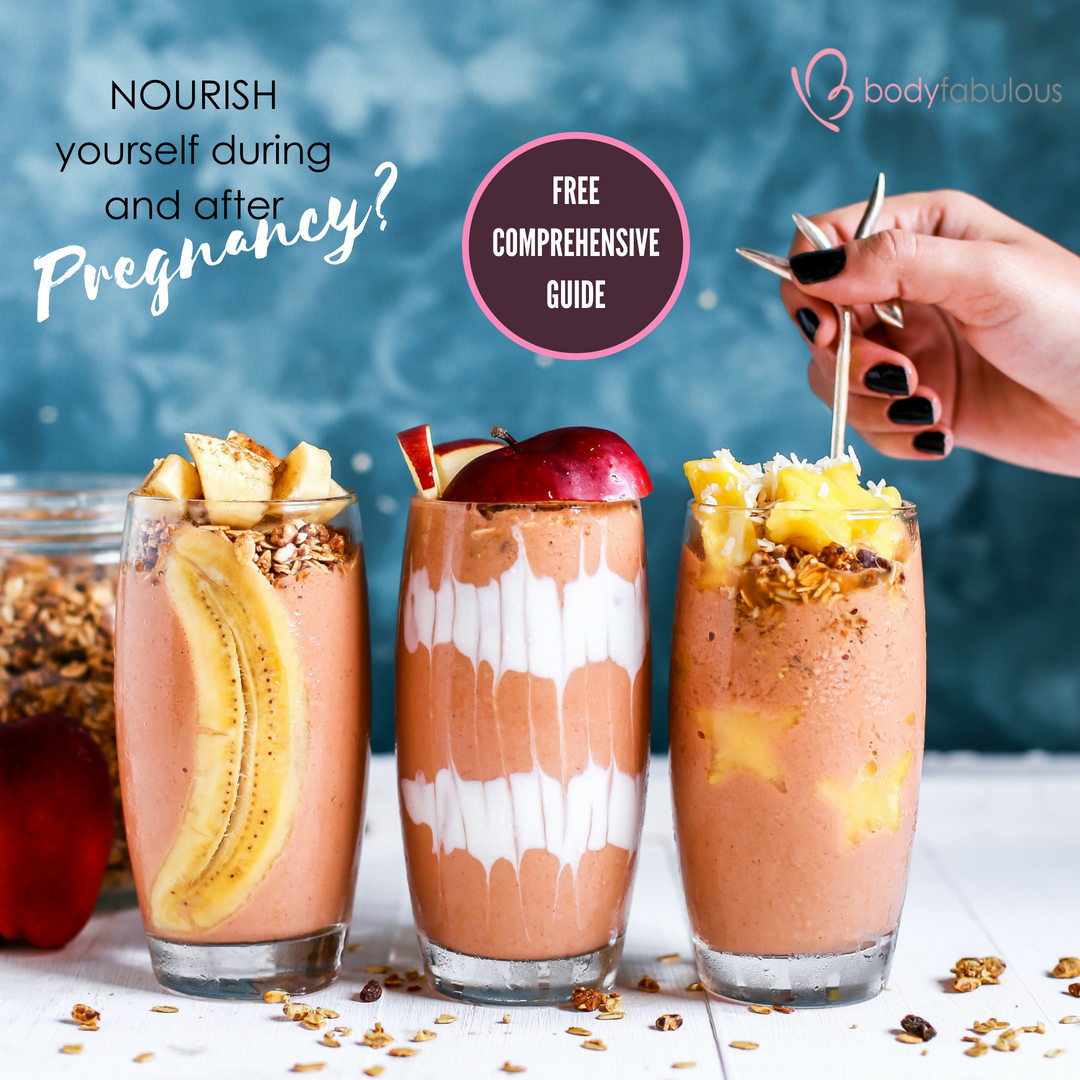 Icing
Drain the cashews.  Grind the cashews and dates for 10 seconds, in food processor/thermomix, until fine.
Add remaining ingredients and mix  for 30 seconds.  Scrape down side of bowl and add a little more water if necessary.  Mix for another 30 seconds until smooth.
Spread icing on cupcakes / cake once cooled.
Or if you want to keep them nut free simply dust with a little cocoa or enjoy on their own.
TIP : They are are delicious slightly warmed as they go super gooey and delicious.
Enjoy !
Let me know how your muffins or cake turn out ..connect with me in my Facebook Community called #BFABSQUAD
xx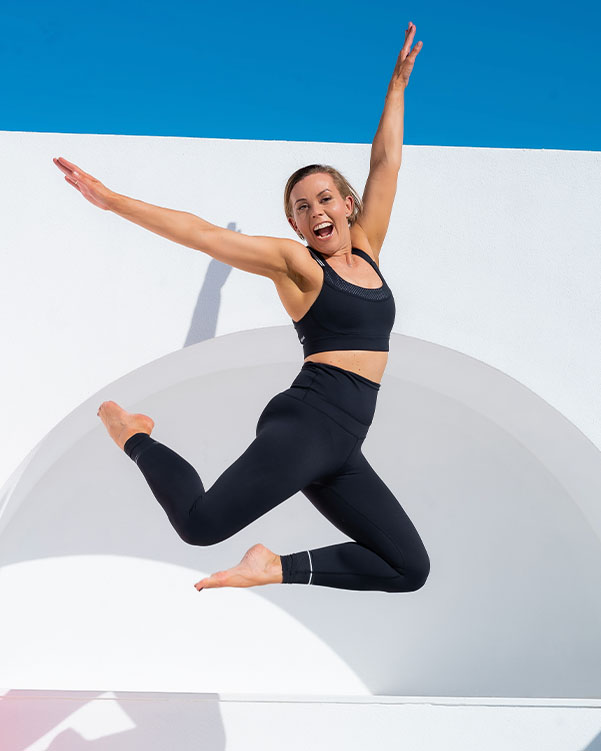 Dahlas Fletcher is one of Australia's most respected and successful certified and experienced Pregnancy and Female Fitness Trainers. Her goal is to help you be the happiest, most fabulous version of yourself, inside and out.