So I have been having a bit of FUN lately on Instagram Reels ! I love movement and music so I will be honest making these little clips does bring me joy. Plus I hope more mamas will learn some key tips about cherishing your body and mind during pregnancy and motherhood.
Answering FAQ on Pregnancy Postpartum with Instagram Reels
One of the most frequent questions I am asked by postnatal women is "How will I know if I am ready to run ?"
WATCH THIS IG REEL "So you think you are ready for running post birth" or read all about safe return to running post birth via the image below.
I am also often asked by pregnant women "I have a FITBALL, how do I use it correctly during pregnancy and birth"WATCH THIS IG REEL to learn how
Not on Instagram ?
If you are not on Instagram READ THIS all about 5 Reasons to use a fitball during pregnancy, postpartum and motherhood
Or check out my unique FITBALL workout program or join me in one of my group sessions or workshops
PLEASE also let me know some of your burning questions you have on any topic about pregnancy, birth or motherhood.
Post below any of my REELS and I will get creative and see if I can answer it in my next IG REEL post ! #challengeaccepted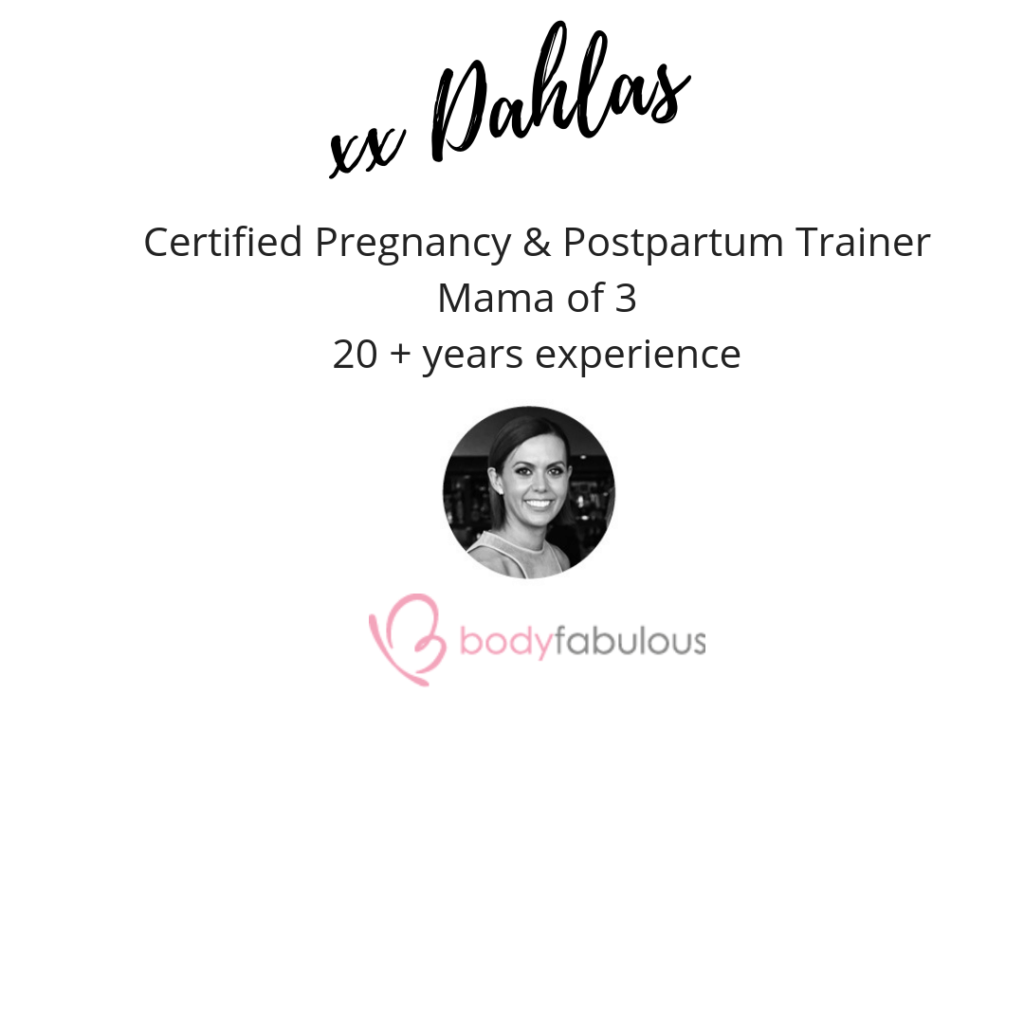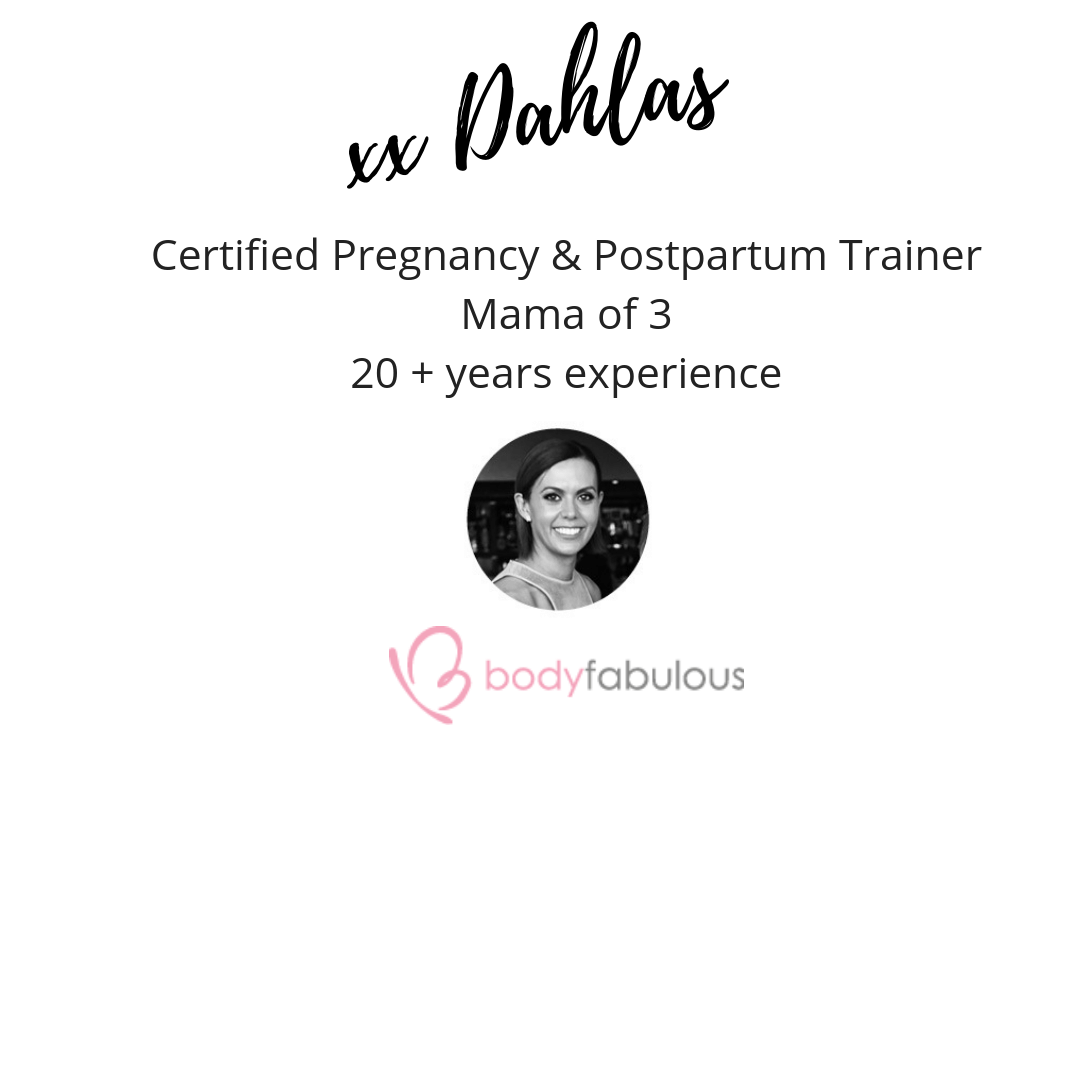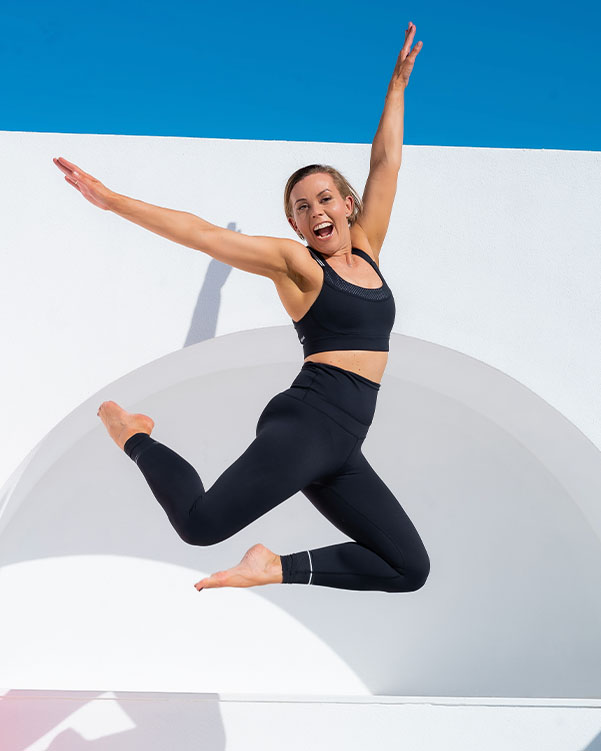 Dahlas Fletcher is one of Australia's most respected and successful certified and experienced Pregnancy and Female Fitness Trainers. Her goal is to help you be the happiest, most fabulous version of yourself, inside and out.