Luxury scents have been loved by women for centuries to make them feel fabulous, and to enhance confidence, mood and allure. However, you may not know that many scented products contain harmful chemicals including a concoction of petroleum-based synthetics and harmful additives such as parabens and phthalates, each with its own long list of negative effects.
The skin is the largest organ in the human body and is susceptible to an array of assaults, not in the least of which is what you put on or near your skin. Over 60% of this gets absorbed into your bloodstream, so it's important to want to make sure you are using is not causing your body and especially your growing baby harm.
A discerning natural choice of fragrance
Sensoriam is a curation of some of the world's best natural perfumes, candles and essential oils. Launched by Australian friends and founders Jessica Kiely and Emma Scott.
Inspired by their own natural journey to health, Jess and Emma travel the world to uncover distinctive, small-batch perfume creators, eschewing mass-market "big perfume" manufacturers. Their values are uncompromising – all perfumes, candles, essential oils and room scents are incredibly luxurious; beautifully crafted and artisanal in approach and free of synthetic chemicals and harmful toxins.
Luxury perfumes with a single ethos: natural and beautifully selected.
I am so excited for Sensoriam, Natural Perfume Collective, to support my next BodyFabulous Pregnancy workshop . Sensoriam are offering every participant a FREE virtual consult with natural perfume expert Jessica Kiely, to help new mama's, to find their signature natural perfume scent. Details will be provided in my exclusive workshop goodie bags !
How to switch, to natural fragrances
Switching to all natural products might seem overwhelming, and it likely will be if you try to switch out all your products at once. Emma and Jess advise that the best way to transition is with small, consistent changes to your daily routine and lifestyle. First, start with just one product, for example, your perfume. If you want to start now, why not try the Sensoriam Scent Quiz here to help you discern a fragrance that is perfect for you.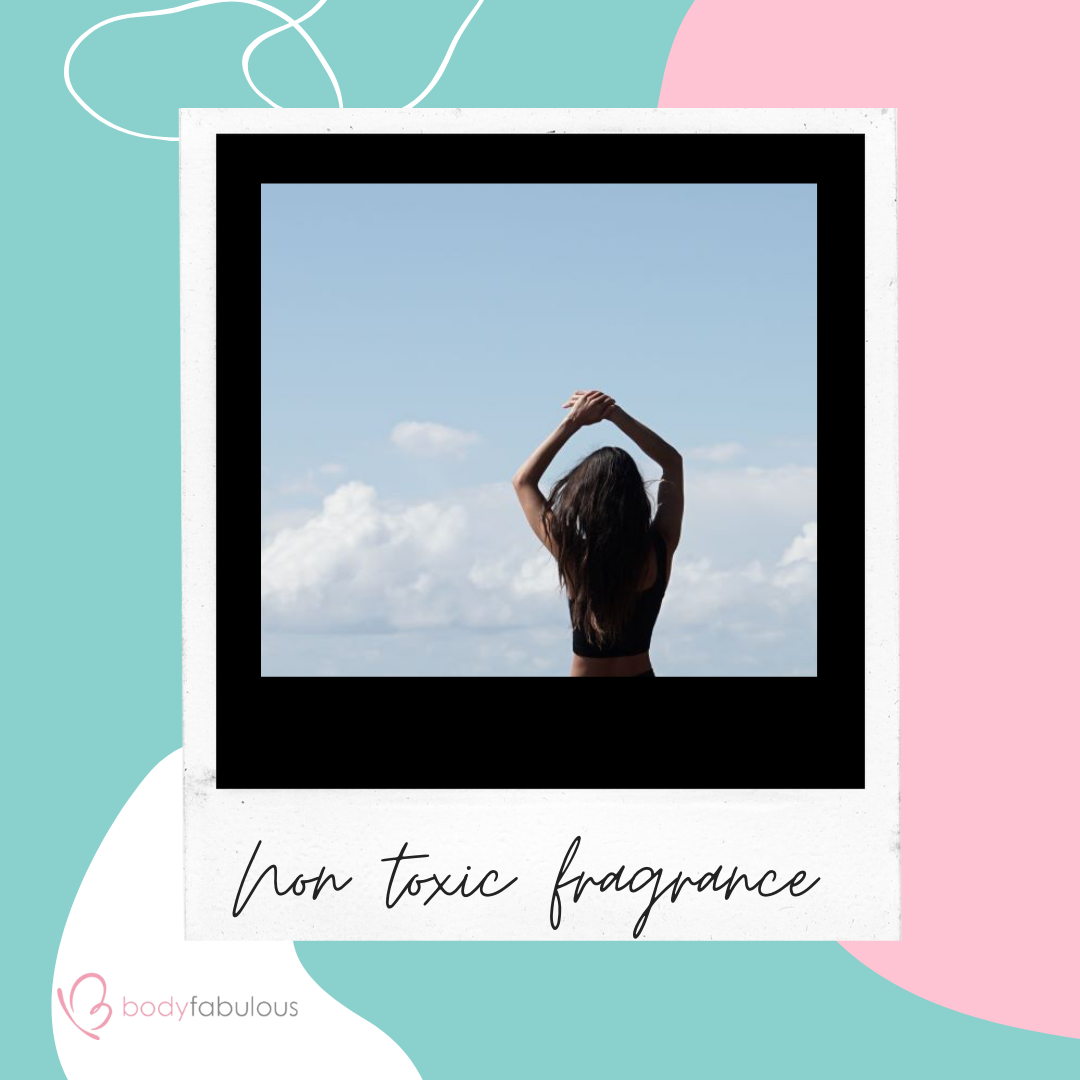 I was lucky enough to discover a beautiful fragrance that matched my Star Sign Aries – learn more here
The Sensoriam story
For natural beauty expert, Jessica Kiely, the path to Sensoriam began on one unassuming day in 2013 when her husband announced he wanted out of their marriage. It was a turning point for Jessica, who realised she needed to strip away toxins of body, mind, spirit and soul. With a deeper connection to nature and holistic living, Jessica discovered a stronger, more beautiful sense of self.
WATCH BELOW MY LIVE INSTAGRAM INTERVIEW WITH JESSICA
It all began in the family station wagon driving to ballet for brand pioneer, Emma Scott. As a kid, she had to sit for the whole drive breathing in the overpowering scent from her mum's synthetic perfume, Anais Anais. It made Emma so nauseous she could barely stand straight during ballet class! This was the beginning of a decades-long hyper-sensitivity to artificial fragrances. It also opened Emma's eyes (and nose) to the benefits of natural products and clean living. Throughout her life, embracing spiritual and metaphysical practices has had a profound impact on Emma's sense of wellbeing.
Both Jess and Emma are dedicated to helping others find their way to a more natural way of living, and no better time to explore removing toxins from your environment is when you have a little one on the way. Better for baby, better for you.
P.S If you are pregnant there are certain essential oils you need to avoid. Learn more here for your safety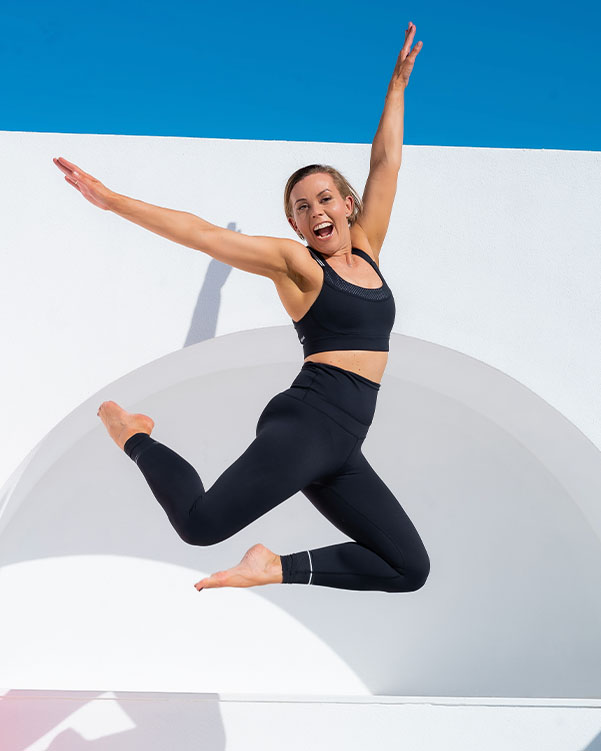 Dahlas Fletcher is one of Australia's most respected and successful certified and experienced Pregnancy and Female Fitness Trainers. Her goal is to help you be the happiest, most fabulous version of yourself, inside and out.