Bodyfabulous pregnancy and postpartum fitness is based on the Chinese philosophy of Yin and Yang.
Or to put is simply – achieving balance.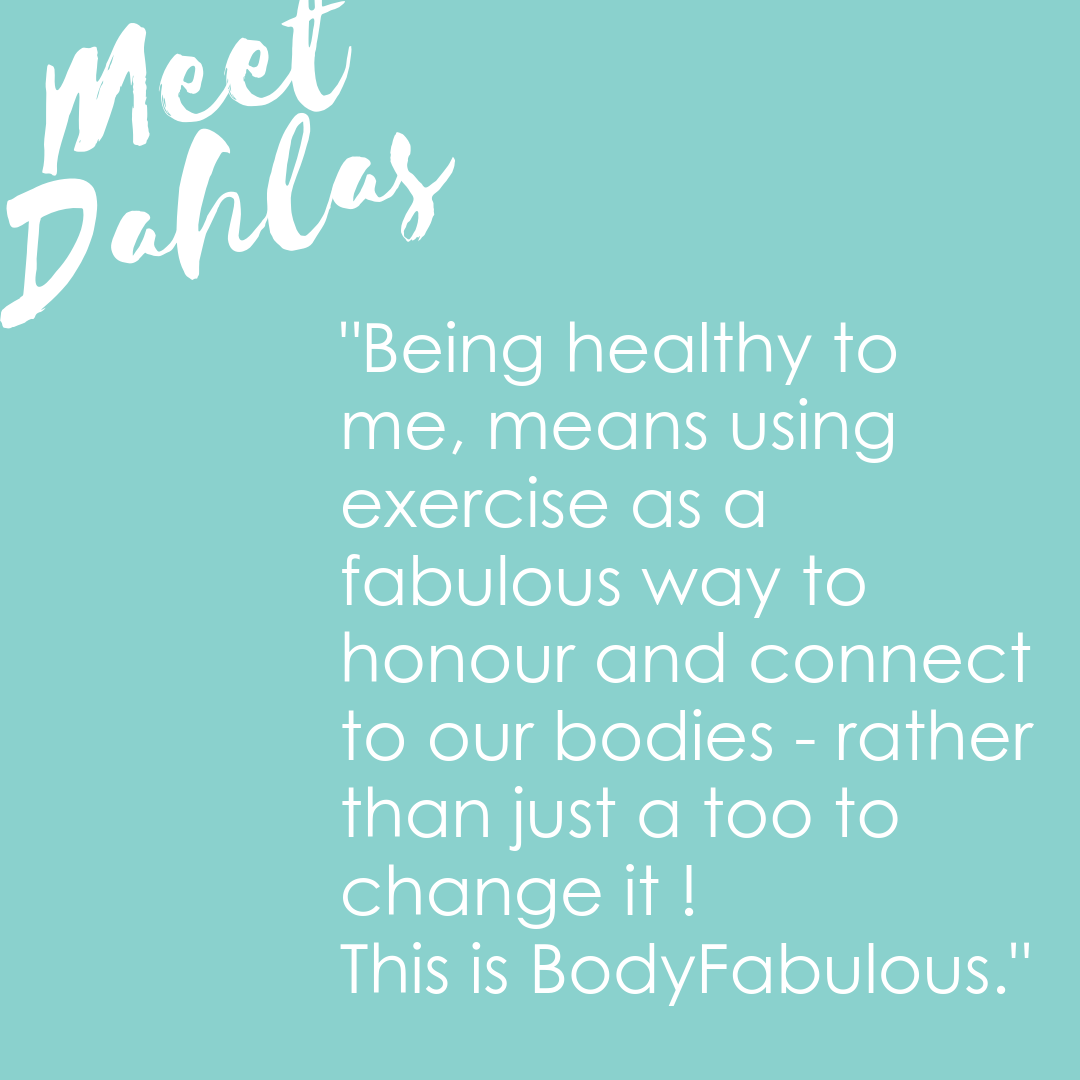 Yin is the "oil" that fuels the fire. In order to stay motivated you need plenty of oil and the more you have, the more Yang you can output.  Yang  is the "fire" which is your motivation to train, work hard and get things done as a busy woman and mother !
Essentially, to make Yang (high energy) you need Yin (relaxation)
As a working Mam of 3 children, I understand very well, the challenge for all women and mother's to allow for Yin time
In the Yang part of my fitness sessions – you will do safe cardio, conditioning  and strength work that will help you achieve an improved physique & conditioning through the utilization of energy pathways that produce the greatest hormonal response conducive for fitness, endurance (helpful for labour) and fatloss (for Post Natal women). You will increase oxygen and nutrient dense blood flow to your baby, release endorphins (happy hormones) and feel energised.
In the Yin part of my sessions – we will focus more on mobility, stretching, relaxation. I can't stress how essential it is as busy women we take time to learn how to do this. I use specialised Pilates, Yoga based structural balance movements. These will help with your changing pregnant posture, by reducing back pain and improving your pelvic floor. Plus assist you if you are recovering post birth both mentally and physically.
Breathing is essential for all workouts
Breath is an important focus in every Yin and Yang exercise I do. My main goal is to ensure your breath becomes second nature so that this is not forgotten during birth and recovery. Breath is also incredibly important for your pelvic floor – as your diaphragm is connected to your pelvic floor.  With every Bodyfabulous exercise you will learn the correct way to exhale and inhale to protect, connect to and activate your pelvic floor
The Yin focus of aligning our minds with our breath, also means we can experience relaxed alertness in both the body and mind, a state that has extremely therapeutic effects on the body. This is especially effective when you are a new mother who is on constant "high alert" and is essential for postpartum fat loss.

Fitness. Fuel. Flo = FABULOUS
These are the 3 pillars of success I focus on.
Fitness: Workout with me with safe, simply and effective movements to set the foundation for an energising and empowering movement practice. You will connect with your deep core and pelvic floor with fun, safe and effective total body workouts.
Fuel: Learn to love simple, delicious food again. Enjoy an incredible nourishment plan that will make eating well seamless. No dogma, just a framework of slowing down and learning how feed you and your growing baby effectively with delicious nutrient dense and easy meals. All endorsed by a registered Prenatal Nutritionist.
Flo: Importantly you will learn to look after your busy mind as you progress through pregnancy, prepare for birth and navigate motherhood. Learn meditation and mindset strategies that start with kindness towards you and learning to connect with your changing body. Enjoy a shift from the traditional conditional beliefs about how you think your body should look. This is where you truly tap into being bodyfabulous !
The Secret Sauce
The key ingredient to achieving all of the above is attention and commitment.  To achieve this I ensure all Bodyfabulous sessions and my Online Programs are structured around what is happening in your personal schedule, to help you achieve the best results for both yourself and your baby.
We will have fun, include lots of variety and and can even work out at a time and place that suits you (that could be in your pj's !)
My ultimate goal is for you to learn how to cherish your body mentally and physically during and after pregnancy.
Enquire about a personalised session today.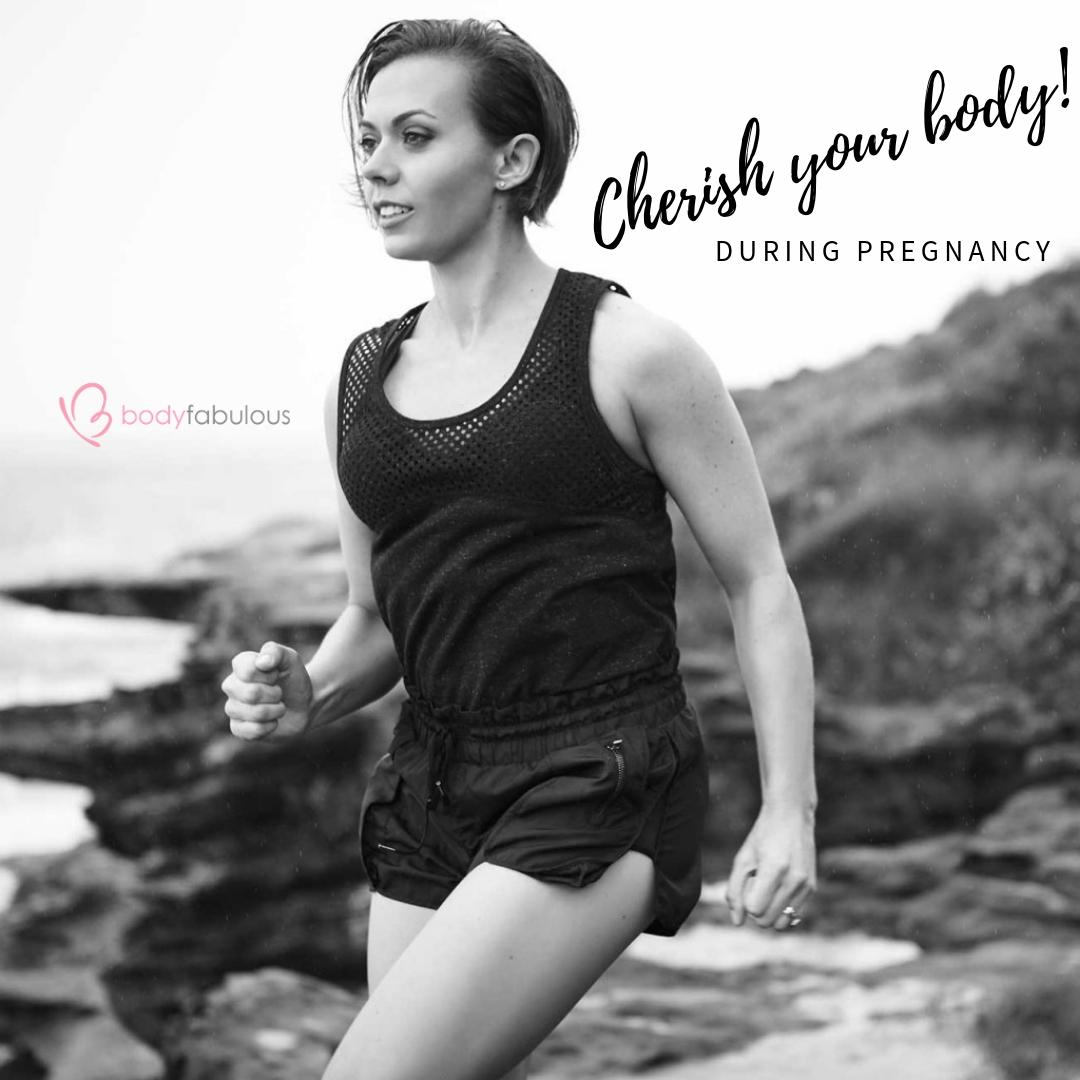 Dahlas' Fitness Philosophy

Like what you hear…keen to get started ?
Grab some of my #freebies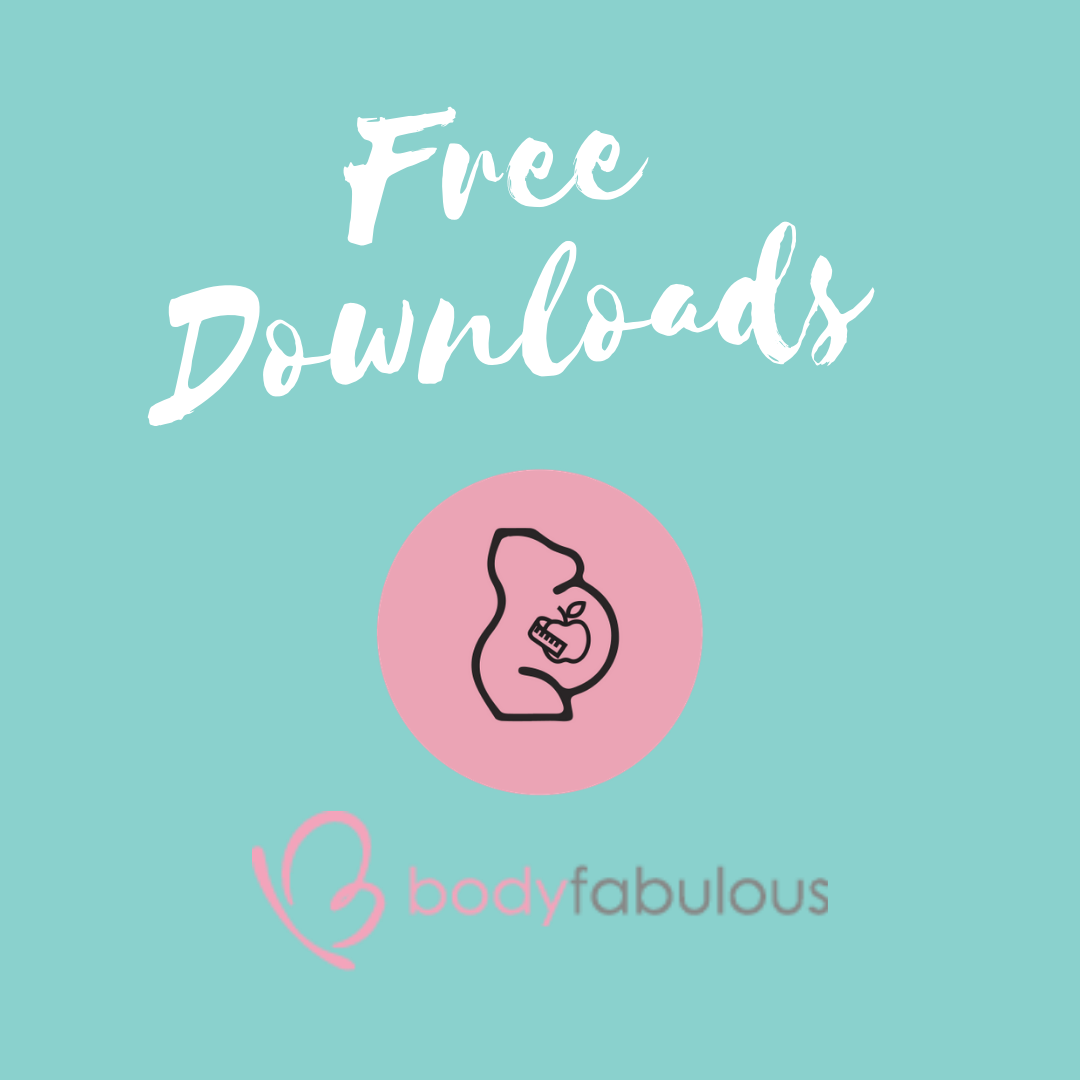 The BodyFabulous Biz Values
Kinda wondering WTF to do now ?
Let me help…
Do one…or do them all !
I am here for you
xx