For every exercise there is a correct time and place to do it – including burpees, skipping and box jumps ! Especially if it is an exercise that improves function and moves you closer to a specific goal.
During pregnancy and postpartum try to choose exercises that are safe and effective, plus also improve mobility, strength and will help support you for the challenges of pregnancy, birth, recovery and beyond.
Burpees and Box jumps actually won't harm a growing baby but they will severely impact your own hips, pelvic floor, postural alignment and abdominal separation. Just because you have been given the "all clear" to exercise at your 6 – 8 week post birth medical check up, doesn't mean you can immediately jump into movements such as these.
Rehab before you Retrain
Pregnancy and birth has a HUGE impact on your core and pelvic floor (yes this includes if you have had a c-section learn why here), and I think every mother can agree that you do not "snap" back to your pre-body when you are 6 weeks postpartum. Please keep in mind everyone has a different recovery journey, for some that might be 8 weeks for others 18 months or more.
Watch my video with my top tips about returning to high impact exercises, including box jumps, burpees and running.
Remember you need to retrain BEFORE your train so you have a strong foundation on which to build. This retraining means focusing on your deep core and pelvic floor. Forget about your 6 pack….that means nothing if you do NOT have deep core stability and strength – grab my freebie Core Training Guide , you might be surprised to learn that crunches, sit ups and planks are also not the way to achieve this !
Learning how to breath effectively when you commence exercise is of key importance to control the intra-abdominal pressure of your core and help prevent damage- including proplapse and hernias. Learn how !
How do you know you are ready for burpees and box jumps ?
Burpees and box jumps can be goal to work towards – only when you are ready. I know it is challenging as you scroll through social media and see women with cute pregnancy bellies or mama's recently post birth who are are running marathons, lifting 40 kg above their heads or loving their bikini body challenge burpees ! It's hard not to feel like there is some sort of "shape" you should be in.
Remember they are not you, and you do not need to be them. My advice is to go and see a Women's Health Physio or Pelvic Health Physio at 15 weeks postpartum – that way you can be fully assessed (by ultra-sound) and they can give you professional guidance you on how your deep core is healing and what exercises might be best to begin with. Remember – just because you can't see this part of your core, it should not be ignored !
Remember post birth you are Post Natal forever. Please don't give yourself an expected recovery deadline and please PLEEEASE avoid comparing yourself with other "miraculous" returns to pre-baby bodies on social media.
Every woman will have a different recovery journey depending on their birth, sleep, nutrition and if they exercised during pregnancy.
For best results I advise focusing on the 4 R's
Rest
Recovery
Rehab
Retrain
Every client I have is different and we pay attention to these steps in varying ways.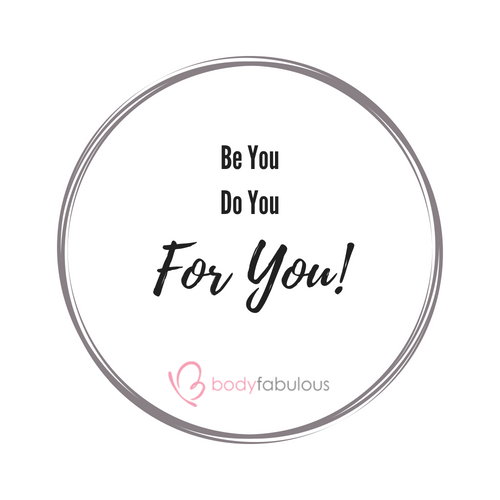 Goals are ALWAYS achievable just take a look at my client Cath, mum of 3 kids who now runs marathons. Also Sarah Mum of 5, yep 5 beautiful babies including twins that she birthed all naturally. Sarah just went for her first run along the beach this week and I now include wall balls and modified burpees in her sessions.
Get Assessed. Get Empowered !
All women regardless of their birth must get assessed by a Women's health physio before commencing any exercise post birth, otherwise you could be making conditions worse. Then please see a Certified Pre and Post Natal Trainer who will work with your physio to give you the best outcomes possible to ensure your goals are achieved safely and effectively.
Any questions ? Connect with me in my Facebook Community
xx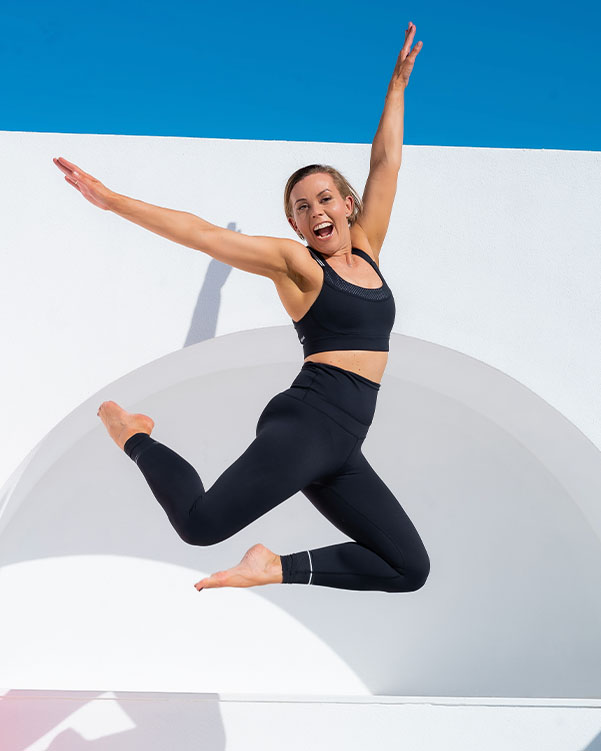 Dahlas Fletcher is one of Australia's most respected and successful certified and experienced Pregnancy and Female Fitness Trainers. Her goal is to help you be the happiest, most fabulous version of yourself, inside and out.