Finding a protein powder that contains no nasties and is perfect for pregnancy, breastfeeding that is delicious in smoothies can be tricky !
Switch Nutrition has products that are all natural and contain zero artificial additives. Purity and high-quality is their main focus. Best of all their products are Australian Made and completely safe for pregnancy and breastfeeding. USE MY CODE BFAB and receive 10% off any Switch Nutrition order.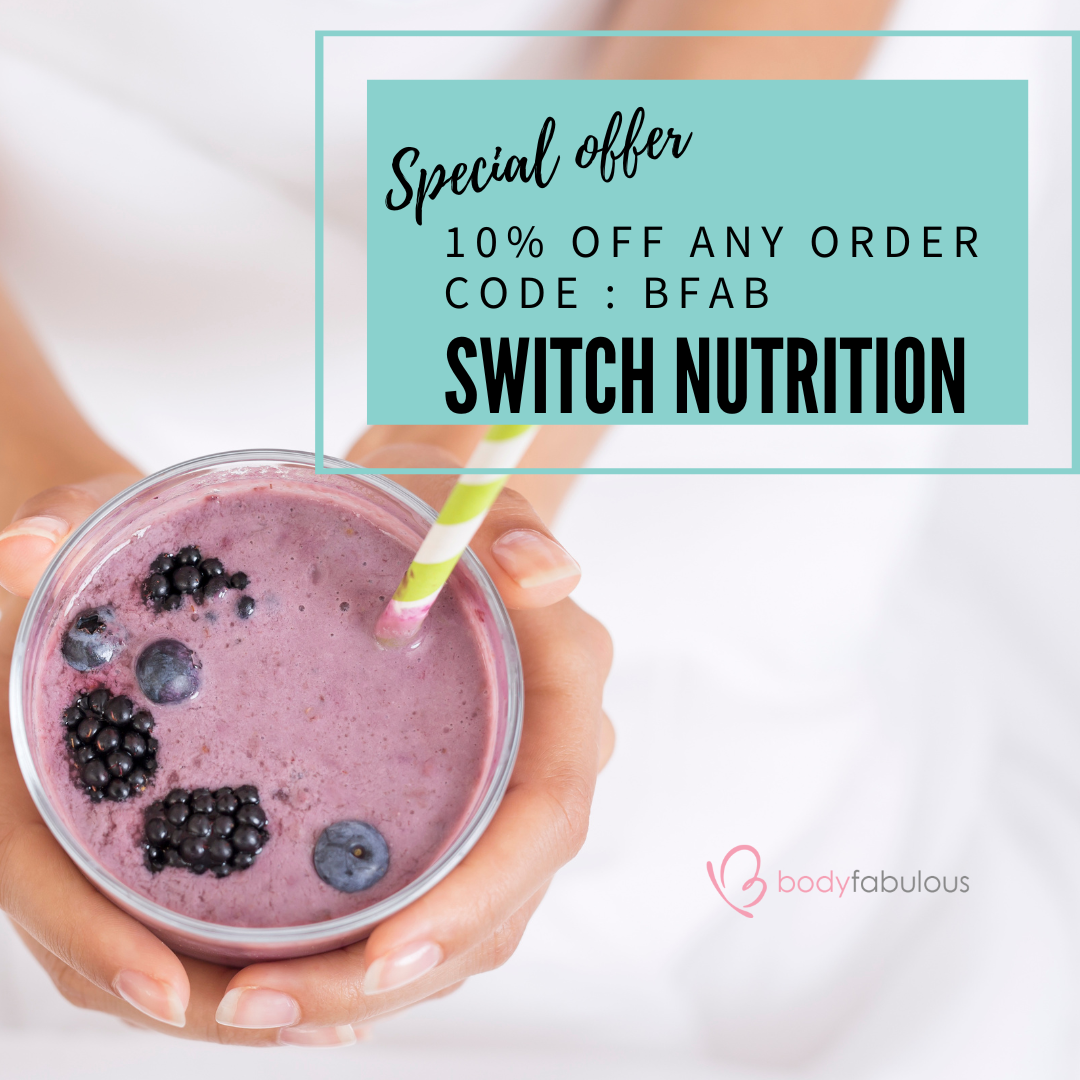 Why Protein is essential for pregnancy and postpartum
Protein is the building block of life. It is one of the three major macronutrients that make up your diet and is essential for a growing a little human !
If you want to improve your metabolic health, and metabolism, restore your gut-health, nourish hormones or manage your postpartum weight then having enough protein is essential !
As renowned prenatal nutritionist and dietician Lily Nichols confirms : In 2015, the first-ever study to directly estimate protein needs in pregnant women was completed. Actual protein needs were found to be 39% higher in early pregnancy (defined as less than 20 weeks by this study) and 73% higher in late pregnancy (after 31 weeks) when compared to current estimated average requirements. (Journal of Nutrition, 2015)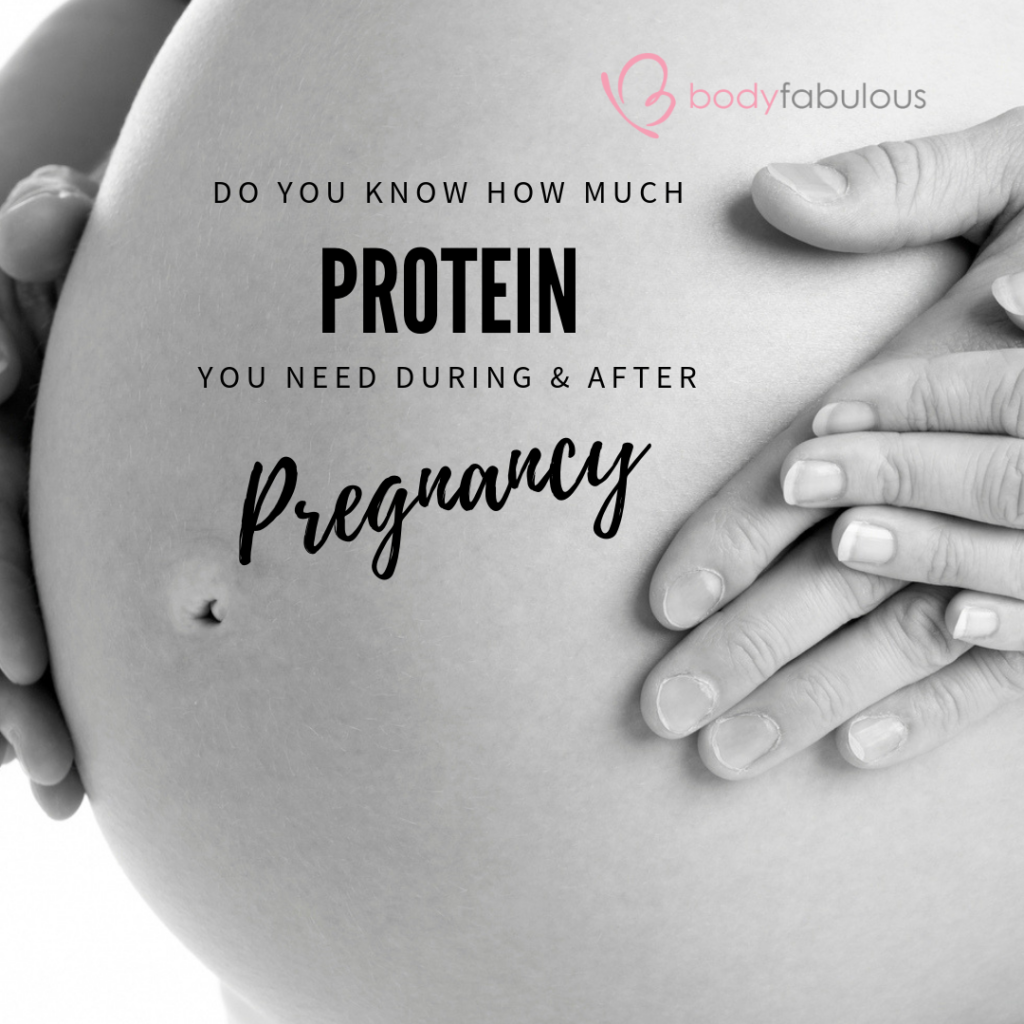 5 key benefits of protein during pregnancy and throughout all stages of motherhood
It helps repair cells and make new ones – including a growing fetus' cells and helping to repair body tissues post birth
Protein protects the body from viruses & bacteria.
Adequate protein during pregnancy promotes healthy growth & development in children and teenagers.
Quality protein helps to keep you feeling fuller for longer, resulting in smaller portion sizes and less frequent snacking.
Protein in a well balanced diet can help significantly with weight management. It may also help to keep weight off long-term. As increased protein intake improves the function of weight-regulating hormones. You can read more about the benefits of protein HERE.
Natural PROTEIN BOOSTED Green Goddess Smoothie
I love this 5 x ingredient GREEN GODDESS smoothie. It is high in antioxidants and essential amino acids to support gut health and restore healthy gut flora. Plus it contains a great boost of protein essential for any Mama or Mama to be.
USE MY CODE BFAB and receive 10% off any Switch Nutrition order. – check out the products here
If you are feeling tired, nauseous or your busy lifestyle is compromising your nutrition intake – this pregnancy and postpartum safe GREEN GODDESS smoothie is fabulous.
GREEN GODDESS SMOOTHIE INGREDIENTS
1 mango
A handful of baby spinach
2 teaspoons of SWITCH VITALITY greens powder
250 ml (1 cup) coconut water or coconut milk
2 tablespoons pregnancy and postpartum safe protein powder
A handful of ice
METHOD
Combine all the ingredients into a blender.
.
Blend until smooth and creamy.
Pour into a serving glass and enjoy!
TIPS & INSPIRATION
Add a few drops of peppermint extract or fresh mint leaves and a spoonful of coconut yoghurt for additional protein and gut-healing benefits.
Freeze the green goddess protein smoothie into and ice-cube tray then save time when you want to make it next time. Simply blend with some extra water or coconut water !
Check out some more smoothie inspo here
Don't forget to grab 10% off any Switch Nutrition with my exclusive code below.
Dahlas xx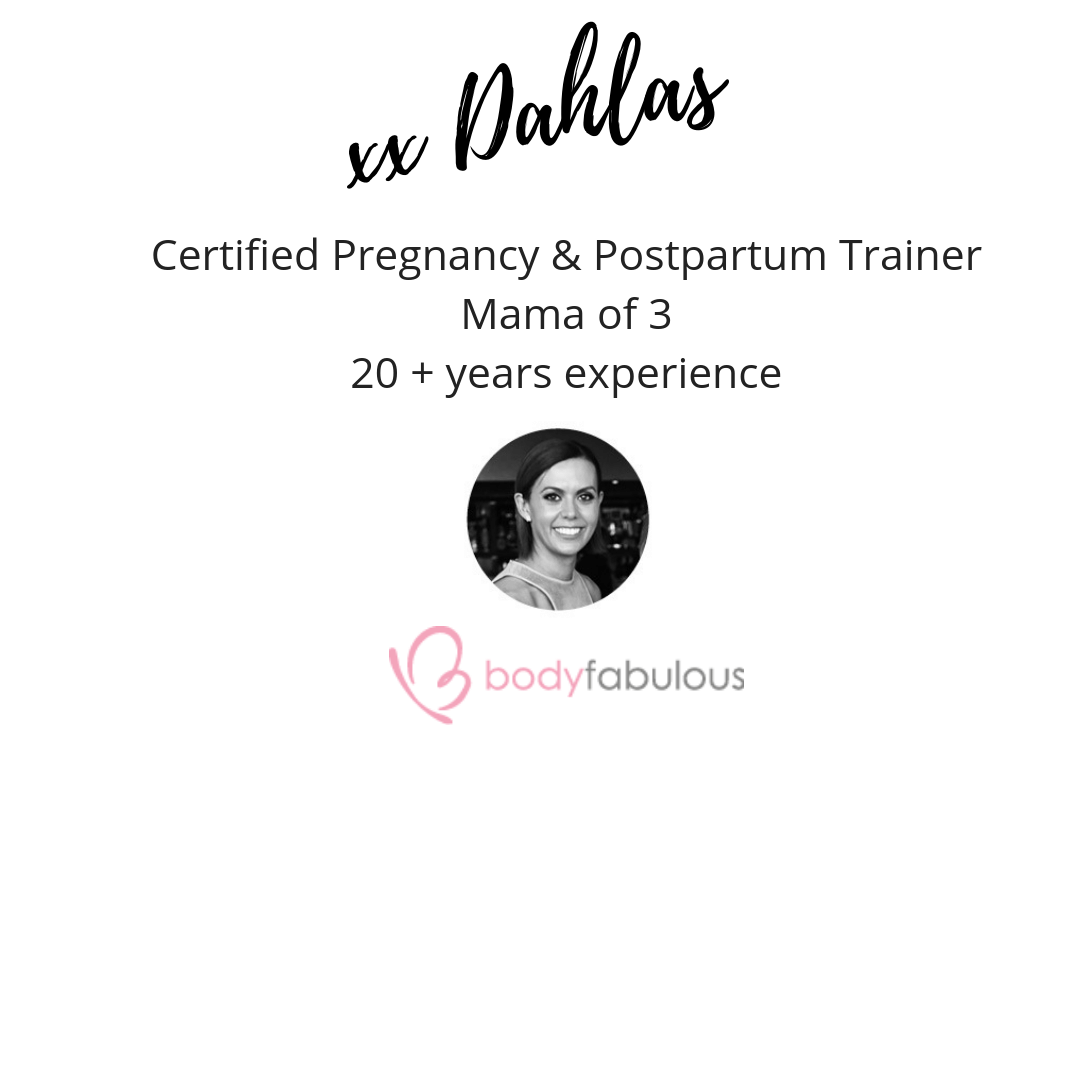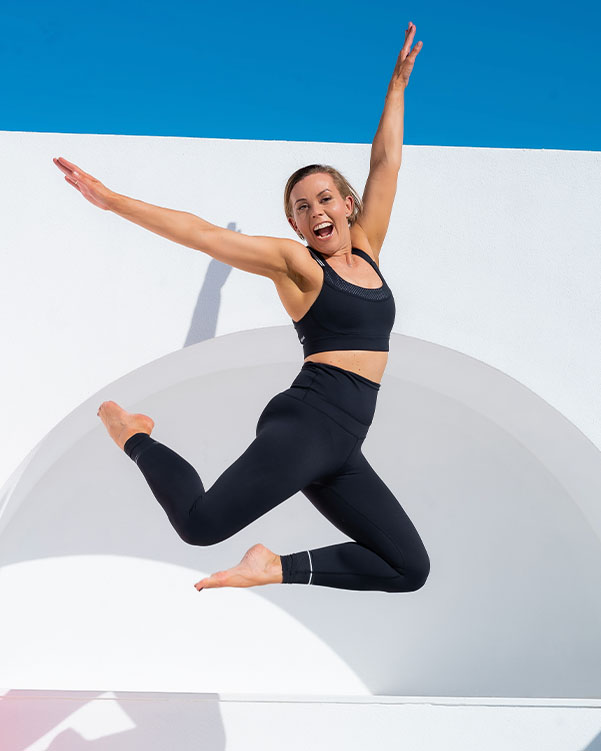 Dahlas Fletcher is one of Australia's most respected and successful certified and experienced Pregnancy and Female Fitness Trainers. Her goal is to help you be the happiest, most fabulous version of yourself, inside and out.