Let's shed some light on some questions I have been asked lately about how to BOOST IMMUNITY during pregnancy, postpartum and motherhood with Women's Health expert nutritionist Georgia Marrion
How to Boost Immunity Video
In the video interview above learn –
Some of the best foods available to naturally boost your immune system including simple recipes
What actually is Vitamin C where it is found and what does it actually do to support your immunity ?
How sugar affects immunity
How gut health plays a big part in immunity and what you can do
How protein is essential during pregnancy, postpartum and beyond for immunity and optimal nutrition
When do supplements become a necessity for immunity ?
How exercise can also reduce your immunity and how to avoid this.
Got any other nutrition or immunity questions ? Connect with Georgia and I in my Facebook Community.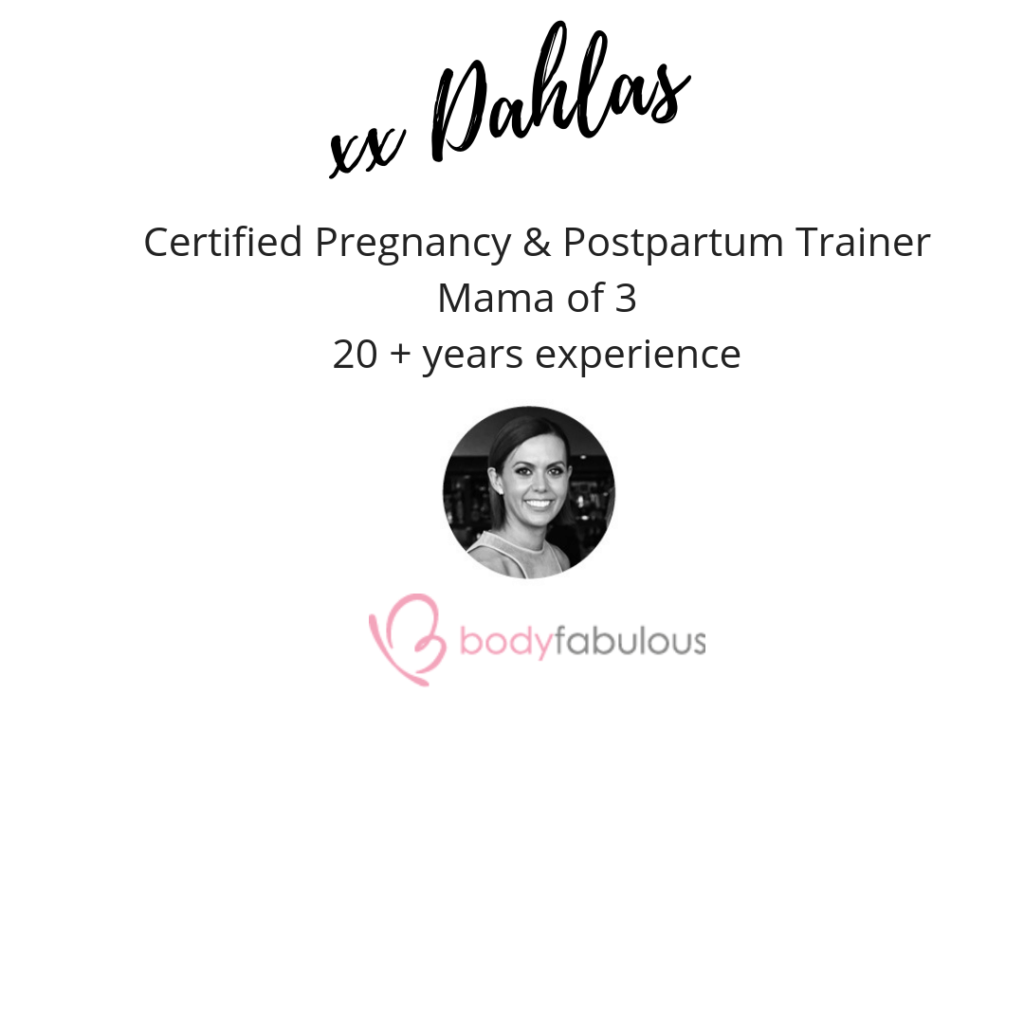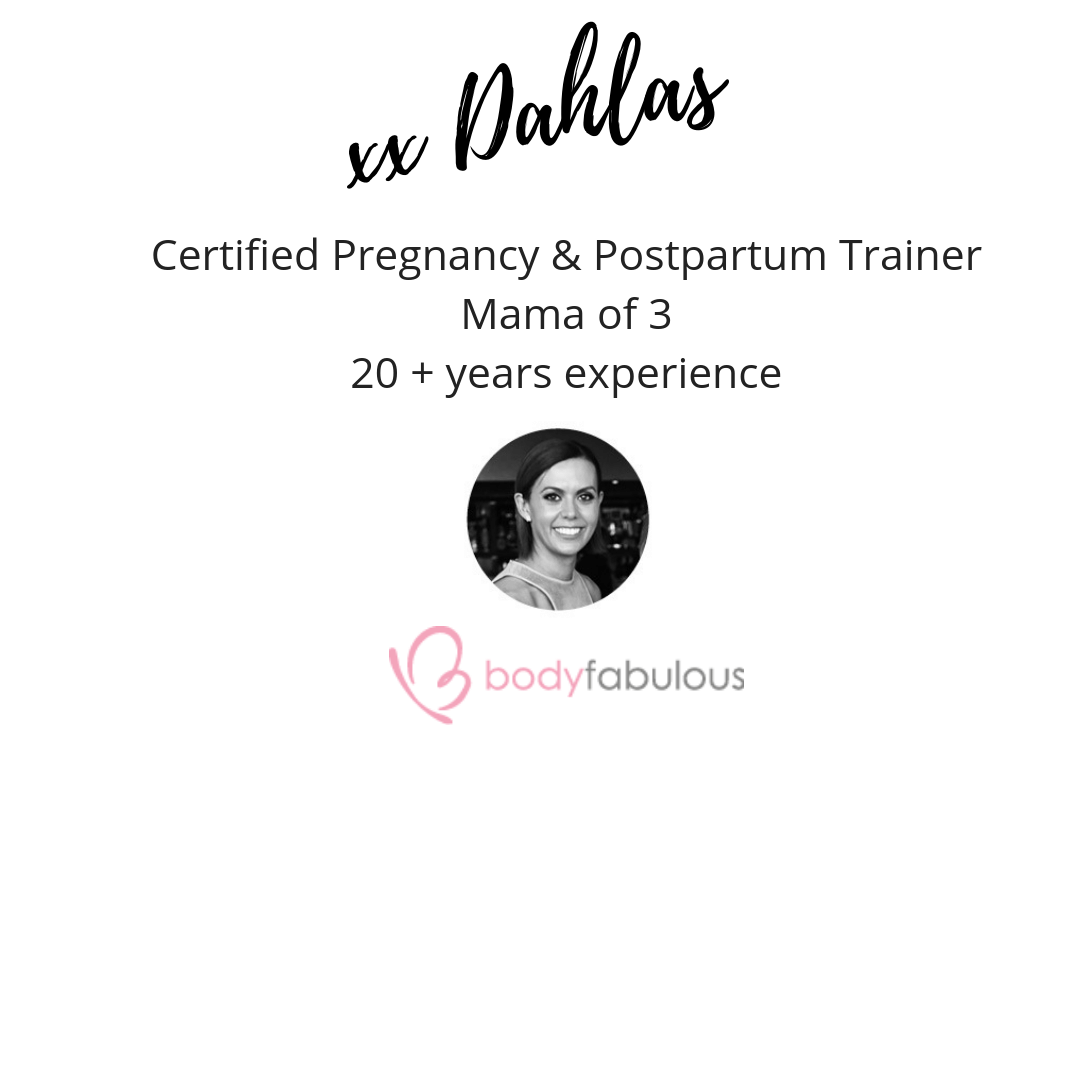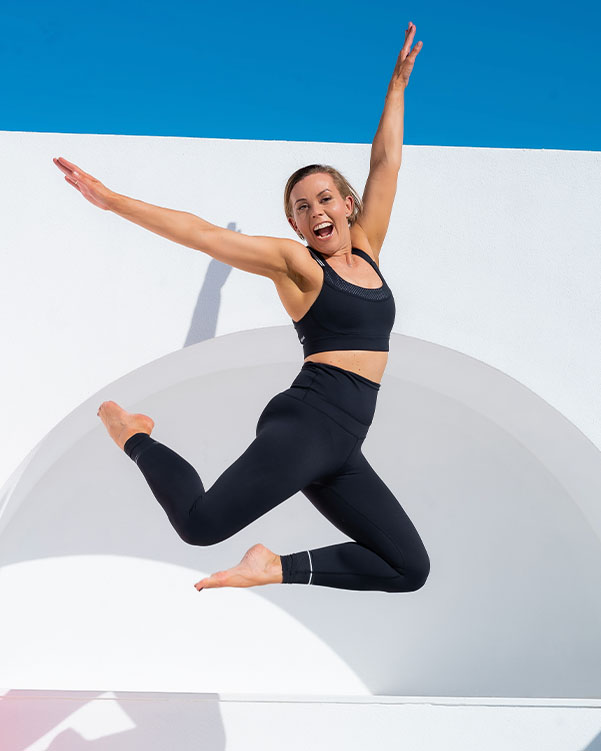 Dahlas Fletcher is one of Australia's most respected and successful certified and experienced Pregnancy and Female Fitness Trainers. Her goal is to help you be the happiest, most fabulous version of yourself, inside and out.