You don't get results by doing ONE thing to help your progress then maintain those results by simply going back to what you were doing before (or do nothing)
You can NEVER stop doing what made you "better" !
I mention this because so often I see many women do "rehab" for an injury (including Pelvic floor / Diastatis Recti concerns) then when they feel better, just drop those moves altogether.
That's why REHAB should become PREHAB
Prehab, also known as prehabilitation is preventative rehab. This means the mobility, stability, deep core, breath work needs to constantly be included in your routine….to sustain "feeling better" (or to prevent strains, pains, prolapse etc…which can return later in life)
That doesn't mean it has to be as frequent, like when you were first recovering post-birth or trying reverse overload or injury. But you have to make sure to constantly maintain those results by repeating those habits that helped you heal.
…just 10 minutes twice a week can really add up !
How and when to do prehab exercises ?
You can include this prehab work as part of your warm up routine, or when you wait for the kettle to boil !
This will help you move better throughout your day, sustain more frequent workout sessions plus progress better to more intense movement when you are ready.
I have a whole section of these functional fabulous prehab moves in my online program The BFABMETHOD …as I believe motherhood is for a lifetime !
Plus I include them in all my 1:1 & group sessions – learn more here
Tell me what rehab moves have helped you ?
Let's share & motivate each other join my Facebook Community called the #BFABSQUAD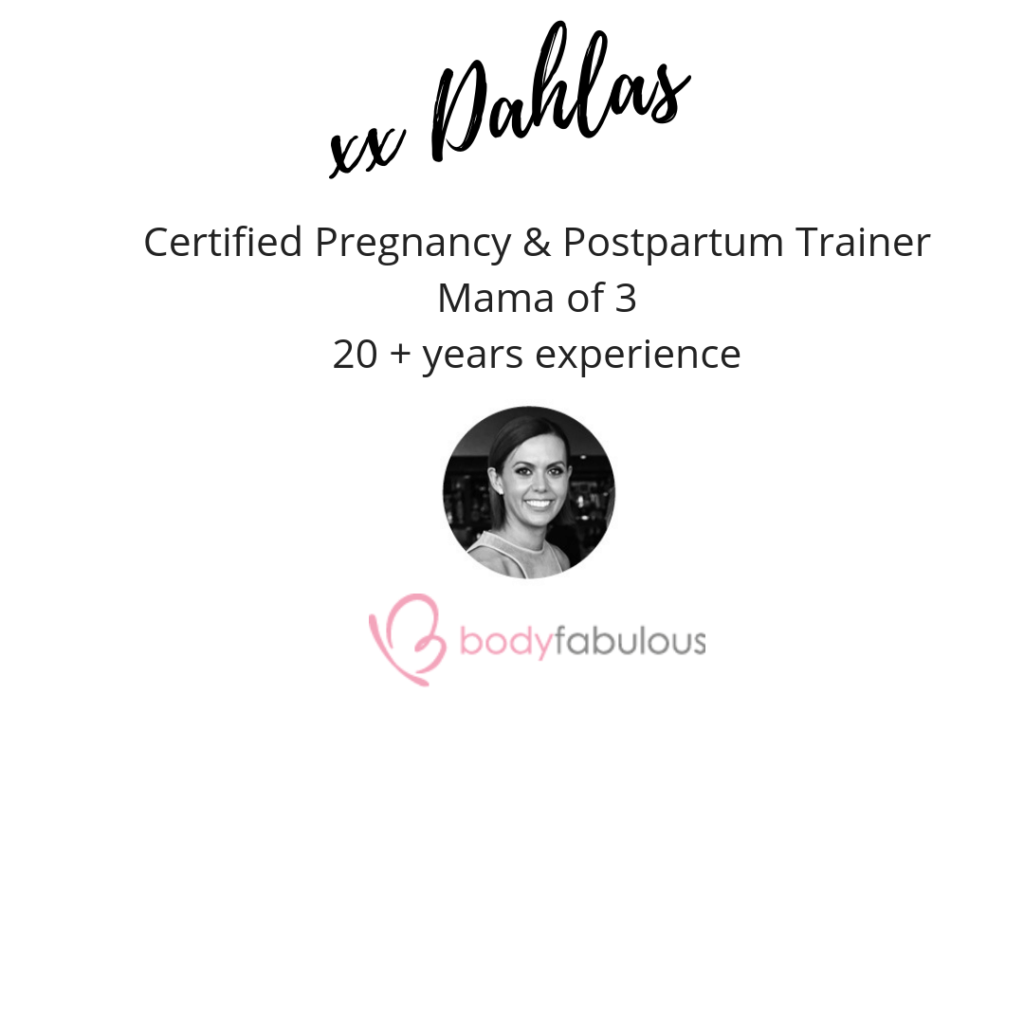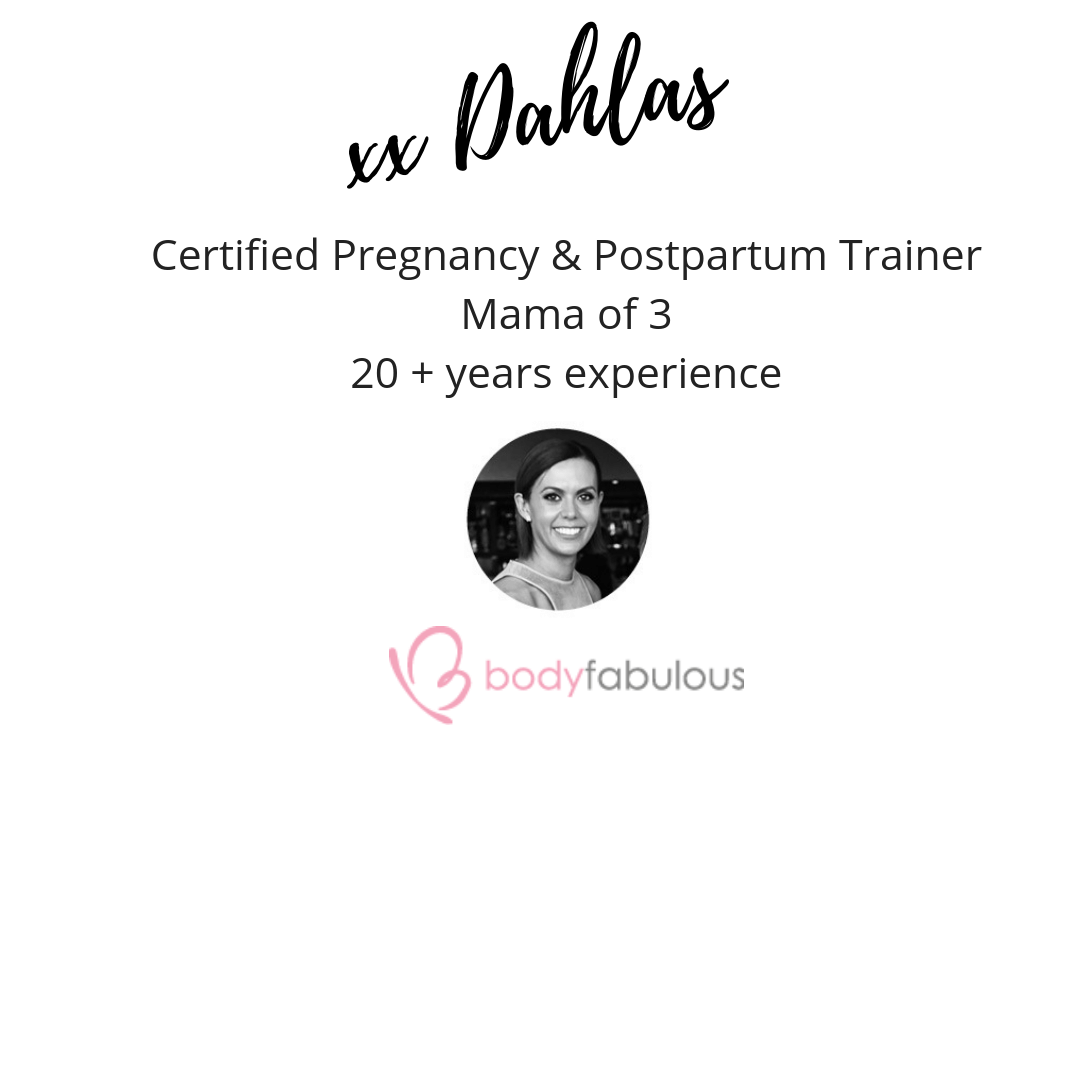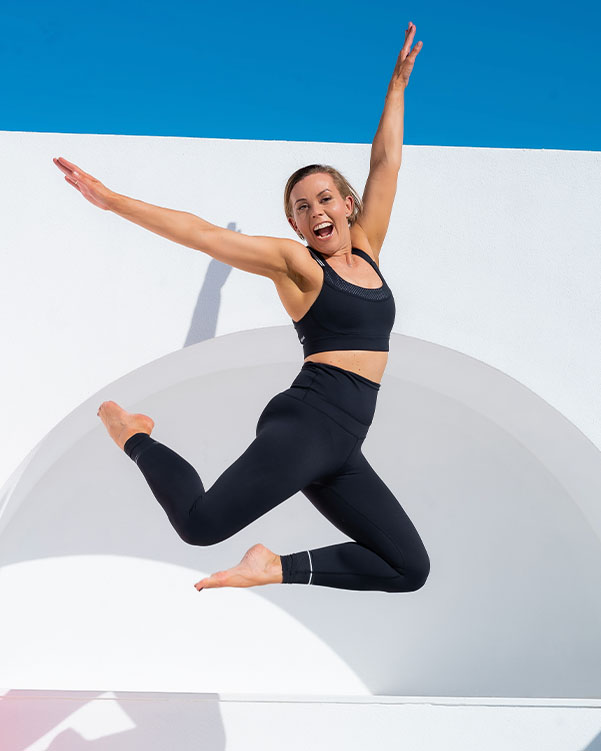 Dahlas Fletcher is one of Australia's most respected and successful certified and experienced Pregnancy and Female Fitness Trainers. Her goal is to help you be the happiest, most fabulous version of yourself, inside and out.