As a fitness trainer I believe in a healthy body, strong mind and loving soul.
For years I have had the honor of training women at all stages of motherhood plus their partners, also training celebrities, and working with a handful of clients of 1:1 on weekly basis.
Since 2020, when the pandemic hit, I have watched after repeated lockdowns, boarder closures, an increase of mental challenges, lack of movement and a myriad of nutritional bad habits creeping in for so many !
This is what has inspired me to create my BESPOKE TRAINING

Gasp ! Why is this NOT a priority ?
It is now more important than ever to give movement, nutrition and physical and mental health a role in your life…..
Especially as the media and government is not promoting this as a priority.
Which as left way too many people trying to DIY, Google and navigate their own Health and Wellness !
I decided, instead of complaining and adding to the negative news feeds, to instead use my passion for helping others combined with my 20 + years knowledge of wellness to help anyone willing to make a real change.
In BodyFabulous BESPOKE my aim is to help you identify your goals, provide an exercise program that fits your needs and guide you through this despite the challenges of daily life.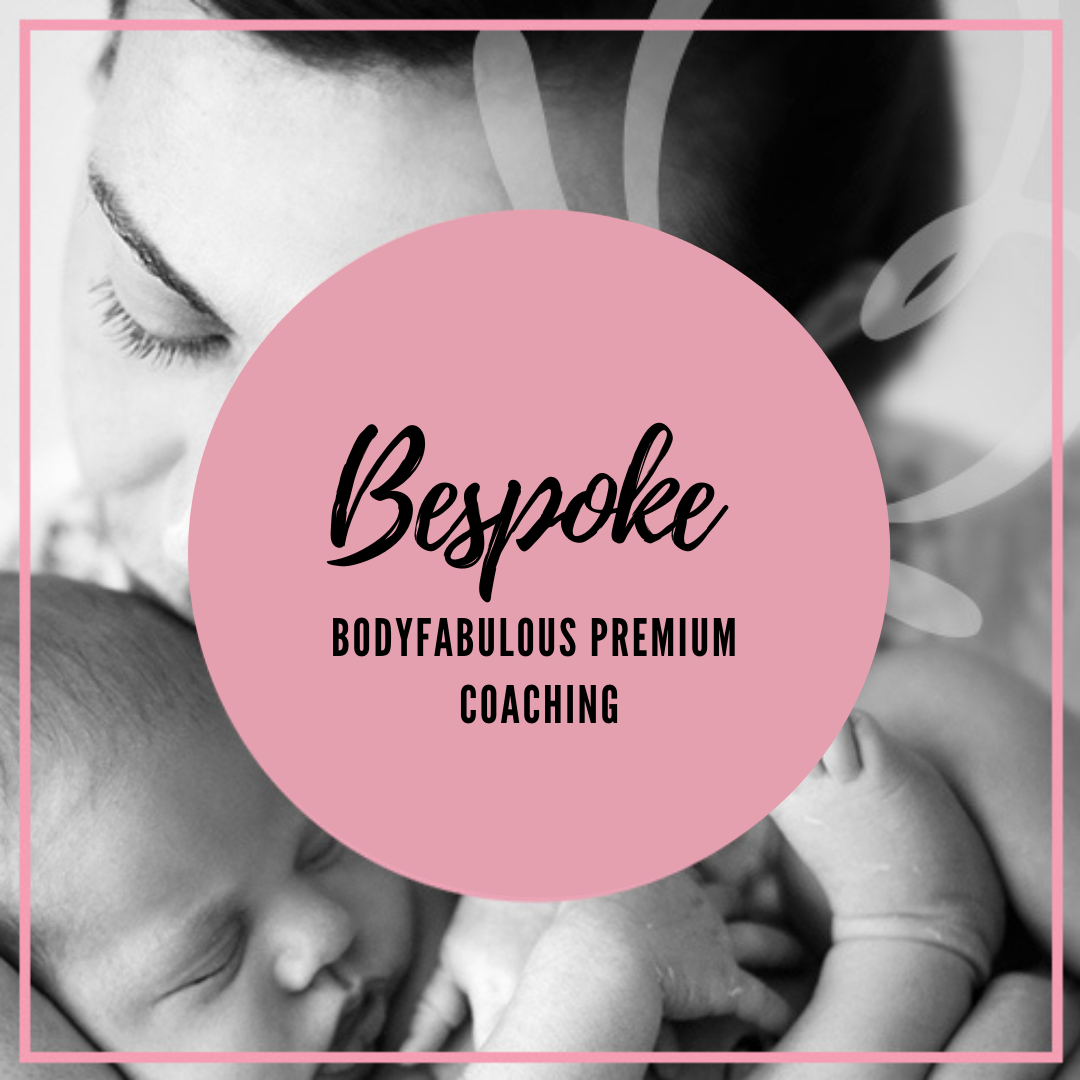 Stuck in a Rut ?
Let's not let excuses, lockdowns, or poor decisions keep you from starting today.
We talk every week as a group plus with bonus 1:1 sessions
Get moving consistently and confidently
Discover delicious meal without dogma
Supplement where needed without guess work
It's time to stop DIY / "fitness hacking", Googling short cuts or postponing your workouts and learn how to exercise safely effectively and confidently, in CONSISTENT way that will deliver a lifetime of physical and mental benefits.
With my guidance you will follow a proven success path, that aligns with my philosophy that exercise and nutrition are fabulous ways to honour & connect to our bodies rather than just tools to change it – regardless of your location, trimester, age, level of fitness or stage of motherhood.
I like to work 1:1 with everyone in this program to ensure your goals become a reality – that is why applications will be limited.
I can't wait to support you !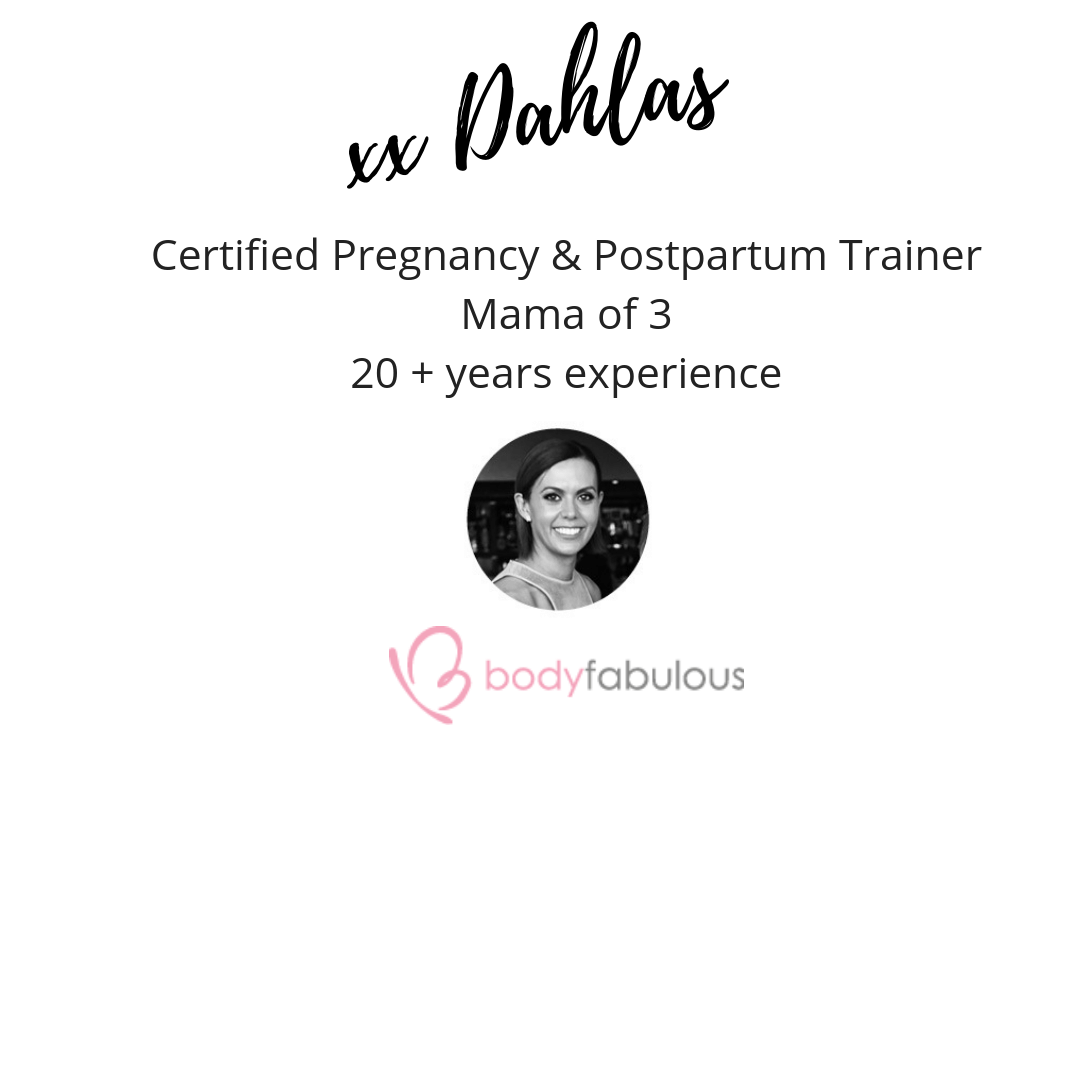 P.S Keen to get started now grab my complimentary exercise modifications cheat sheet RIGHT HERE