I am often asked by many pregnant and postpartum women – what can I have for breakfast that is easy and nutritious ? Chia seed pudding is perfect (and so are eggs…more on them here).
Fabulous chia seeds
Chia seeds are unique as they have an ideal balance of soluble and insoluble fibre – meaning they are awesome at regulating bowel movements (which can often be a challenge during pregnancy and post birth !!!). Chia seeds are also loaded with minerals including calcium, magnesium, iron and potassium. Chia seeds also provide perfect omega 3 fats (but they don't contain DHA – learn more why DHA is essential during pregnancy –  here ).
How to use chia seeds
Add chia Seeds to your favourite smoothies like this one and this one
Mix chia seeds into yoghurt or apple sauce
Make chia seed pudding – so easy, recipe below !
Chia seed pudding recipe
Mix 1 tablespoon of chia seed with 3 oz / 85 grams of unsweetened almond milk (or milk of choice)
Add other ingredients for extra flavour such as – maple syrup or stevia, cinnamon, vanilla extra, honey or cacao)
Let it sit for 5 – 10 mins or overnight
Top with your favourite toppings including – healthy granola, cacao nibs, berries, pineapple or fruits of choice !
Tips :
Double or triple the chia seed pudding recipe and store your pudding in jars in the fridge ready for an easy breakfast. Should keep for up to 3 days.
Get confident on nourishing yourself effectively during and after pregnancy. Grab my complimentary nutrition guide here and check out my other recipes here.
xx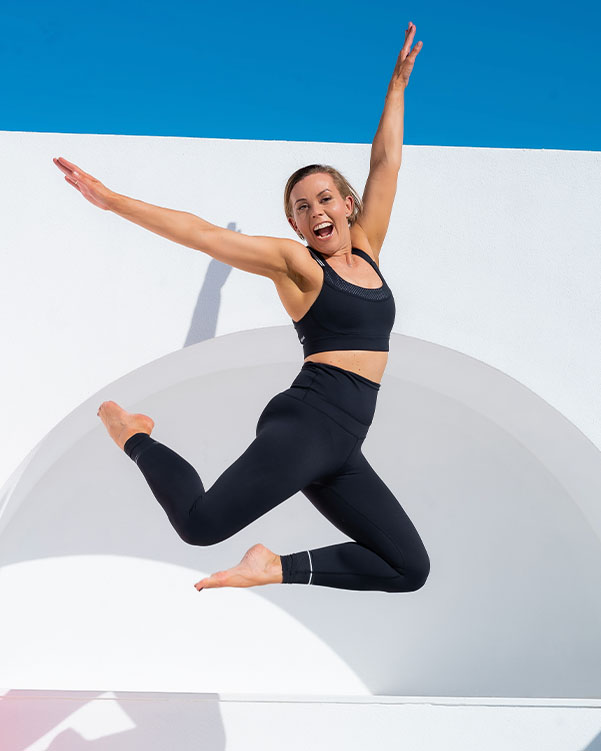 Dahlas Fletcher is one of Australia's most respected and successful certified and experienced Pregnancy and Female Fitness Trainers. Her goal is to help you be the happiest, most fabulous version of yourself, inside and out.