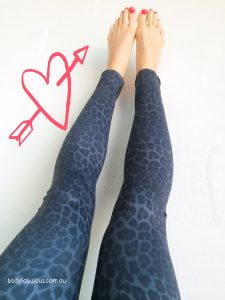 Keen to work together ?
I love meeting new people and collaborating on projects. With my background in both fitness and media/marketing I can offer a range of partnership opportunities such as brand ambassadorships, public speaking,  advertising, blog sponsorships, social media campaigns, guest fitness classes and more !
I believe in working with brand partners that empower women to feel their best plus share my passion for a healthy living and lifestyle.
I have collaborated with a variety of brands including, Aaptiv, Embalm Skin Care, Protein Supplies Australia, Julie Adams Photography, Pregnancy Activewear,  Lululemon, Fire and Shine,  Boiled Eggs and Soldiers, Kindred Toxin Free Facials, Lana Bell Photography, Snug Jugs, Katrina Christ Photography, Nodo Donuts and Ideal Birth.
Get in touch now  let's start discussing some awesome ideas and collaborate !
xx Dahlas
Here's a selection of the amazing brands I have collaborated with:
USE CODE PREGGIQLD 10% OFF a box of Bump Bars
USE CODE PSA4PREGGIBELLIES 10% OFF at Protein Supplies Australia