As fully certified and experienced pregnancy and women's exercise specialist, my passion is to help all women be the happiest, most fabulous version of themselves. My philosophy is to use exercise as a way to connect better to body rather than just a tool to change it.
I provide real solutions, that have helped thousands of women to cherish their bodies before and during pregnancy – plus throughout the lifetime of motherhood….that's right I train grandmothers with their daughters too !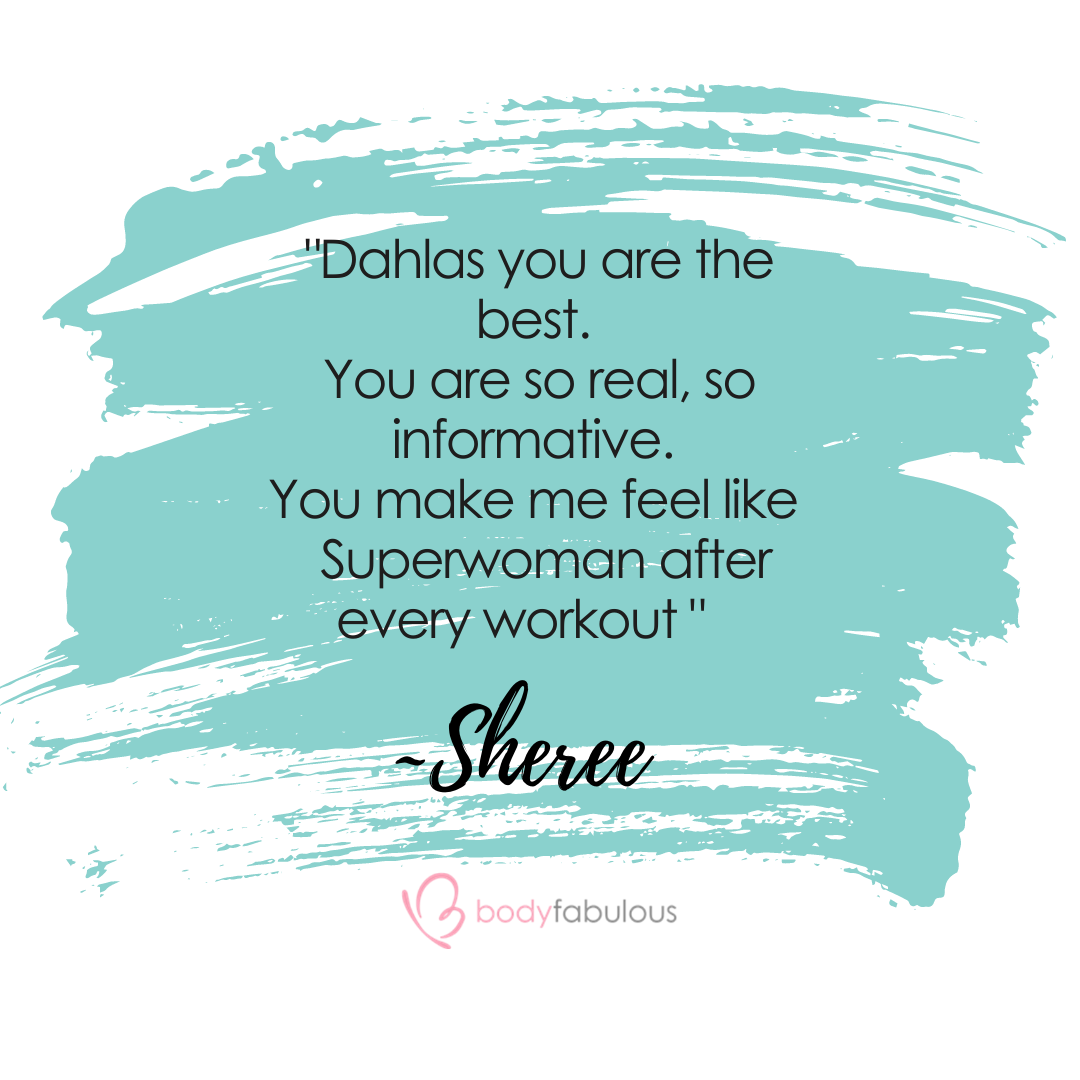 What type of workouts do you do?
This a common question I am often asked. What I offer is a combination of what has personally worked for me (and what I still do) and what I have learned from 20 yrs experience and science – I call it my BFABMETHOD TM
THE BFABMETHOD follows 4 simple steps:

B reathe your way to a better core
F unctional training & Nutrition
A bs are not the only part of the core
B ody Mind connection for birth and beyond
What I have learned from 20 years experience plus science…
I began in the fitness industry at age 17 and continued to instruct group fitness classes and coach a variety of people 1:1 throughout my corporate career in marketing. Also pre-kids I used to really deplete myself doing crazy hours of cardio, intense training and minimal food because I thought I HAD to in order to see results. After 3 pregnancies, I have experienced not only my leanest, but my happiest, most fulfilling self through my unique method of movement.

I offer more than Pilates
Sometimes there is a misconception when I say what I do.. "I'm a Pregnancy & Women's Exercise Specialist"…then I often get this response "oh so you do Pilates for pregnancy and mums ?"

Yes Pilates is one of the mdodalities I am certified in – but I don't prescribe this as the ONLY approach to exercise.
What I believe ALL women need to try to include in their training strategies…
When I say all women – this includes women who are trying to conceive, recovering from injury, are pregnant or have had a baby 6 weeks, 6 months or 20 plus years ago ! This is what I believe all women need to include for safe and effective movement :

✔ Resistance / weight training to get strong – there is lots of lifting during motherhood plus resistance based training which includes weights, bands, bodyweight and more, is important to improve bone density as we age fabulously !

✔ Elements of Pilates and functional based movement, as most women need to slow down and learn to connect to their deep core. This goes beyond just a focus getting a 6 pack or trying with Kegels for a "strong pelvic floor" #outdated (here is why) WHOLE body approach is essential – for a an optimal core and to prevent and heal diastasis recti and pelvic floor concerns


✔ Appropriate, safe and effective cardio to feel energized and for endorphins – this can be achieved without having to run a marathon ! What worked for me during my 3 pregnancies and after were fabulous and fun FITBALL workouts. Which I call my CORE CARDIO method. I teach this method at my Pregnancy Exercise Workshops and also as an online program.

✔ Yoga moves and mobility training as who isn't tight and sore somewhere and everyBODY needs to create more space in their body

✔ Breath work, the foundation to activate the pelvic floor and core muscles and give you a better birth and recovery. Plus to tap into the parasympathetic nervous system which in the long run helps to burn fat ! I truly believe you can breathe your way to a better core.

✔ Alignment interventions to improve posture, biomechanics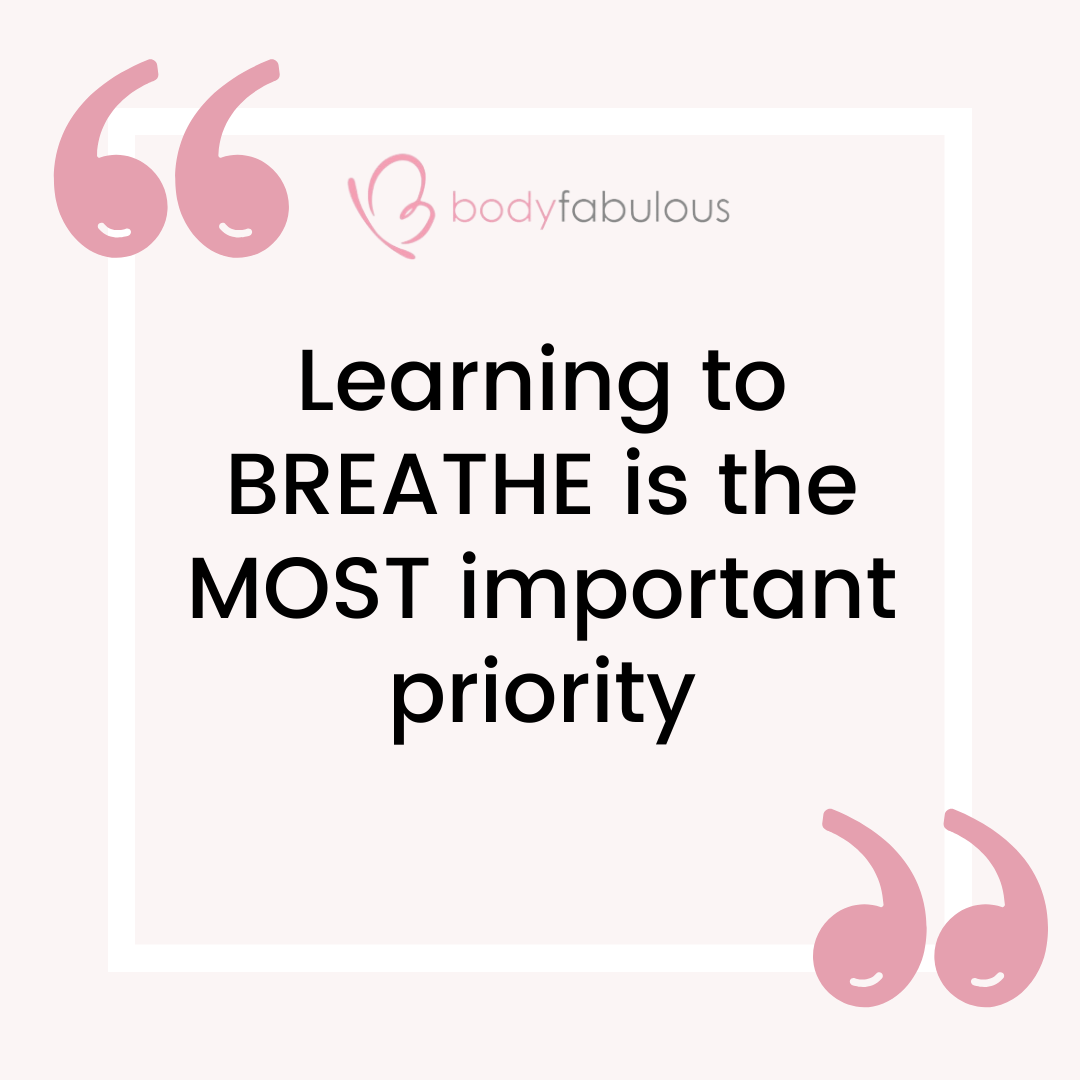 ✔ Nutrition – by an expert that fuels you and makes you feel good without spending hours in the kitchen. Grab my complimentary nutrition guide here.

✔ Proven mental strategies which are the foundation of motivation and creating neural pathway connections. Most people don't know that when they are exercising or moving their bodies, they are also working out their nervous system as well. Neuroplasticity is the brain's ability to continually change or re-mould just like plasticine and exercise can influence how this happens.
✔ Confidence and Fun because if you are not having fun while the happy hormones / endorphonins are being released during exercise it is very hard to stay motivated. I love exercise to music as science has proven people get 28% enjoyment out their workout while moving to energising and upbeat music. Plus all women of all ages feel more confident if their deep core and pelvic floor is given optimal movement strategies.
How can I workout or train with you ?
I truly believe your fitness and nutrition program does not need to be overwhelming regardless of your age, fitness level or if you are trying to conceive, pregnant, recovering post birth, returning to exercise after a hiatus or navigating an injury including pelvic floor or core concerns.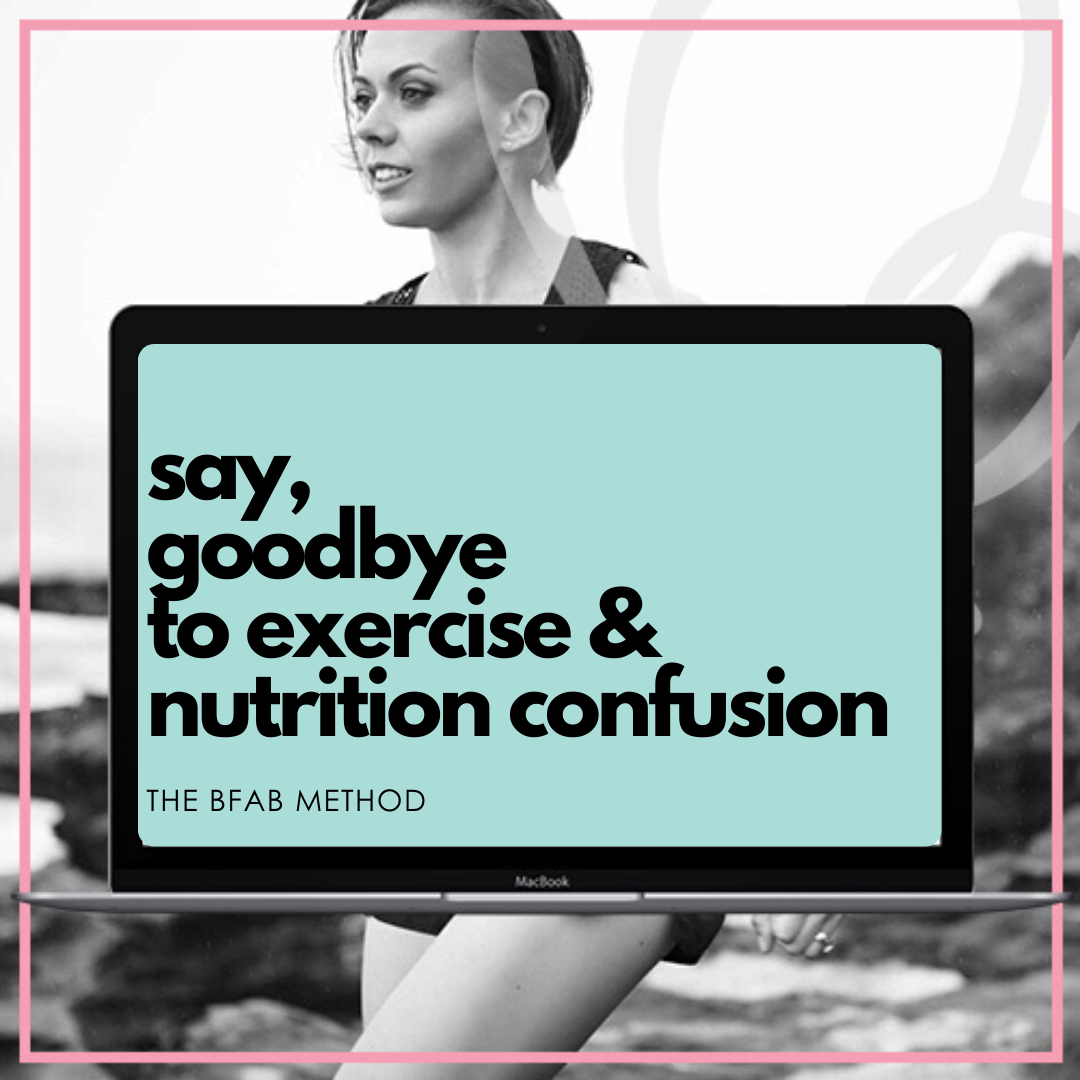 There are many ways you can train with me….
1:1 PERSONAL TRAINING
GROUP COACHING
BRISBANE SESSIONS
ONLINE PROGRAMS & MEMBERSHIPS
DISCOVERY CHAT
I believe in the power of conversation and love to hear from you. Let's start something new and explore opportunities together – regardless if you live in Australia or Overseas.
Book in for a DISCOVERY CHAT with me here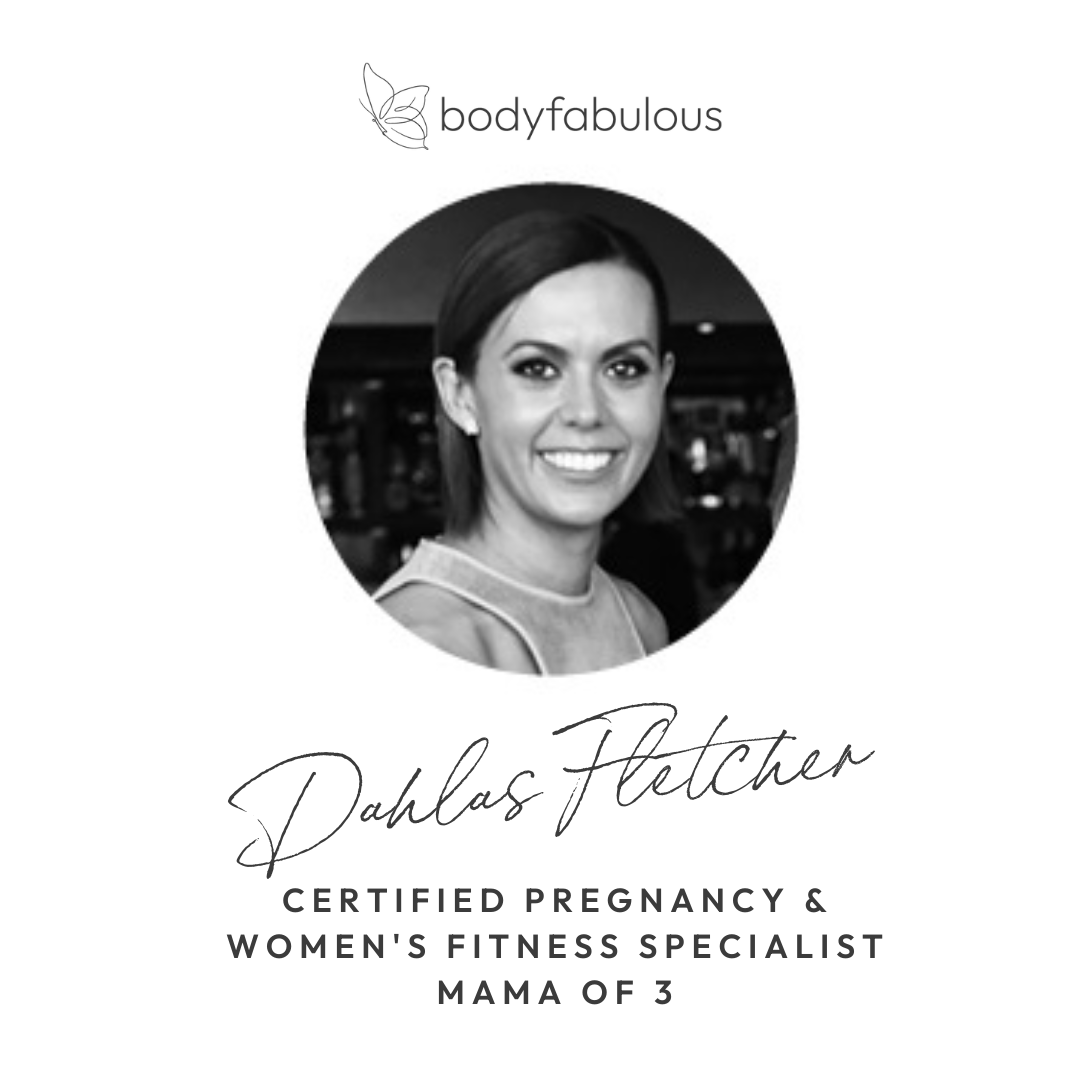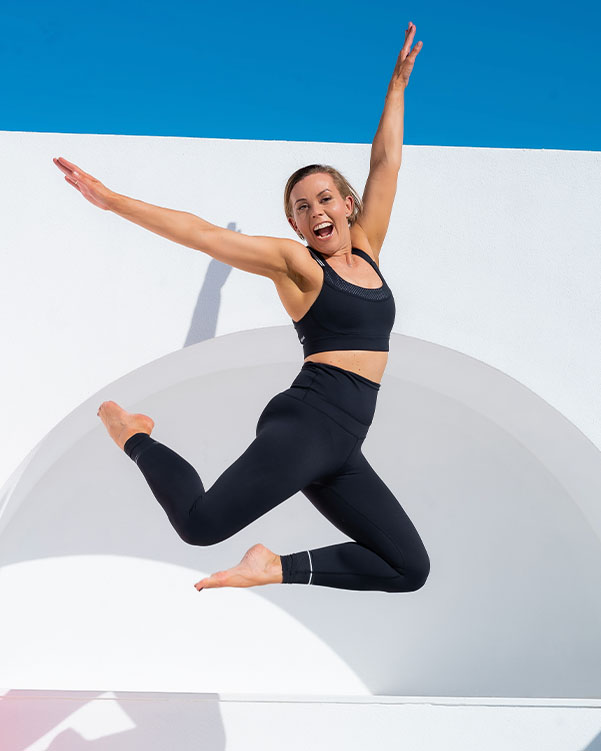 Dahlas Fletcher is one of Australia's most respected and successful certified and experienced Pregnancy and Female Fitness Trainers. Her goal is to help you be the happiest, most fabulous version of yourself, inside and out.