Sometimes when no equipment is available. I like to incorporate A CHAIR into a NO CRUNCH CORE workout! These moves can help boost your energy, improve your balance and are fabulous for your core and pelvic floor.
Try this NO Crunch Core Chair Workout
Grab a chair and try 5-10 reps of each movement
Banded Climbers
Side Leg Extension (harder than it looks for core balance)
Banded In & Out Bridge
Chair Bird Dog Balance (make sure you have a v stable chair let back leg touch the ground until your balance improves OR if you are pregnant + early postpartum)
All you need is a chair or couch + a booty band.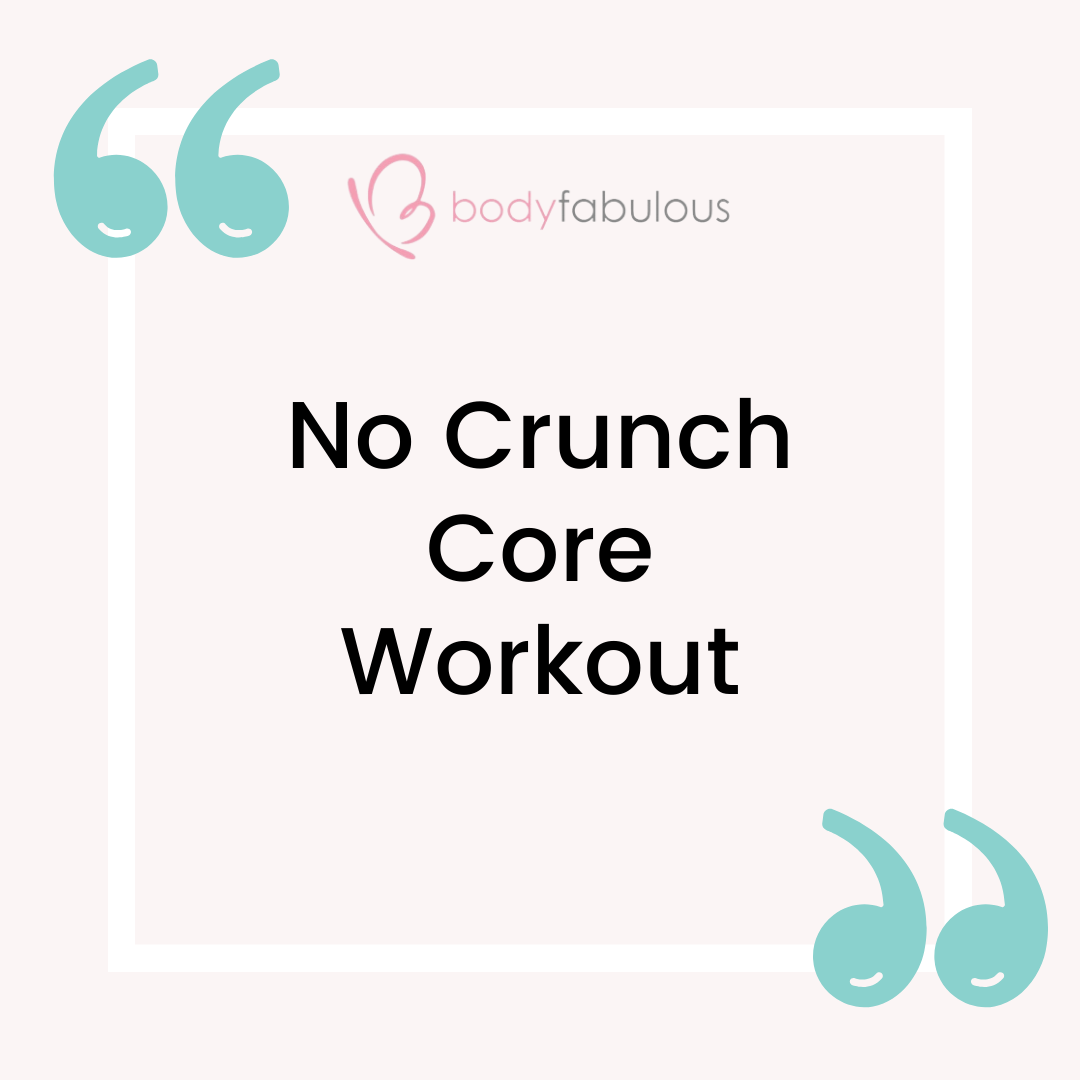 No Crunch Workout
Did you know your core is so much more than a six-pack ? Our legs or "levers" are connected to the core which is everything in between the shoulders and the ribs.
Want to dive deeper into working out like this during pregnancy, post-birth or at ANY stage of motherhood?
Check out how you can train with me 1:1, online or in group sessions RIGHT HERE
Let me know if you try this workout?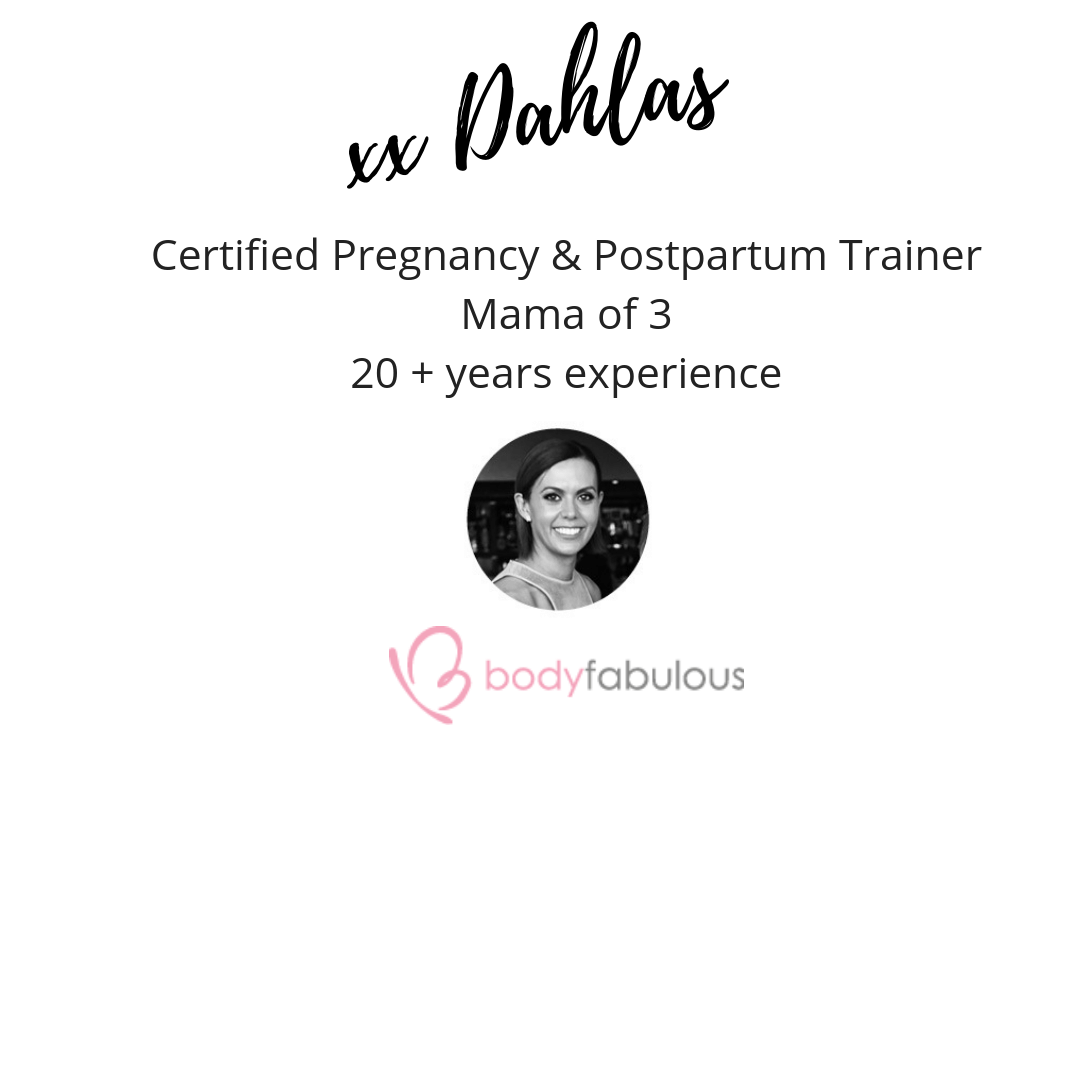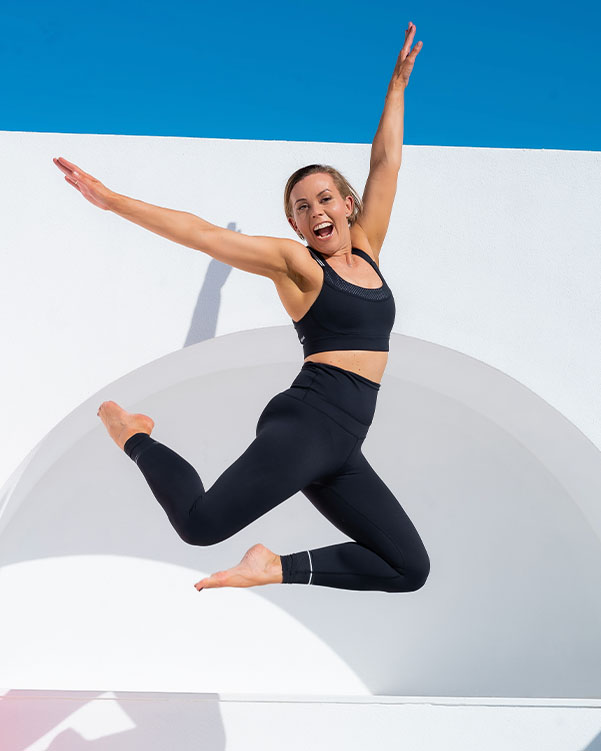 Dahlas Fletcher is one of Australia's most respected and successful certified and experienced Pregnancy and Female Fitness Trainers. Her goal is to help you be the happiest, most fabulous version of yourself, inside and out.