Truthbomb
You weren't put on this earth to do crazy hours of exercise, starve yourself and not have fun !
Tired of the up and down roller coaster when it comes to navigating health and fitness - especially as you journey through motherhood ? Somewhere along the way you fell out of love with exercise, lost confidence or have spent far too long trying to DIY solutions. Sound right ?
You're in the right place, then. It's time to develop a positive relationship with your body that fills you with confidence and joy. That begins now simply by reading my blog...
As a fitness trainer I believe in a healthy body, strong mind and loving soul.For years I have had the…
Read More
Did you know the jaw and pelvis are physiologically connected and the alignment and relaxation of each deeply affects each…
Read More
This topic should not be taboo, however discussing S.E.X after babies is something that is often avoided. Most conversations I…
Read More
We always want to do EVERYTHING possible to get results, but sometimes, you just have to do the minimum. Because…
Read More
You don't get results by doing ONE thing to help your progress then maintain those results by simply going back…
Read More
"I don't understand why you are paying someone to personally train you on something you could just do yourself !"These…
Read More
As fully certified and experienced pregnancy and women's exercise specialist, my passion is to help all women be the happiest,…
Read More
Unfortunately for too long the fitness/diet industry as set unrealistic expectations around #bodyfat and exercise for women for far too long. These…
Read More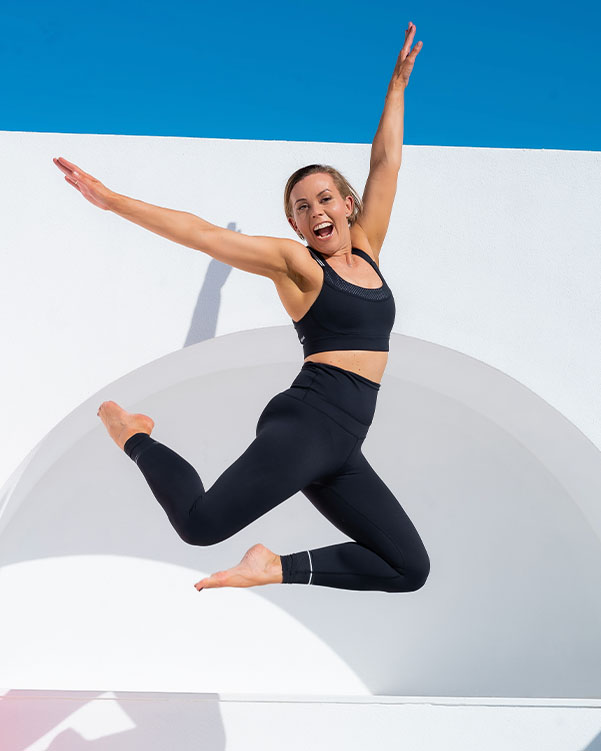 Dahlas Fletcher is one of Australia's most respected and successful certified and experienced Pregnancy and Female Fitness Trainers. Her goal is to help you be the happiest, most fabulous version of yourself, inside and out.